Timothy Bralower
Senior Scholars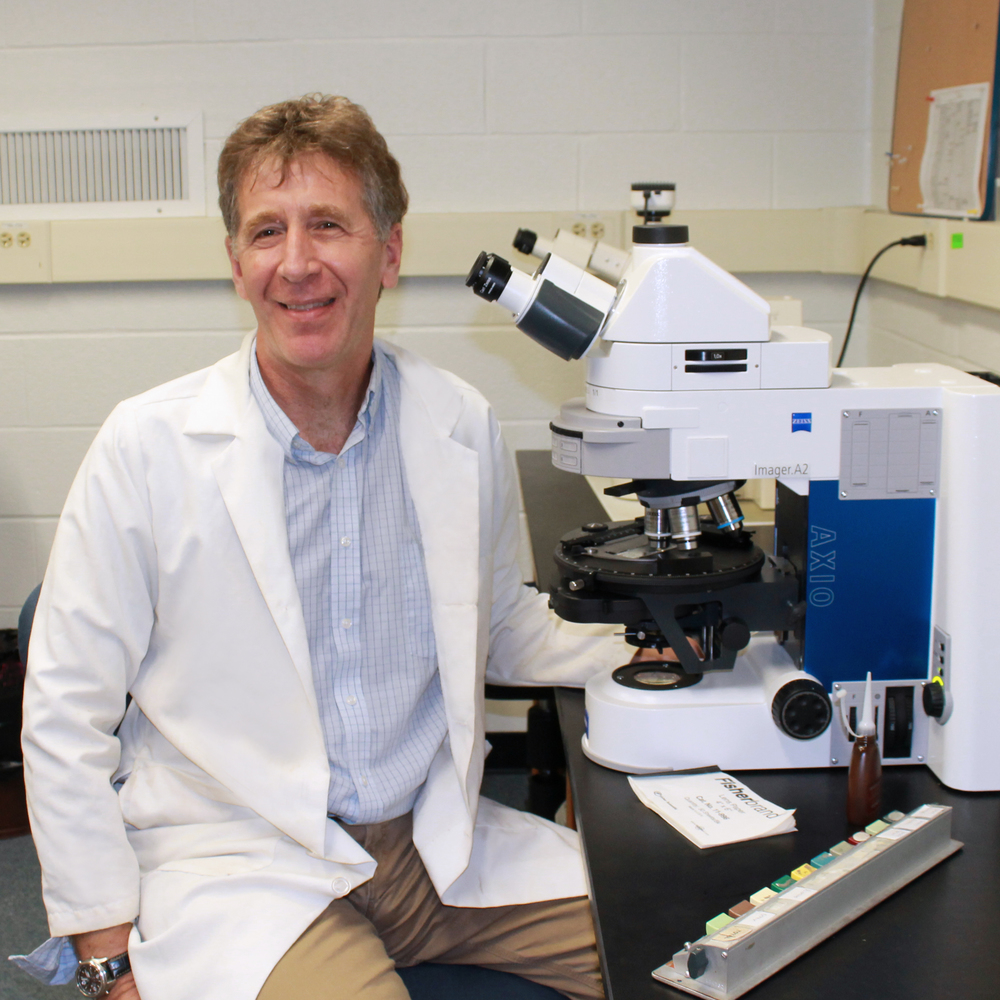 | | |
| --- | --- |
| Home Institution | Pennsylvania State University |
| Host Institution | University of New South Wales |
| Award Name | 2011 Fulbright Senior Scholar |
| Discipline | Earth Science |
| Award Year | 2011 |
"Ecosystems are being altered by climate change—coral reefs are dying, food chains are being damaged, and marine diversity is dropping. A combination of scientific research and policy decisions are desperately needed to address the changes. It is an effort for which international collaboration is essential."
Professor Timothy Bralower, Professor and Head of the Department of Geosciences in the College of Earth and Mineral Sciences, Pennsylvania State University has received a Fulbright Senior Scholarship to come to the Climate Research Centre at the University of New South Wales for six months. He will focus on ocean acidification and climate change.
Timothy will set up a joint U.S.-Australian project that will address acidification and the larger issue of climate change on three levels.
Firstly the collaboration will work on improving our scientific understanding of ocean acidification. Secondly he will work with Australian geoscience departments to strengthen programs focused on climate change, and thirdly, he will play a role in educating the broader public on pressing environmental issues by developing an on-line course, "Earth Futures."
"As humans add increasing amounts of carbon dioxide to the atmosphere, temperatures are rising and global climate is changing. The oceans are becoming more acidic, causing important marine organisms such as reef-forming corals to dissolve," Professor Bralower said.
"Current projections suggest that the oceans will become sufficiently acidic to extinguish coral reefs within this century. Acidification will also threaten some of the most important plankton at the bottom of the food chain, and loss of these organisms could hurt life throughout the oceans."
Timothy has a BA with Honours in Geology, Oxford University, England; an MS in Oceanography, and PhD in Earth Sciences from Scripps Institution of Oceanography, University of California, San Diego. He is a recognised leader in the field of paleoceanography, has published extensively, and is a dedicated educator and administrator. In his spare time he enjoys gardening, travel, and a variety of sports.