Benny Freeman
Distinguished Chair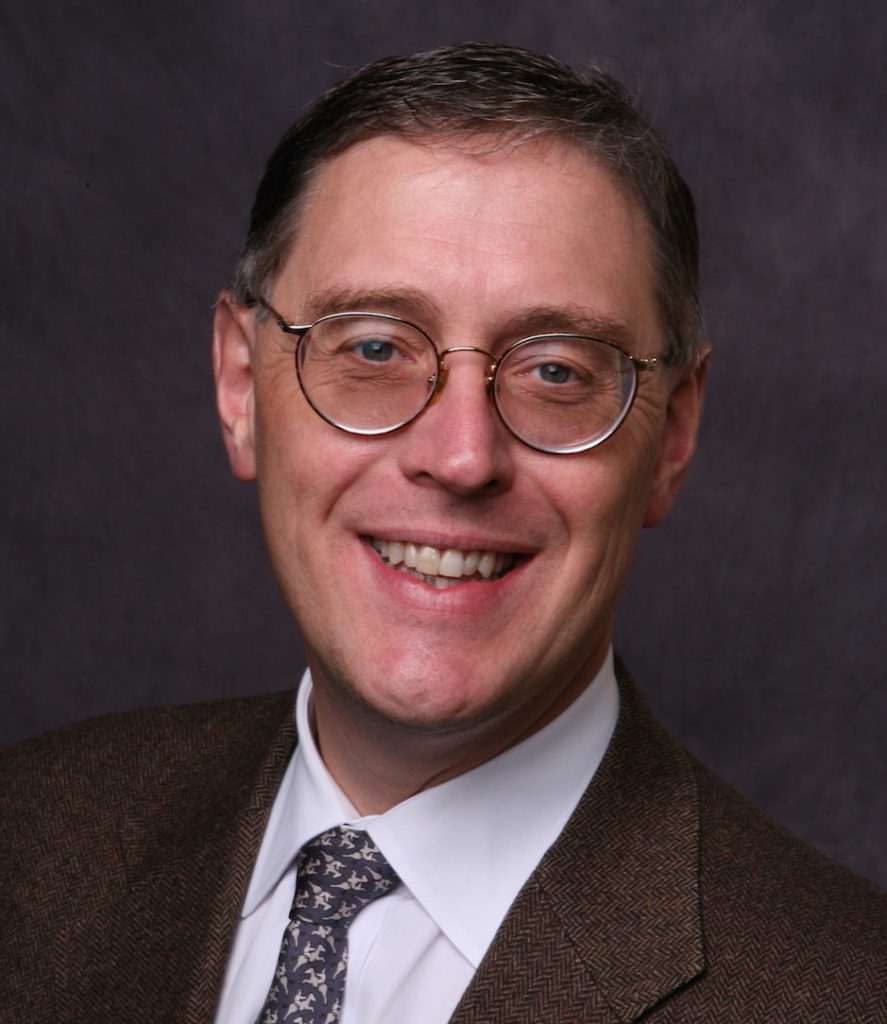 | | |
| --- | --- |
| Home Institution | The University of Texas at Austin |
| Host Institution | Commonwealth Scientific and Industrial Research Organisation (CSIRO) |
| Award Name | Fulbright Distinguished Chair in Science, Technology and Innovation (Sponsored by CSIRO) |
| Discipline | Manufacturing in Membrane Materials |
| Award Year | 2016 |
Fulbright Distinguished Chair in Science, Technology and Innovation (Sponsored by CSIRO)
Benny Freeman is the Richard B. Curran Centennial Chair in Engineering at The University of Texas at Austin in the Department of Chemical Engineering. He earned a Ph.D. in Chemical Engineering at the University of California, Berkeley in 1988. In 1988 and 1989, he served as a NATO Postdoctoral Fellow at the Ecole Supérieure de Physique et de Chimie Industrielles de la Ville de Paris (ESPCI), Laboratoire Physico-Chimie Structurale et Macromoléculaire in Paris, France. Dr. Freeman's research is in polymer science and engineering specifically in mass transport of small molecules in solid polymers. His laboratory focuses on gas and liquid separations using polymer and polymer-based membranes, developing and characterizing new materials for hydrogen separation, natural gas purification, carbon capture, water/ion separation, desalination, and fouling resistant membranes. His research is described in 395 publications and 22 patents/patent applications. He has co-edited 5 books on these topics.
He has won numerous awards, including the PMSE Distinguished Service Award (2016), Fellow of the Industrial and Engineering Chemistry Division of ACS (2014), AIChE Clarence (Larry) G. Gerhold Award (2013), Joe J. King Professional Engineering Achievement Award from The University of Texas (2013), Society of Plastics Engineers International Award (2013), Roy W. Tess Award in Coatings from the PMSE Division of ACS (2012), the ACS Award in Applied Polymer Science (2009), AIChE Institute Award for Excellence in Industrial Gases Technology (2008), and the Strategic Environmental Research and Development Program Project of the Year (2001). He is a Fellow of the AAAS, AIChE, ACS, and the PMSE and IECR Divisions of ACS. He has served as chair of the PMSE Division of the ACS, chair of the Gordon Research Conference on Membranes: Materials and Processes, President of the North American Membrane Society, chair of the Membranes Area of the Separations Division of the AIChE, and chair of the Separations Division of AIChE.
Benny's interests in new materials design for separations important for clean water, clean energy, and manufacturing process intensification aligns synergistically with the world-leading materials science and characterization research at CSIRO. He will work closely with colleagues at CSIRO, the University of Melbourne and other institutions across Australia to lay the groundwork for a long and productive, bilateral collaboration to develop, characterize and understand, at a fundamental level, disruptive, over the horizon, separations membranes for applications such as air separations, desalination, high value materials recovery from waste (e.g., waste to energy), toxic materials separation from waste and recycle/recovery of critical and strategic materials and metals. Benny has a strong interest in seeing results from fundamental research reduced to practice, which is also a topic of common interest with his Australian colleagues.
On a personal front, Benny is intensely interested in exploring the historical and cultural heritage of Australia, discovering the extraordinary natural beauty of Australia and sailing with current and new-found friends and colleagues.