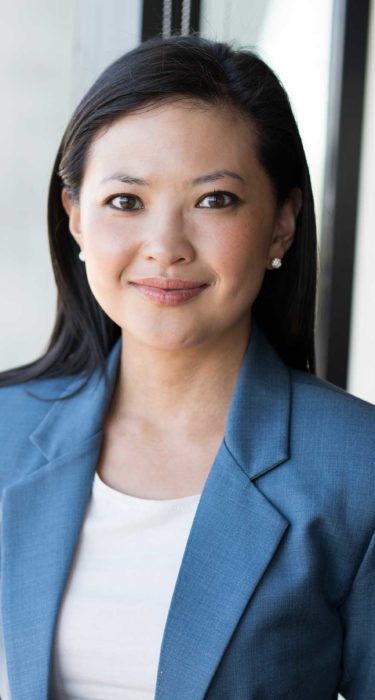 What are the challenges facing democracies, and the liberal international order?
Fulbright Anne Wexler Scholar Helen Zhang's Fulbright Mission is to find out, by way of the Harvard Kennedy School. What's your Fulbright Mission?

For many people the idea of wine does not conjure serious thoughts of science!
Australia and America share a complex and multidisciplinary history of making modern wine. Just ask Fulbright Scholar and leading historian of wine science, Dr Julie McIntyre: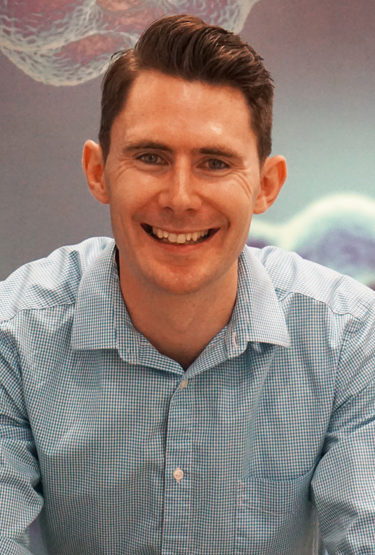 How does chronic pain affect sleep?
Fulbright Future Scholar and Neuroimmunologist Dr David Klyne's Fulbright Mission is to improve our understanding of the mechanisms that underlie chronic pain. What's your Fulbright Mission?
This is Fulbright.
The Fulbright Program is the flagship foreign exchange scholarship program of the United States of America, aimed at increasing binational research collaboration, cultural understanding, and the exchange of ideas.
Born in the aftermath of WWII, the program was established by Senator J. William Fulbright in 1946 with the ethos of turning 'swords into ploughshares', whereby credits from the sale of surplus U.S. war materials were used to fund academic exchanges between host countries and the U.S.
Since its establishment, the Fulbright Program has grown to become the largest educational exchange scholarship program in the world, operating in over 160 countries. In its seventy-year history, more than 370,000 students, academics, and professionals have received Fulbright Scholarships to study, teach, or conduct research, and promote bilateral collaboration and cultural empathy.
Educational & Cultural Exchange.
Lasting Connections.
Mutual Understanding.
Copyright © 2019 – Fullbright