Gregory L. Alexander PhD, RN, FAAN
Senior Scholars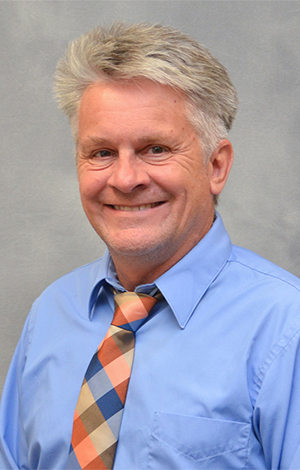 | | |
| --- | --- |
| Home Institution | University of Missouri, Sinclair School of Nursing |
| Host Institution | Macquarie University |
| Award Name | Fulbright Senior Scholarship |
| Discipline | Clinical Informatics |
| Award Year | 2016 |
Dr. Gregory L. Alexander PhD, RN, FAAN has a broad background with specialized education in health systems, human factors, informatics, gerontology, patient safety and quality improvement. Alexander is principal investigator of a research team that is for the first time ever, comparing nationally, nursing home (NH) quality measures and information technology (IT) implementation in the United States through an R01 funded by the Agency for Healthcare Research and Quality (AHRQ). He co-leads a large national demonstration project funded by Centers for Medicare and Medicaid (CMS). In this research, his team is implementing a health information exchange system and monitoring adoption and use of technology designed to improve communication between healthcare stakeholders. Alexander has published widely in interdisciplinary, national/international journals including nursing, engineering, gerontology, health services research, and quality improvement. He has spoken around the world at conferences about his research and has served as a U.S. ambassador in international workshops. Alexander has hosted international graduate PhD students at his university who are interested in gerontology and informatics.
Alexander's research will be the first international comparative assessment of IT adoption in NHs, which will include identifying types of IT used, extent of IT use and degree of IT integration. Currently, IT is not linked to key quality measurement systems. If our preliminary results, conducted in the United States, are replicated in Australia and increasing IT adoption is associated with changes in reports of quality measures used in aged care facilities, this finding would strongly support ongoing international collaborations exploring the use of NH Quality Measurement systems and IT adoption as a way to build benchmarks for resident care.
Dr. Alexander is eager to promote his work internationally as a Fulbright Scholar at Macquarie University in Sydney Australia by working with faculty and graduate students focused on using informatics to promote better clinical environments in long term care.