---
"My Fulbright research will explore how art can create powerful messaging to help save fishers' lives from accidents at sea, and help them to continue to provide sustainably caught fish to meet the nutritional needs of Australia and the world."
---
Dr. Lekelia Jenkins PhD, 2023 Fulbright Scholar, Funded by the Regional Universities Network of Australia
Arizona State University to University of the Sunshine Coast | Marine Sustainability
Lekelia ("Kiki") is a marine sustainability scientist and Associate Professor at Arizona State University. She researches the human dimensions of marine sustainability solutions, including fisheries conservation technologies and marine renewable energy. Her work has led to regulatory changes for more sustainable fisheries, has advised international fisheries diplomacy, and has informed renewable energy policy. An award-winning choreographer, she also studies science dance as a means of science engagement and social change.
Kiki's Fulbright Scholar Award at the University of the Sunshine Coast will see her researching how science art can improve uptake of fisheries sustainability and safety practices.
Find out more about the current cohort of Fulbright Scholars HERE.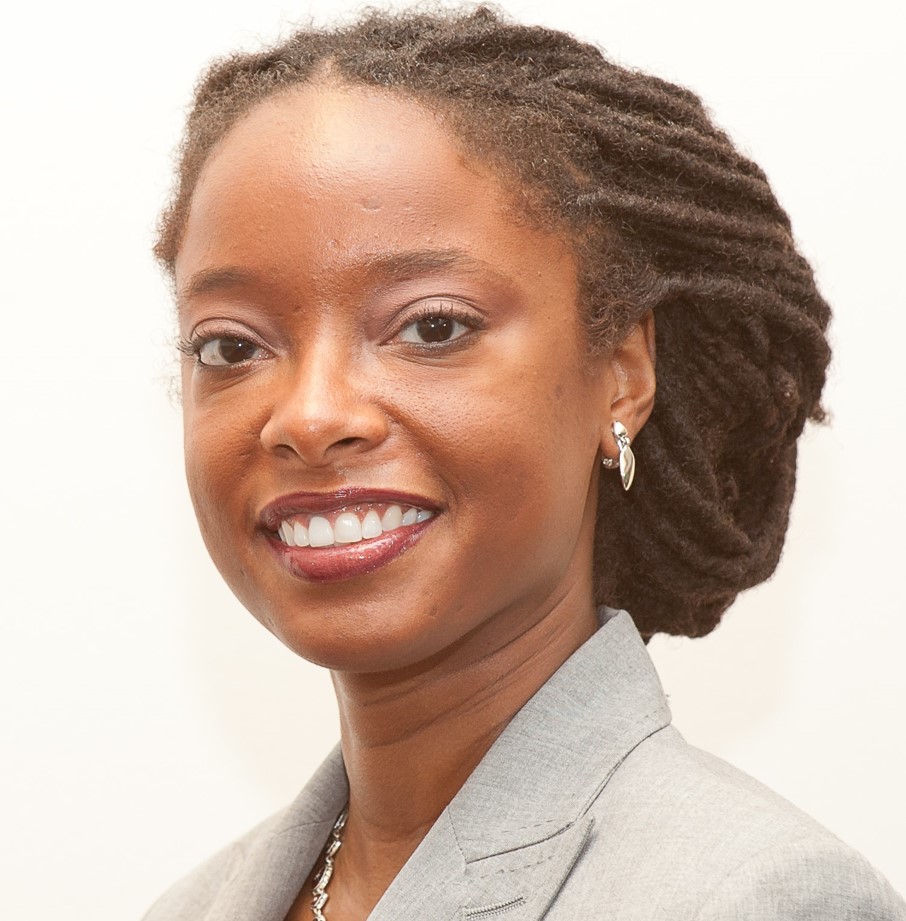 Copyright © 2021 – Fulbright