---
"James is passionate about inspiring the next generation in STEM and helps run the Young Stars science outreach program, which provides inspiring science discussions and activities for kids across Canberra."
---
James R. Beattie, 2022 Fulbright ACT Scholar (Funded by the ACT Government)
The Australian National University to University of California, Santa Cruz | Astronomy and Astrophysics
James is a theoretical astrophysicist and PhD candidate at the Australian National University. He studies many aspects of the turbulent interstellar medium — the birthplace of stars in the modern Universe — by running some of the largest supercomputer simulations in the world and developing analytical, mathematical models involving turbulent, magnetised plasma dynamics. James has broad research interests and has collaborated upon studies in ecology, robotics vision, solar physics, cosmic ray dynamics, magnetic dynamo and interstellar medium physics.
As a Fulbright scholar, James will collaborate with Prof. Brant Robertson and Dr Philip Mocz at the University of California Santa Cruz and Lawrence Livermore National Laboratory, respectively, to understand the connections between local sites of star formation and the large-scale, observable properties of star-forming gas.
Find out more about the current cohort of Fulbright Scholars HERE.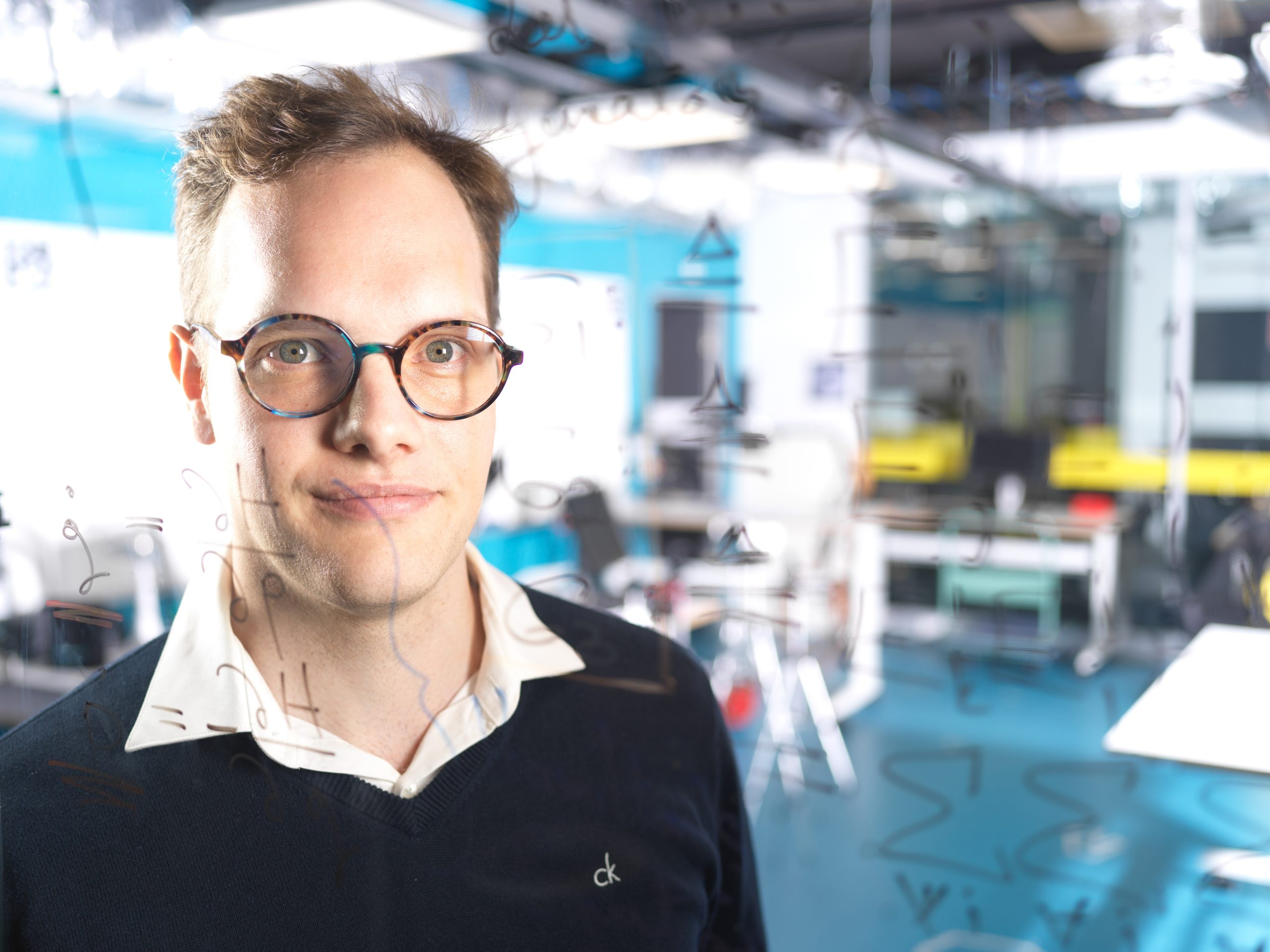 Copyright © 2021 – Fulbright