---
"My Fulbright research aims to improve the efficacy and safety of polypectomy, to reduce rates of polyp recurrence and resultant morbidity and additional health-care costs."
---
Dr. Oliver Cronin, 2023 Fulbright Future Scholar, Funded by the Kinghorn Foundation
Westmead Hospital to NYU Langone Health | Interventional Therapeutic Endoscopy Gastroenterology
Oliver graduated from James Cook University in 2012 with a Bachelor of Medicine/Bachelor of Surgery (Honours). He completed Basic Physician Training at St Vincent's Hospital before entering the Gastroenterology Advanced Training programme in 2018. He became a Fellow of the Royal Australasian College of Physicians in 2021. Oliver is currently completing additional subspecialty training in Therapeutic Interventional Endoscopy at Westmead Hospital under the mentorship of Professor Michael Bourke. Oliver has been awarded a postgraduate National Health and Medical Research Council scholarship to undertake a PhD on The Science of Cold Snare Polypectomy through the University of Sydney. He has published extensively, and his manuscripts have been featured in the world's leading Gastroenterology journals. His other research interests relate to improving the safety, quality and efficacy of endoscopy as well as advanced resection techniques for the treatment of pre-malignant and early gastrointestinal cancers.
With the support of a Fulbright Future Scholarship, Oliver will to continue this research at NYU Langone Health, under the mentorship of Professor Greg Haber.
Find out more about the current cohort of Fulbright Scholars HERE.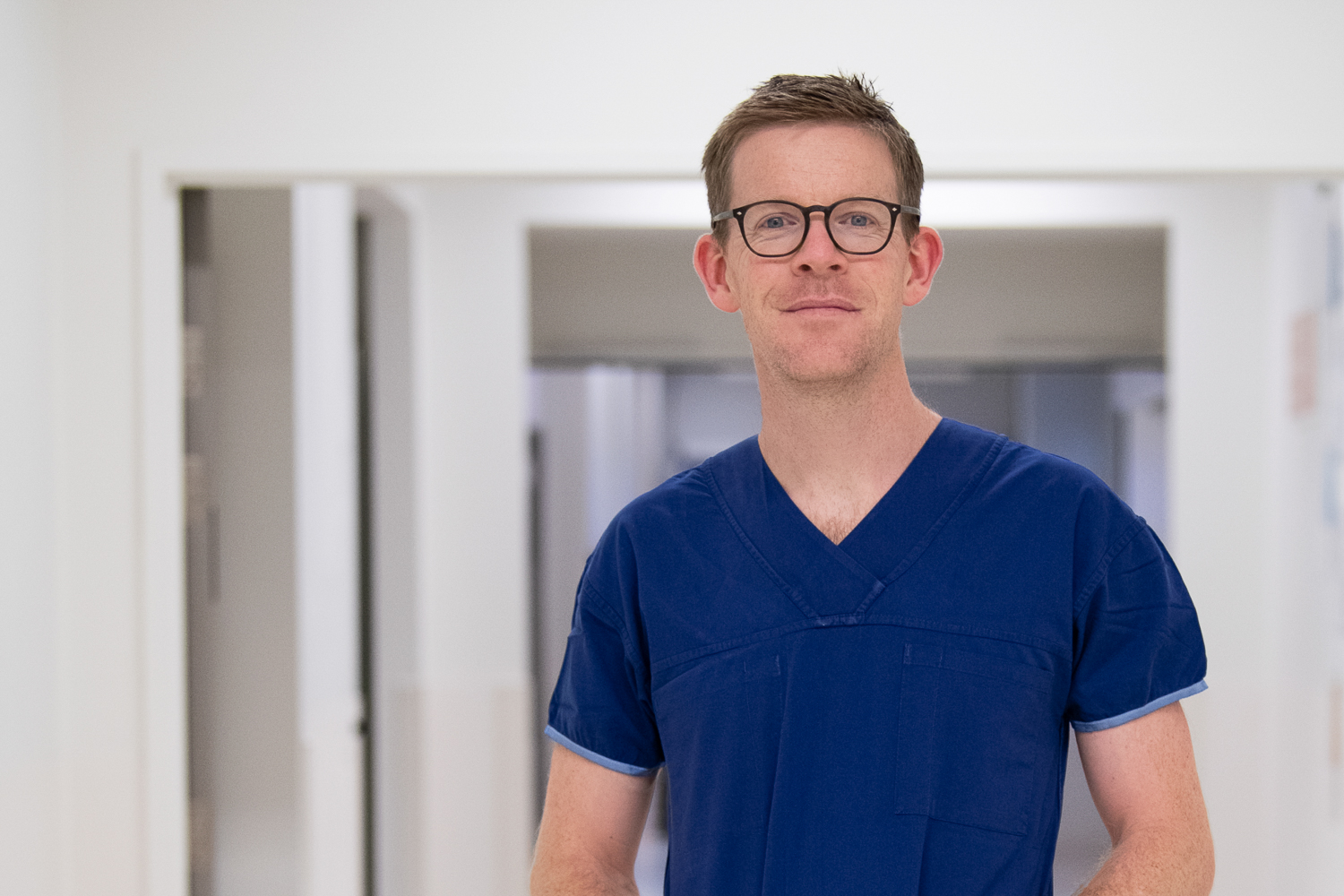 Copyright © 2021 – Fulbright