---
"At UC Berkeley, I hope to shed some light on the complex and compelling mysteries of genomic data."
---
Nozhat Tabassum Hassan, 2023 Fulbright Future Scholar, Funded by the Kinghorn Foundation
The University of Adelaide to University of California, Berkeley | Evolutionary Genetics and Bioinformatics
Nozhat is an evolutionary biologist at the University of Adelaide where she is currently pursuing her PhD. Nozhat's research focuses on the evolution and distribution of mobile genetic elements (transposons) across Avian genomes with a particular focus on the underlying principles of adapting transposons into new-generation gene editing tools.
As a Fulbright Future Scholar, Nozhat will be spending some time at UC Berkeley under the supervision of Professor Kathleen Collins where she will be combining bioinformatics with biochemical techniques to investigate the evolutionary history and impact of transposons in both the genome and the cell.
Find out more about the 2019 cohort of Fulbright Scholars HERE.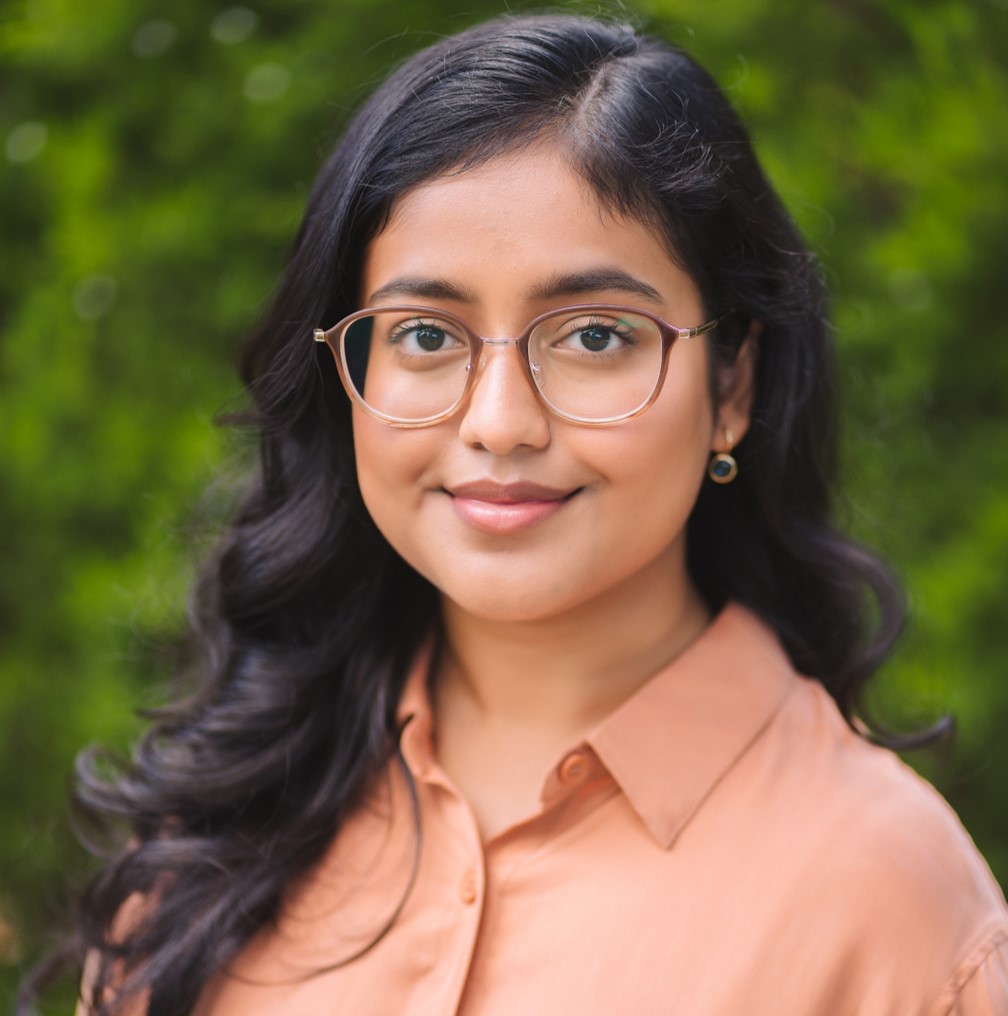 Copyright © 2021 – Fulbright