---
"Rameen hopes to apply her learning to help shape the future of Australian energy policy and drive equitable and sustainable outcomes."
---
Rameen Hayat Malik, 2022 Fulbright Anne Wexler Scholar in Public Policy (Funded by the Department of Education, Skills and Employment)
The University of Sydney to Massachusetts Institute of Technology | Energy Policy
Rameen graduated from the University of Sydney with a Bachelor of Chemical and Biomolecular Engineering (First Class Honours) and a Bachelor of Laws. She is currently a policy officer at the Department of Industry, Science, Energy and Resources working on the energy transition and electricity market reform in Australia. Rameen is also deeply passionate about creating spaces for diverse communities in STEM, the arts and sports by working closely with community organisations such as the Bankstown Poetry Slam and Swim Sisters.
As a Fulbright Anne Wexler Scholar, Rameen will study a Master of Public Policy, with a specialisation in energy. She aims to cast a multidisciplinary lens on the transition to a low-emissions electricity sector with a focus on energy justice, emerging energy technologies and data driven policy development. Rameen will also use her time in the US to learn from minority run organisations working to increase diverse representation in STEM and the arts.
Find out more about the 2019 cohort of Fulbright Scholars HERE.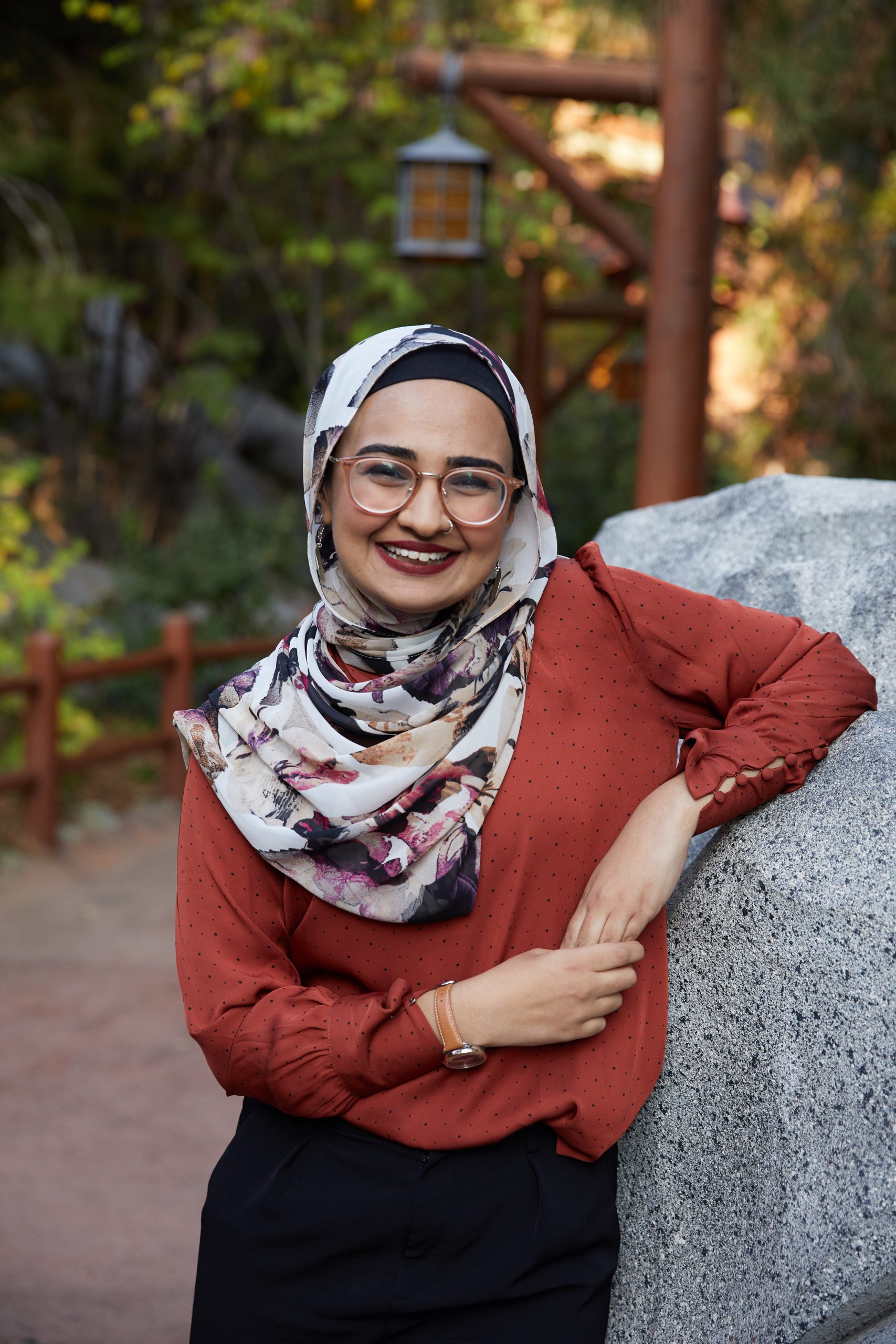 Copyright © 2021 – Fulbright