---
"Himmat hopes to develop and launch space missions to the benefit of Australians as well as the international community."
---
Himmat Panag, 2021 Fulbright Future Scholar (Funded by The Kinghorn Foundation)
The University of New South Wales to University of Illinois at Urbana-Champaign | Aerospace Engineering
Himmat is an aerospace engineer who is passionate about space systems and how they can be used to solve global issues. He holds a Bachelor of Engineering (Aerospace) and a Bachelor of Science (Mathematics) from UNSW Sydney. Since graduating Himmat has worked as a flight control engineer, designing autopilots for various aircraft.
As a Fulbright scholar, Himmat will undertake a Masters in Aerospace Engineering, specialising in control theory and astrodynamics, where he will design trajectories and control algorithms for future space missions. He aspires to conduct research in collaboration with NASA and partner with leading institutions in the US and to share this knowledge with fellow researchers on his return to Australia.
Find out more about the current cohort of Fulbright Scholars HERE.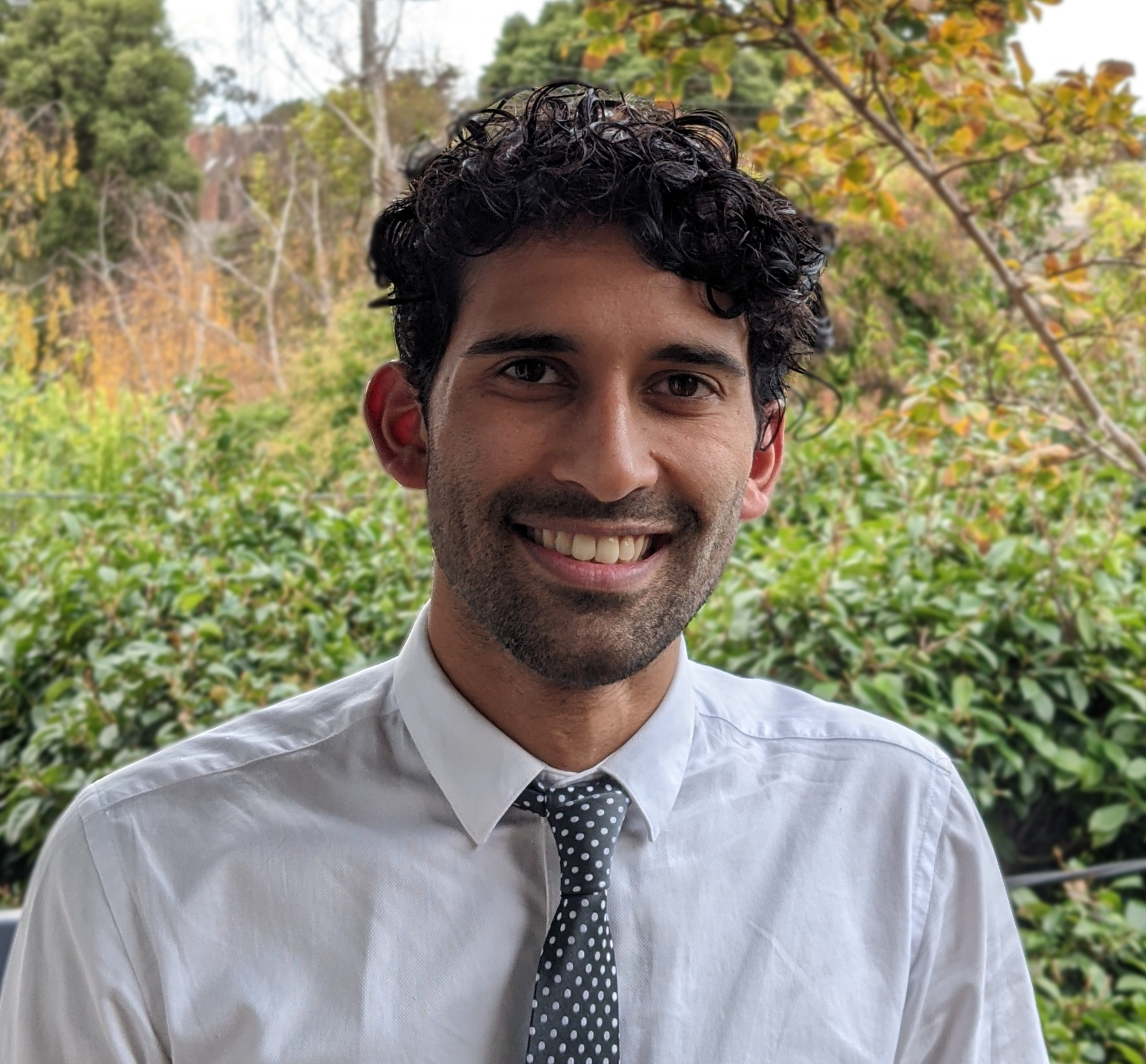 Copyright © 2021 – Fulbright