---
"Nikita will use her Fulbright Scholarship to study the association between a genetic polymorphism and cognitive function in humans at the Translational Research Health Institute, Western Sydney University."
---
Nikita Roy, 2019 Fulbright U.S. Postgraduate Scholar
University of Connecticut to Western Sydney University | Public Health
Nikita is a graduate student at the University of Connecticut pursuing her Master's degree in Public Health. She plans to attend medical school in the United States after returning from Australia. She will use her Fulbright Scholarship to study the association between a genetic polymorphism and cognitive function in humans, at the Translational Research Health Institute at Western Sydney University. This work explores potential neural bases of dementia and other forms of cognitive decline. Her hope is that this work will advance clinical research surrounding early detection and prevention of neurodegenerative disease.
Nikita also looks forward to gaining insight on the Australian healthcare system and practices, and to bringing what she has learned back to the United States to aid in her future practice of medicine. She believes that a brighter future for American healthcare can be shaped by cross-cultural collaboration with other developed nations.
Find out more about the 2019 cohort of Fulbright Scholars HERE.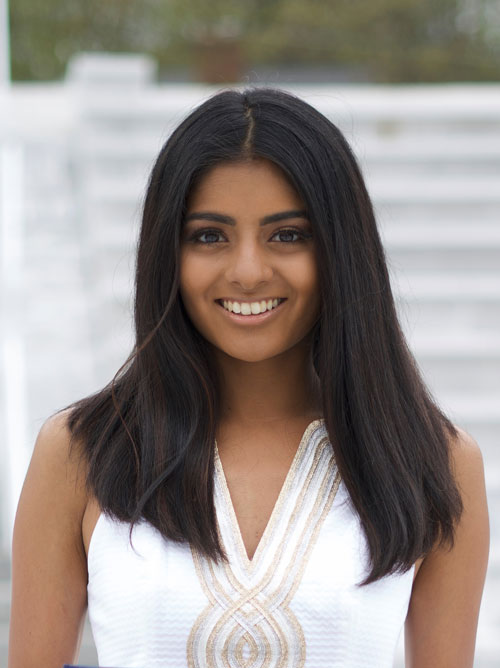 Copyright © 2021 – Fulbright