We Hope for Better Things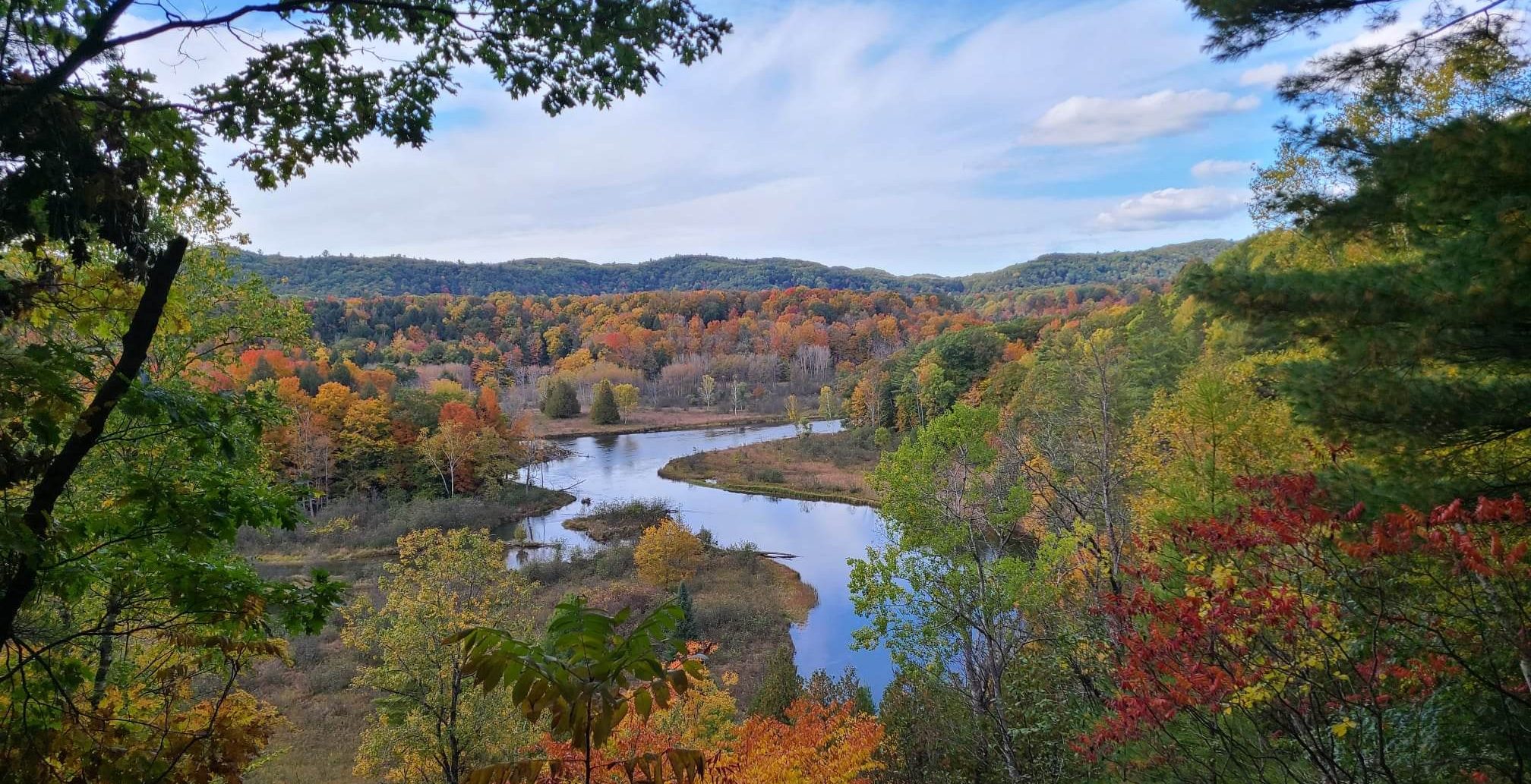 Kathleen Garland, 2022 Fulbright Victoria Scholar, University of Michigan, Dearborn
A Detroit motto is, "We hope for better things." My Fulbright experience in this incredible city has taught me a lot about hope for the things to come and appreciation for what you have.
Detroit has a rich history, well known for its rise with the automobile industry and then fall and economic bankruptcy in 2013. Outsiders often look at Detroit with wariness knowledgeable only of this fall and not aware of what wonderful things remained and have come to prosper in the city. To me, the Detroiters of today are tenacious and pragmatic people. They can acknowledge the problems in life and then tackle the problem head-on through innovative and creative ways.
My experience of Detroit during my stay provided an important insight into how I approach problems in my life and science. It is impossible to know entirely where life is taking you. But it is possible to make the most of it and adapt. You don't always know what discovery you will make in science and sometimes what you see as setbacks leads you to new areas of discovery. I have learnt so much from my Fulbright experience and have a new-found confidence in myself. I know that in new settings I am very capable of applying myself and learning and working with those around me. Fulbright has given me a chance to learn new skills in not only science but my other passions for science communication and outreach.
What has sustained me during my time here has been the welcoming people and community of Detroit and broader Michigan. When I return to Australia, I will strive to show the same kindness to newcomers to our country. I know that such interactions are invaluable for both parties as we always have so much to learn and teach each other.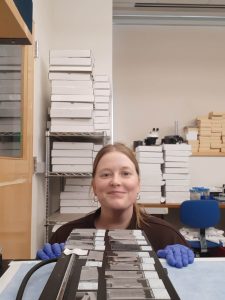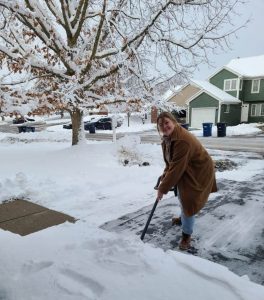 Copyright © 2021 – Fulbright