Fulbright Postgraduate Scholarship (funded by Western Sydney University)
Home
>
Scholarships
>
Fulbright Postgraduate Scholarship (funded by Western Sydney University) - Fulbright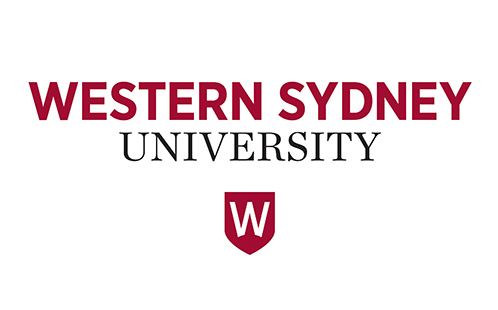 Established in 1989, Western Sydney University (WSU) "brings knowledge to life" in the education of students for employment, the application of research to contemporary problems, and mutually enriching partnerships with local schools, organisations, businesses and community groups.
The Fulbright Postgraduate Scholarship funded by Western Sydney University will attract a diverse range of exceptional applicants who have recently completed their undergraduate studies and who are seeking to undertake 8-10 months of study/ research in an area of focus for the University.
Specialisation
The Fulbright Postgraduate Scholarship (funded by Western Sydney University) is seeking applicants in any of the following areas;
Environment
Social Justice
Public Health
Creative and Performing Arts
Scholarship Benefits
Monthly stipend for 8-10 months
Round-trip, economy class airfare directly to and from the scholar's home city and the city of the host institution
Health coverage under Australian Medicare (for the scholar only)
Health & Accident Insurance (ASPE) provided by the U.S. government, coverage up to USD$100,000 (for the scholar only)
Establishment allowance (one-time payment)
Access to Fulbright Alumni in the US and Australia for social and professional networking
Support through the Fulbright Commission to assist with administration, visas and general enquiries
Please note that scholarship benefits do not cover the cost of tuition fees.
Contact Information
Institute of International Education (IIE)
For queries related to eligibility and the application process please contact FBstudent.EAP@iie.org.
Please note that institutions play a role in the application process for U.S. students via Fulbright Program Advisors (FPAs). You can find your FPA here. Please contact them directly regarding how to proceed.  
Western Sydney University
Dr Michael Baker, Director, Graduate Research School
M.baker3@westernsydney.edu.au
Fulbright Team
For queries related to scholarship benefits please contact fulbright@fulbright.org.au
Copyright © 2021 – Fulbright