Making the Most of Massachusetts

By Jessica Kretzmann, 2018 Fulbright Western Australia Scholar
---
I started my Fulbright journey already a third-year PhD student, planning to spend 8 months in the Rotello Lab at the University of Massachusetts, Amherst. I had been to the U.S. a few times before, for holidays and conferences, and while I expected to learn a lot research-wise, never did I expect my time living in the U.S. to have such a profound impact on me professionally and personally.
Working at UMass in a large, multicultural lab, I have learnt so much about communication, team work and respect.  I have had time to self-reflect and re-think many things about my approach to work and to life, and through that I believe I have grown enormously as a researcher and a leader.
My Fulbright project was focussed on the development of gene delivery agents, where the therapeutics are in the form of protein (rather than the DNA or RNA precursors). I have learnt a vast number of new techniques, as well as fundamental insights into protein delivery using synthetic delivery agents. This work has also established collaboration between UMass and my home university, which will maintain the mutual dissemination of knowledge and skills.
However, all of this has come with a lot of fun on the side!
I thoroughly enjoyed the Three County Fair, where I got to watch a school bus demolition derby, cheer on piglets as they raced, and eaten far too many deep-fried chocolate bars. They even had some familiar faces – an Australian exhibition with some of our wonderful critters. I have subtly been introducing the lab members to Aussie slang, and can proudly say that for some of them their "Hi"/"Good morning" has turned into a "s'garn on?". I can also proudly claim that for many of the lab members, I was the first to introduce them to an Aussie Christmas pavlova.
I have learnt so much about American history, culture and politics. It's truly a fascinating country! Being so close to Boston I have been lucky enough to see a lot of the historical sights, and I have even thrown tea into the Boston Harbour in support of American Independence! I attended a Fulbright Enrichment Seminar on Entrepreneurial Development in Utah. My fellow Fulbrighters came from over 70 different countries and together we saw and learnt about Salt Lake City, and participated in fascinating discussions and inspiring panel discussions.
I visited Weber State University, and had dinner with the university's president and dean, as well as some outstanding students. This seminar opened my eyes to the entrepreneurial mindset in Utah, it became clear that with the right leadership whole communities can be developed to believe and support technology, growth and entrepreneurship.
Coming home is bittersweet as I will have to say some difficult goodbyes to some amazing people, but I am also ready to see my loved ones and to finally defrost from the longest winter I have ever experienced!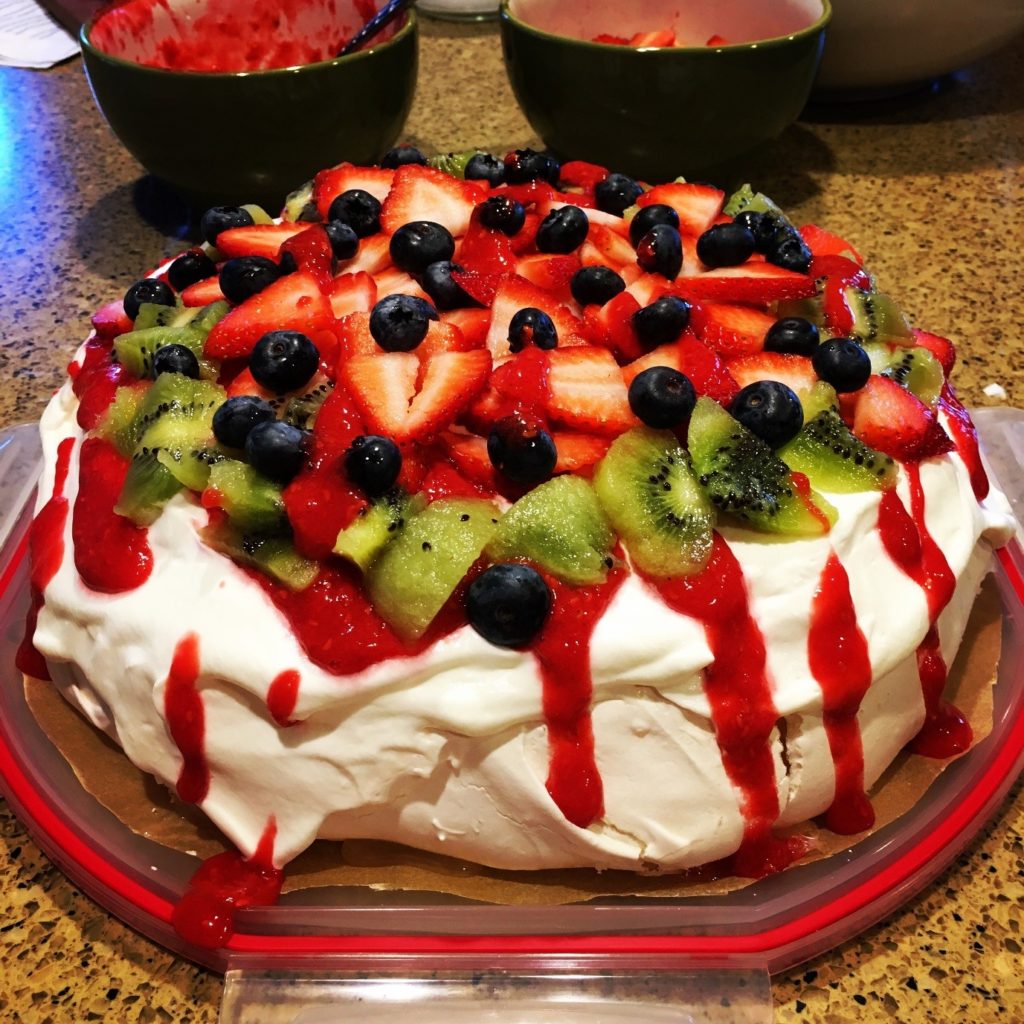 Copyright © 2021 – Fulbright