Advice from a Current Student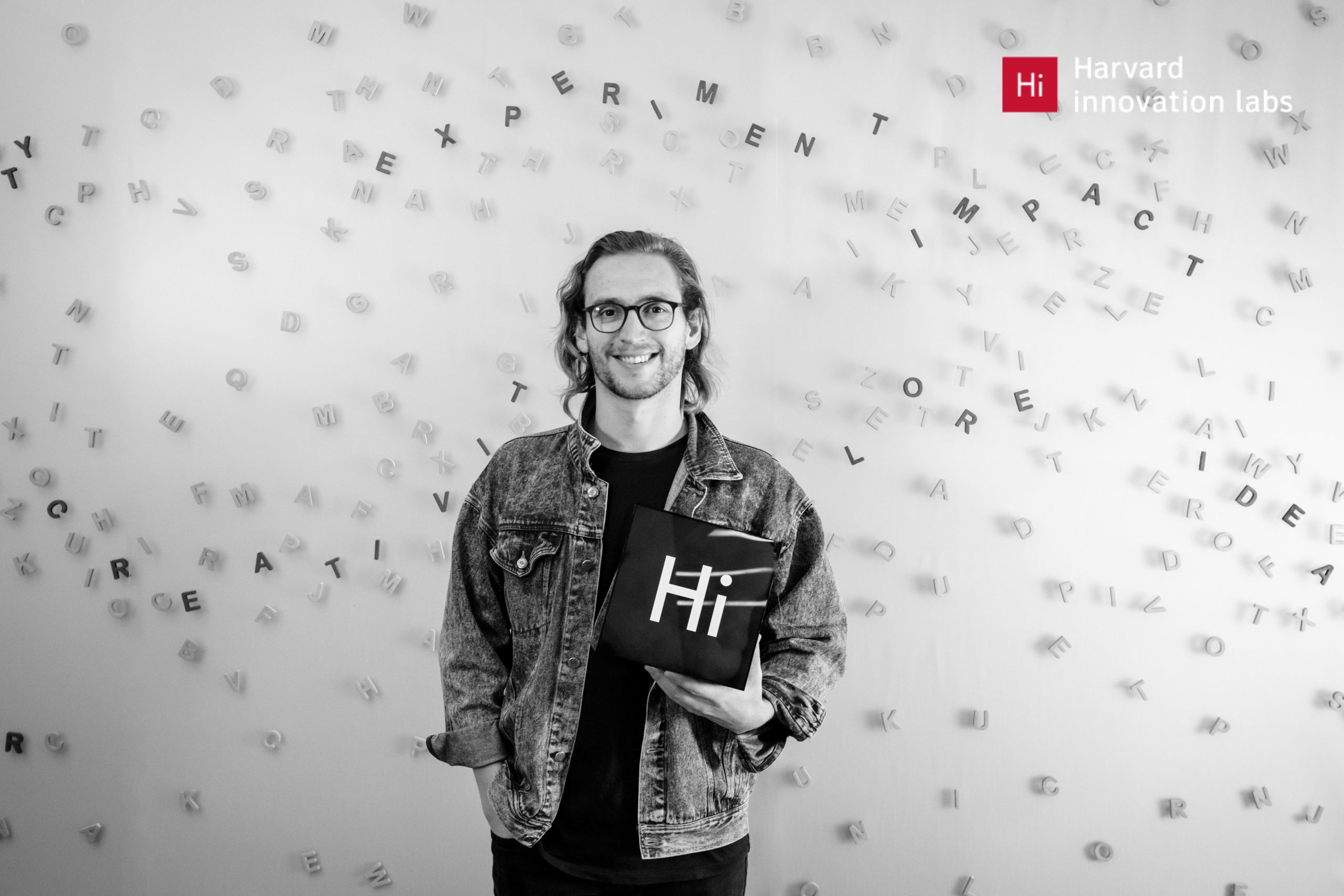 Timothy Blomfield at the Harvard Innovation Labs.
---
Current student, Timothy Blomfield, kindly answered some questions about what it's like to be an Australian Fulbrighter in the United States. Tim is a 2019 Fulbright Future Scholarship (Funded by The Kinghorn Foundation) recipient.
Q: Please describe your Fulbright program.
A: Combined MBA at MIT Sloan and MPP at Harvard Kennedy School of Government.
Q: How long is your program? How long have you been in the United States so far?
A: Three years. I arrived in 2019, but took time off during the pandemic.
Q: What has been a major highlight? Please feel free to share more than one.
A: Getting involved with the Harvard Innovation Labs was an awesome introduction to America's entrepreneurial culture. I felt empowered and supported to build solutions to the big problems we face, like finding a healthier kind of social media. Now at MIT, I've continued to receive amazing support through the MIT Sandbox Program.
Q: What do you wish you had known before you left Australia?
A: Be prepared for some confusing and frustrating life administration.
Q: When you've had a difficult time, what have you done to make yourself/the situation better?
A: Try to do activities with friends back home. Not necessarily just jumping on a call – sometimes you don't need to talk about it, you just need to hang out with someone who feels familiar amidst a sea of newness.
Q: How have you met locals/gotten involved in your host community?
A: Mostly through campus sports and extracurriculars.
Q: Have you been called upon to act as an ambassador for Australia and/or the Fulbright Program? If so, please elaborate.
A: Mostly unofficially. It can be tiring when you feel like people are basing their judgement of your culture on how you act, particularly if you're having a tough day. But on the other hand, being away is an awesome opportunity to reflect back on what you love about home.
Q: What do you plan to do upon your return to Australia?
A: Unsure! The US opens up a lot of opportunities and the Fulbright experience is an exciting chance to explore them.
Q: Is there anything else you would like to share/feel that current or future students should know?
A: There's no single story about America. When you find yourself confronted or confused by how things are done in the US, challenge yourself to respond first with curiosity, not judgement.
Thanks for the advice! We hope our current and future students find this helpful!
Copyright © 2021 – Fulbright