Understanding Disease in our Feline Friends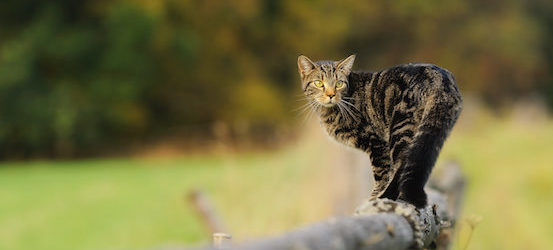 A longstanding bilateral collaboration to enhance our understanding of feline disease has come to a head as two researchers meet in Tasmania via Fulbright.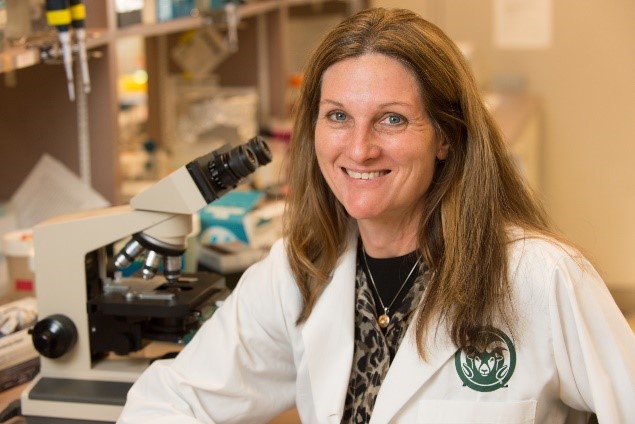 Dr Sue VandeWoude, a veterinary virologist and recently the Associate Dean for the College of Veterinary and Medical Biosciences at Colorado State, spent this summer visiting UTAS Biological Sciences on a Fulbright scholarship. Sue's research has focussed on disease ecologies of wild and domestic cats, and was elected to the National Academy of Sciences last year. Sue's research has demonstrated that pumas commonly acquire pathogens from bobcats and domestic cats via predation, and that some of these cross-species transmissions result in fatal diseases like Feline Leukemia Virus, whereas others spread rapidly without overt symptoms in puma.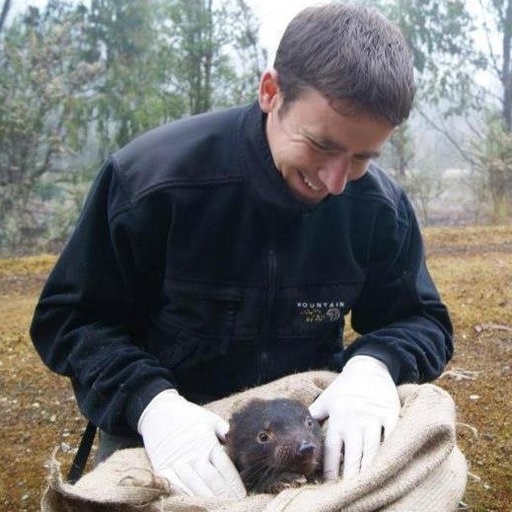 Dr Scott Carver specialises in the ecology and epidemiology of infectious diseases, spanning wildlife, domestic animal and human health.
Scott currently researches sarcoptic mange in wombats, Ross River virus, and chlamydial infections of koala and agricultural animals.
When he was a postdoctoral researcher at Colorado State University (USA) from 2010 to 2012, he studied pathogen exposure and cross-species transmission among puma, bobcats and domestic cats around the urban-wildland interface with Dr. VandeWoude. After he finished his postdoc, he came to UTAS to join the School of Biological Sciences, bringing his continuing collaborations with colleagues at Colorado State with him to Tasmania.
Sue and Scott have a track record of over seven years of collaboration. They have long worked together on research to better understand Feline Immunodeficiency Virus (FIV), an analogue for HIV in humans. During Sue's Fulbright-sponsored sabbatical  in Tasmania, she is continuing work on this topic. She hopes that an ongoing literature review will be able to identify trends in FIV transmission across domestic cat populations. With Sue's veterinary virology expertise combined with Scott's statistical and ecological research strengths, the collaboration may be able to tease out the causes and effects in FIV transmission.
Independent of Scott and Sue's longstanding collaboration, undergraduate exchange programs have been hosted between UTAS and Colorado State University. Additionally, CSU veterinary students have participated in 12-week research experience programs in Tasmania to complement their clinical training back home. The animal cancer centre at CSU has worked with UTAS scientists on Tasmanian devil facial tumour disease research, and Menna Jones, another Fulbright Scholar and Professor of Biological Sciences at UTAS, has also taken a sabbatical at CSU.
Copyright © 2021 – Fulbright