Fulbrighters in Action Against COVID-19 – Monique Chilver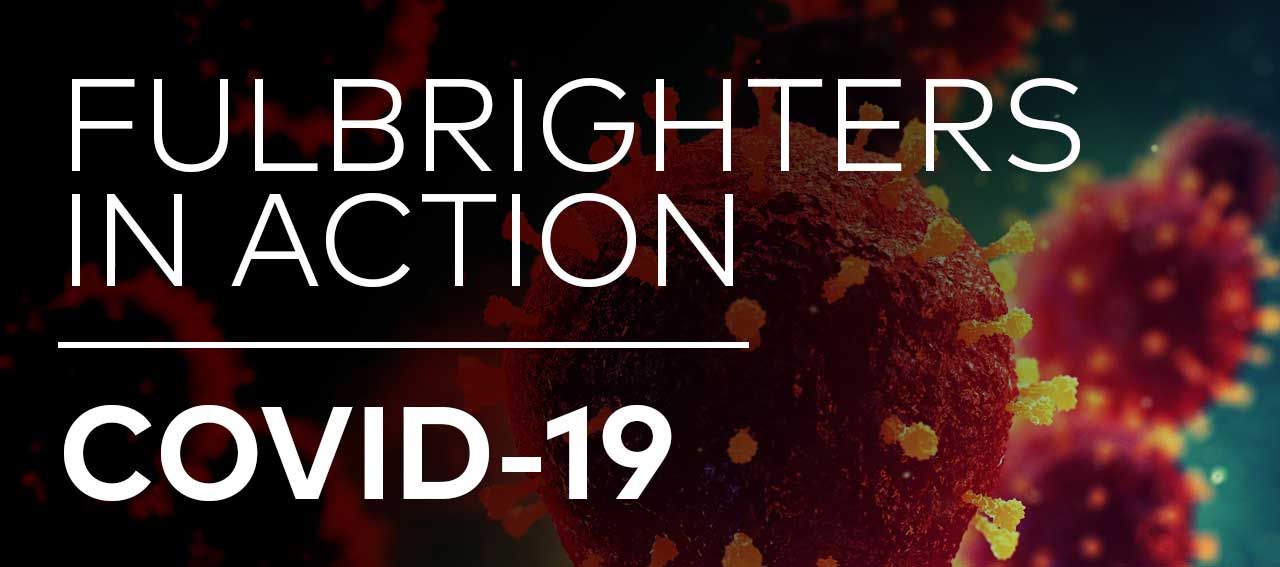 The COVID-19 pandemic means medical researcher Monique Chilver now works from home.  But the efforts of this Fulbrighter at the University of Adelaide could help all of us get back to business – and life as usual – sooner.
---
"I wake up in the morning reading COVID news from around the world and go to sleep reading publications on PubMed."
Chilver is an Australian expert in flu pandemics and infectious diseases.  Over the last decade, she's studied respiratory viruses that go global, including the H1N1 Swine Flu pandemic of 2009.
Chilver's work in influenza and infectious disease surveillance systems led to a 2020 Fulbright Scholarship. She planned to work on a project developing an app-based home test for the flu.
But her upcoming project at the University of Washington in Seattle was put on a hold when a new corona virus became Public Enemy Number One.
Chilver's job is to stalk what the ever-irreverent Aussies have nicknamed "The 'Rona." To bring the deadly virus to heel, successful surveillance is paramount. "Flu Surveillance aims to test community transmission of COVID-19 — cases that aren't linked to overseas travel or a known case."
The data she and her team collect goes to top state and federal health authorities and to the World Health Organisation.
While COVID-19 has put Chilver's Fulbright plans on hold, the virus hasn't ended her collaboration with the University of Washington.  "We speak every week.  We're collaborating on a Point-of-Care test — a way for physicians to diagnose the flu, or COVID-19 more quickly – we're looking at modifying the flu@home app so that it can be used to detect COVID-19"
Chilver admits life is busy. "Although my job revolves around planning for a pandemic, I never imagined the virus would blow out this way.  I've been working 60 hours a week."
Like other parents, she must juggle her job with helping her daughter tackle school online.
Then there's the health crisis with the family betta fish.
"I think that it is certainly a case of the fish tank imitating life, as the fish started dying off in January.  Not to mention the fact that the isolated fish have been completely unharmed!  Social distancing works in many settings."
But Monique Chilver has no complaints. "I love what I do.  And I find time for walks with my partner and daughter. I remember the silver linings."
---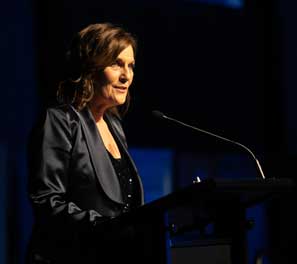 Sara James is on the Board of Fulbright Australia.
An Emmy award-winning journalist, she is also the author of An American in Oz and co-author of The Best of Friends.
Copyright © 2021 – Fulbright