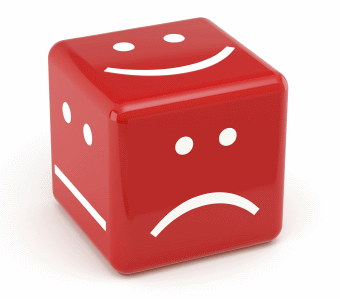 By Fulbright Alumnus Giles Hooker (awarded 2000)
"…Fulbright did far more than just point me to statistics. I do not know what set of happenstance got me selected for the scholarship, but it has opened doors thereafter. I met students and scholars from all over the world across all sorts of disciplines and experienced a whole new set of cultures…"
There's a lot of luck to life, although few of us acknowledge how much of our success or direction is a matter of chance. But for a statistician that's a professional obligation, helped considerably by my own life experience. Arriving at the Australian National University to study politics, along with a thousand other aspiring diplomats, I discovered that it also had one of the best maths programs in the country and quickly fell in love with the beauty and elegance of mathematical analysis.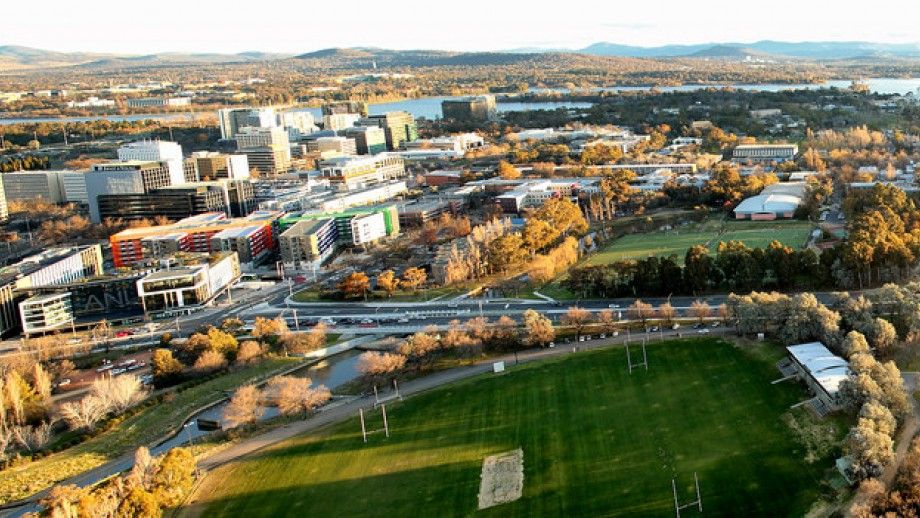 Indeed, I had at one point stated "I might be studying mathematics, but at least I'm not a statistician". Such statements will get you into trouble (or possibly you only remember them if they do). I'd even been doing an honours thesis on an exciting new subject called Data Mining with the thought that "This is what statistics ought to be". It was only by chance that I came across a Fulbright scholarship specifically dedicated to students in Statistics that I started taking the subject seriously — and discovered both a whole new subject, and that "what statistics ought to be" was what it was already doing!

And I'm a much better statistician than I ever was at mathematics. The lens of data forces you to interface between the abstract world of models and theories and the messy, confusing world that generates the numbers you work with. I've been lucky not just in falling into the right subject, but in my timing; data has become a new currency and Data Science (an expanded take on Statistics) the latest hot topic. My career takes me into everyone's backyard, from observations by amateur birdwatchers, to the factors that affect how much particulate matter truck engines produce, to helping to design medical decision supports, to detecting real-time evolution in ecological experiments and much, much more. All of these need new ways of handling new types of data and a grounded appreciation of the systems that produce these data and how they are collected.
Of course, Fulbright did far more than just point me to statistics. I do not know what set of happenstance got me selected for the scholarship, but it has opened doors thereafter. I met students and scholars from all over the world across all sorts of disciplines and experienced a whole new set of cultures. While taking an internship at AT&T labs outside of New York (trying to forecast hardware failures) I spent most weekends at concerts, art exhibits, even stand-up comedy courtesy of the local Fulbright office. When I took up my job at Cornell University and returned to the US, I already knew some of the faculty.


As I write this, I'm back at ANU on sabbatical, this time with a fantastic group of statisticians in the College of Business and Economics. I'm teaching a course on Statistics and Machine Learning and the ways in which statistical analysis can be used to help ensure the fairness and ethics of using artificial intelligence in society. Hopefully, some new student will chance upon a new direction; if they're very lucky it may lead them on their own Fulbright journey.
Copyright © 2021 – Fulbright