Two Summers: A Canberra Experience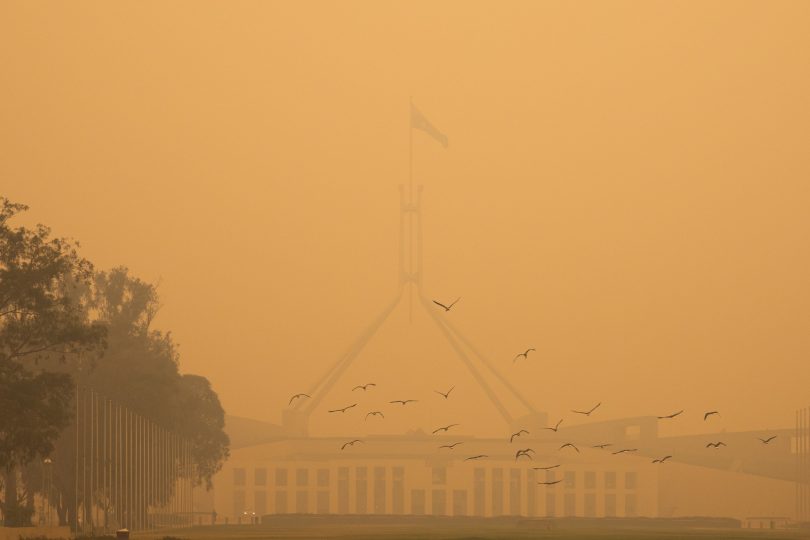 By Fulbright Alumnus Ray Taras (awarded 2019)
"Our Fulbright gala was on a par with the Buckingham Palace visit, if not the Moon landing. My road to Honeysuckle Creek, Tidbinbilla, ANU, and the Fulbright Gala, sums up a drawn-out career spent mostly in academics. I'm convinced that many 'Class of 2019' Fulbrighters will become as illustrious as their Honeysuckle Creek forerunners in blazing brilliant paths to the future. "
When I arrived in Canberra in mid-January 2019, the temperature had risen to over 40 Celsius or 104 Fahrenheit. For the next week, I stayed bunkered down in my apartment on the ANU campus swigging Melbourne bitter. I hadn't yet discovered the joys of the Fellows' Bar across the road. But this year has changed everything about the Bush Capital—and  Australia.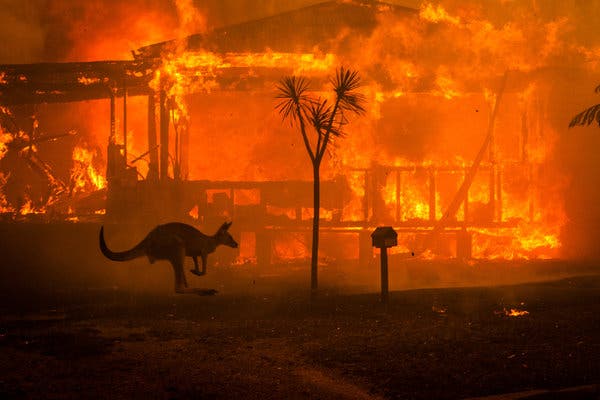 In hindsight, I realize how fortunate I was to face just very high temperatures. From September 2019, out-of-control bushfires broke out in all Australian states. In New South Wales and Victoria, life-threatening fires reached the coast where evacuees had been cut off. The military were called in to help. It's impossible to estimate how much fauna, flora and trees have been obliterated.
As 2020 was welcomed in, the Australian Capital Territory suffered from the worst air quality in the world, ahead of Delhi and Kolkata. Bushfire smoke trapped by atmospheric conditions forced the ACT government to tell residents 'to remain indoors where possible, with windows and doors closed'. Where I live in Salt Lake City, a less ominous phenomenon where air temperature near the ground is colder than air temperature higher up is called an inversion. But it takes only a ski trip up to Park City, 30 miles away, to escape the inversion.  I am saddened at the thought that the replanted Arboretum, rising on a hillside over Lake Burley Griffin and displaying meticulously-tended plantings—the result of 2001 and 2003 bushfires—may not have withstood the devastation.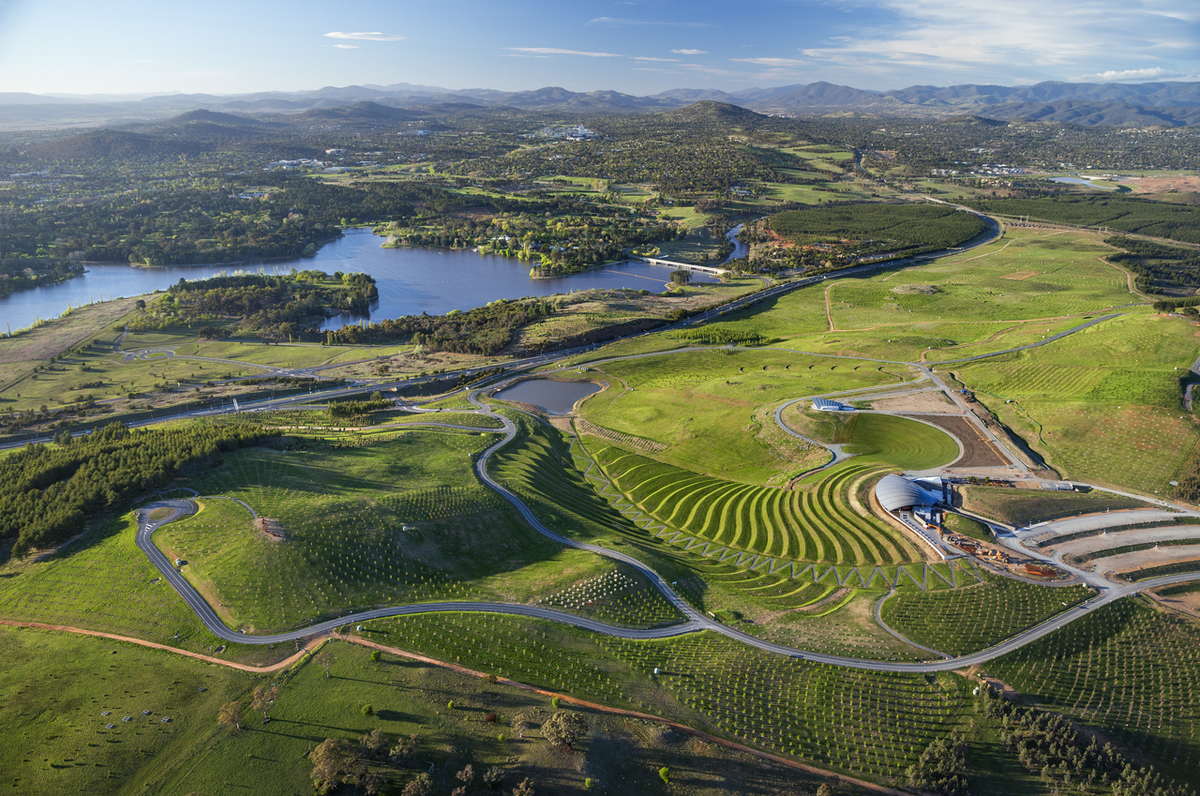 All of us Fulbrighters who cherish memories of our stays across the great continent are deeply touched by the resilience, and heartaches, affecting so many people. This summer was not a 'fair go' for Australia and we all have emotional stakes in the country where we live abroad. Hopefully, many teaching lessons will be learned from this hellish experience. Hail to the courageous firefighters!
My Fulbright research asked the question: Is social cohesion critical to national identity? This may be a critical factor to inquire into after Australian society recovers from the summer's traumas. My project zeroed in on how descendants of settlers in the country, recent immigrants and Indigenous Peoples can blend into a holistic partnership that serves all denizens of the country.

Multiculturalism was a popular slogan used by politicians to designate a society composed of many ethnic groups, cultures, languages and religions. In 2017 Australian Prime Minister Malcolm Turnbull even suggested that his country had become the most multicultural in the world. Earlier, in 2010, German Chancellor Angela Merkel identified Multikulti as an 'utter failure' and other political leaders in Europe were quick to agree. Prime Ministers Turnbull and Scott Morrison were holdouts, therefore, putting on a brave front even as signs of xenophobia were appearing. Today diversity is the new brand, turned into an overwrought cliché and masking inequalities. What does diversity mean? A society made up of many ethnic groups, cultures, languages and religions. Like multiculturalism.
Did I become any the wiser about multicultural and diverse societies while serving as Fulbright Distinguished Chair at ANU in 2018-19? Sloganeering isn't appealing when the realities are very different. It's ironic that liberal politicians who celebrate multiculturalism highlight the same catchphrase—diversity—as the 'populist', 'non-liberal' politicians they scorn. 
In Melbourne and Sydney, I was sometimes told of  'overcrowding' and 'congestion' in public spaces. These are code words for 'plenty of diversity and migration'. I read too that while multiculturalism was supported by most Australians (the tally was over 85 per cent in favour, reported in the Scanlon Report survey two years ago), it seemed unrelated to acceptance of immigration, which had lower tolerance levels.
Another intriguing observation I inferred from a few colleagues is the acceptance that while 'White Australia' ended as a political system decades ago, it still functions as the heart of the Australian representative government. The social composition of the House of Representatives remains largely White and Anglo-Saxon. What this tells us is that an appearance of diversity does not lead to equal empowerment of citizens.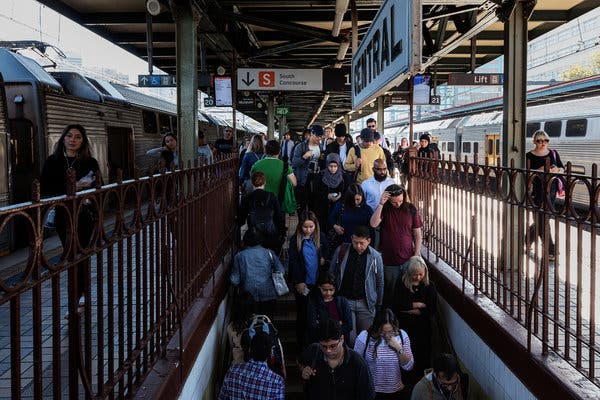 'Overcrowding' and 'congestion' are not the best ways to capture living in Canberra. To be sure, Parliament House became insufferable as political parties geared up for the May 2019 elections. I became the wiser when, during Question Time, the two major party leaders accused each other of slimeball politics. Their invectives may qualify either as the highlight—or perhaps lowlight—of my Canberra stay. At least the city completed its first light rail link before Parliament was dissolved—in time to shuttle us over to the rousing National Folk Festival. 
A side project to my research was a plan to interview women who have exercised influence in national politics. I had heard much about bullying in Parliament and wanted to find out more. My prospective list seemed eclectic: Pauline Hanson of One Nation infamy; Linda Burney, the first Aboriginal woman to be elected to the House of Representatives; Julie Bishop, former Minister of Foreign Affairs and deputy leader of the Liberal Party; and Gladys Liu, the first Chinese MP ever elected to the House from Melbourne after she defeated a Labor Chinese candidate in a very close race.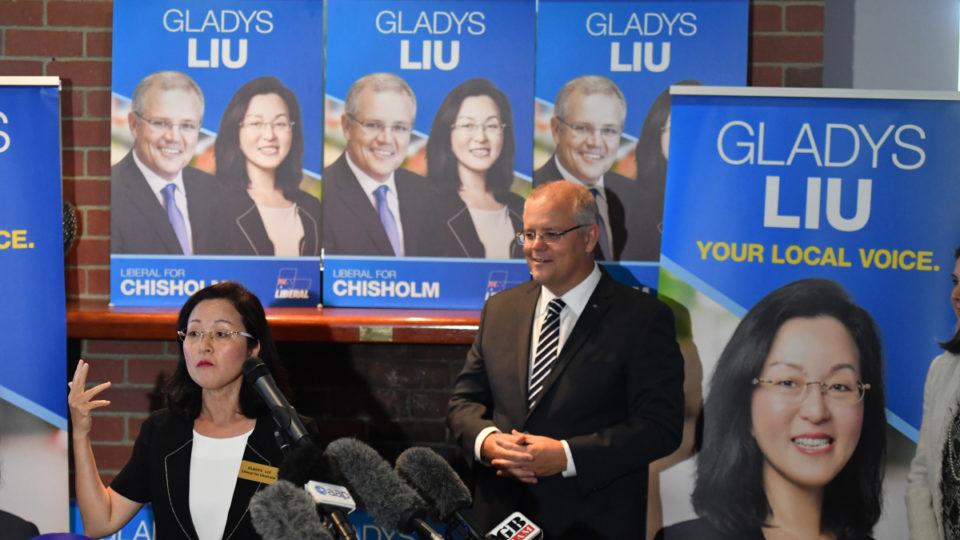 But the electoral campaign disrupted my plan. When Parliament reconvened for a brief post-election sitting, my six-month Australian visa was about to expire. I still hope to carry out these interviews.
The Fulbright Gala should not be confused with a cockatoo bearing the same name. Setting politics aside, the Australian-American Fulbright Commission arguably commanded its most dramatic moment when Americans taking up posts in Australia, and Aussies heading soon to U.S. institutions, met each other at the Gala in Parliament House—the highpoint of my Fulbright year. Someone at the Commission noted how the two groups of scholars and students began talking to each other from the get-go—and they never stopped. Apparently, it has happened every year since American and Australian awardees intersect at the same place and time around the Gala events. 
It is a cliché to say how humbled I was in the company of scholars and students possessing so many extraordinary qualifications, skills, talents and interests. As a social scientist, I was naturally in awe of my STEM counterparts, and I felt like an imposter merely delving into social cohesion theory, caught gatecrashing the party.
It's a short drive from Canberra to Honeysuckle Creek Tracking Station. Tidbinbilla valley is wondrous with its undulating hilltops. But it's historic in transmitting the first steps taken on the Moon by Neil Armstrong in 1969. This was its fiftieth anniversary, the tracking dish had long been decommissioned, but the celebration of the event brought out Australian pride, at least as great as winning the Ashes.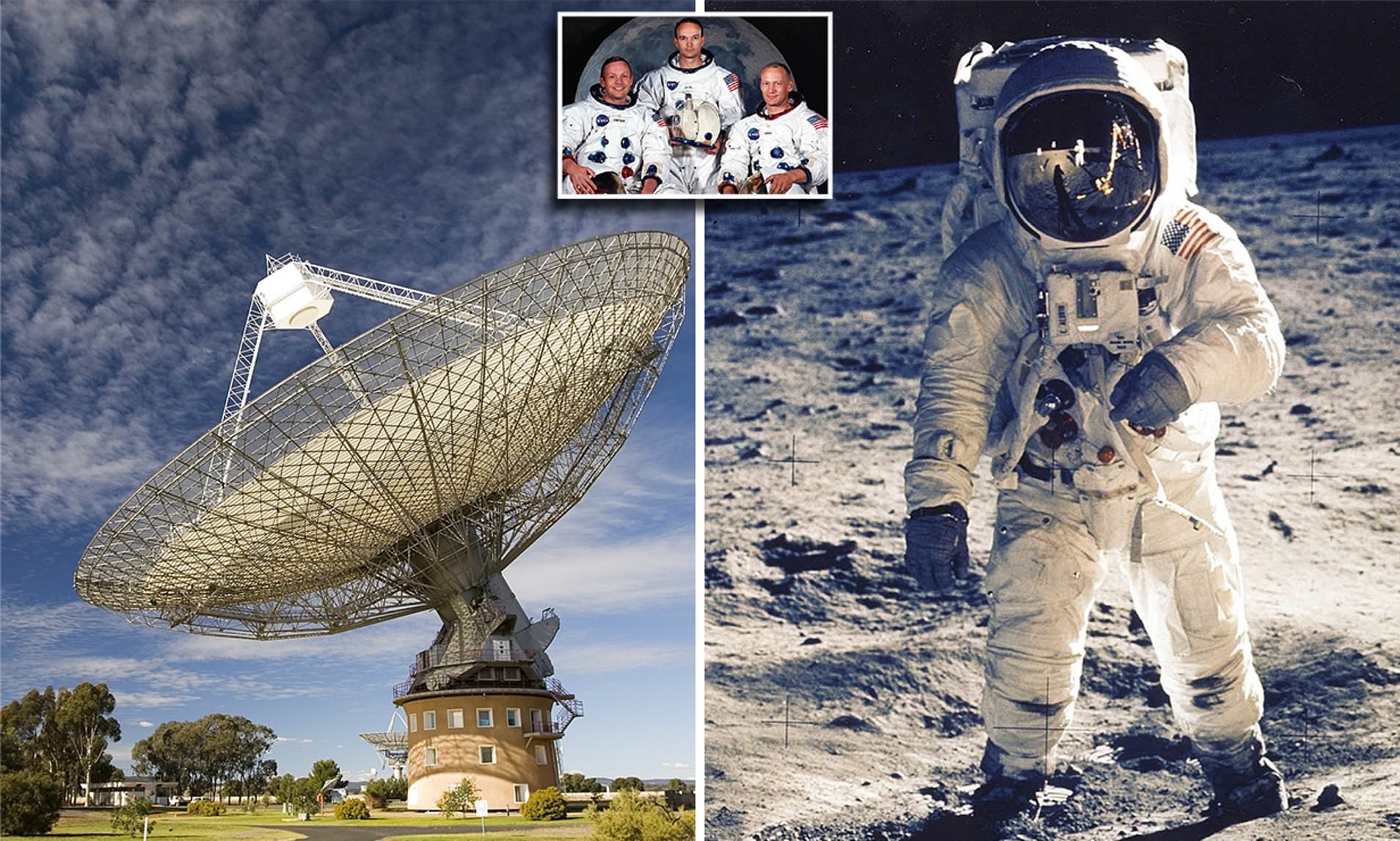 What could be more significant than the Moon landing? Visiting the Queen in London, conceivably. In that same month as the Moon landing, I accompanied my parents to the Palace. My Dad had served as RAF bomber pilot in World War II, had been shot down over France and survived a nighttime parachute landing near Calais, and then escaped making use of the French Resistance network over the Pyrenees to Gibraltar. As a member of the RAF Escaping Society, in 1969 he received an invitation to meet the Queen and took the family along.
Our Fulbright gala was on a par with the Buckingham Palace visit, if not the Moon landing. My road to Honeysuckle Creek, Tidbinbilla, ANU, and the Fulbright Gala, sums up a drawn-out career spent mostly in academics. I'm convinced that many 'Class of 2019' Fulbrighters will become as illustrious as their Honeysuckle Creek forerunners in blazing brilliant paths to the future. 
For my part, social cohesion may perhaps become a way of measuring the robustness of individual societies even as global divides deepen. My project adds up to less than a tiny step for humankind. But what will remain with me is the virtuosity of 2019 Fulbrighters meeting in Canberra. 
Copyright © 2021 – Fulbright