Largest Cohort of Fulbright Scholars in 70 Years to be Awarded in February
Home
>
News and Events
>
Largest Cohort of Fulbright Scholars in 70 Years to be Awarded in February - Fulbright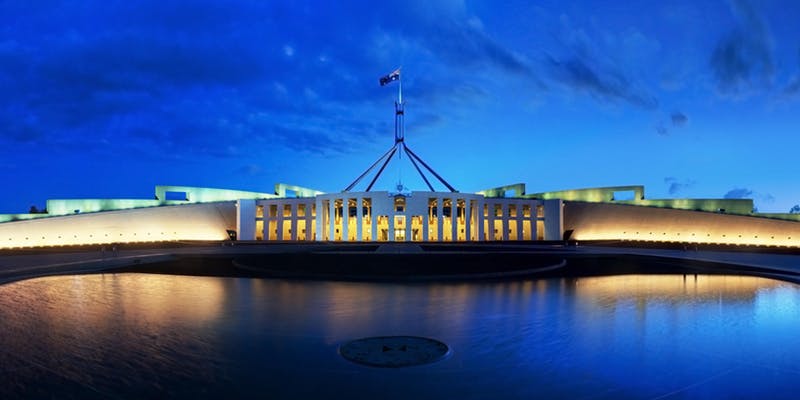 February 2020 will see the largest cohort of Fulbright Scholars in the Program's 70-year history awarded at a ceremony at Parliament House, Canberra.
The 2020 event, scheduled for 27 February, is the signature event of the Fulbright Program, aimed at introducing the newest Australian and American grantees, and celebrating their achievements. Over 600 distinguished guests from across academia, government, and private sectors will come together to share the occasion, and meet the new cohort of close to 140 Fulbright Scholars.
The Scholar Reception will kick off the event at 6:00pm, providing an informal opportunity for guests, partners, sponsors, alumni and stakeholders to engage with the new scholars, learn first-hand about their work, and immerse themselves in the research and innovation of some of the brightest minds in Australia and America.
A Gala Dinner will follow (7pm arrival for a 7:15pm start) with an inspiring keynote address, and an opportunity to celebrate our newest Australian and American scholars.
MORE DETAILS TO COME.
---
This event is sponsored by:
Major Sponsor: Edith Cowan University
Platinum Sponsors: The University of Queensland and The University of Sydney
Gold Sponsors: Central Queensland University, Monash University, The University of Southern Queensland, The University of Notre Dame, the University of Canberra, The University of Newcastle, The University of Western Australia, the University of Melbourne, and Queensland University of Technology.
Silver Sponsors: Charles Sturt University, Griffith University, and Perpetual Ltd.
Bronze Sponsors: The University of Tasmania, and the University of New England.
Wines for the event will be provided by Fulbright Supporter, Tim Adams Wines.
Copyright © 2021 – Fulbright