Kansas Corral — Stories from the K-State University Oz to Oz Program
Home
>
News and Events
>
Kansas Corral - Stories from the K-State University Oz to Oz Program - Fulbright

Each year, a variety of Australian Fulbright Scholars are invited to Kansas State University to collaborate with faculty and students as part of the K-State Australian engagement initiative, known as the Oz to Oz Program.
The visits enable Australian researchers to visit and engage with the rich academic ecosystem in Kansas — a unique opportunity for scholars who are often confined to Ivy League institutions situated at the East and West coasts of the U.S. Now in its fifth year, Oz to Oz has facilitated over 40 collaborative excursions for Fulbright Scholars, leading to countless invaluable interactions and numerous ongoing institutional partnerships.
Recently, the visiting scholars have been given an opportunity to discuss their work with experts on the K-State Radio Network. We have collated some of the highlights from 2018/19 below: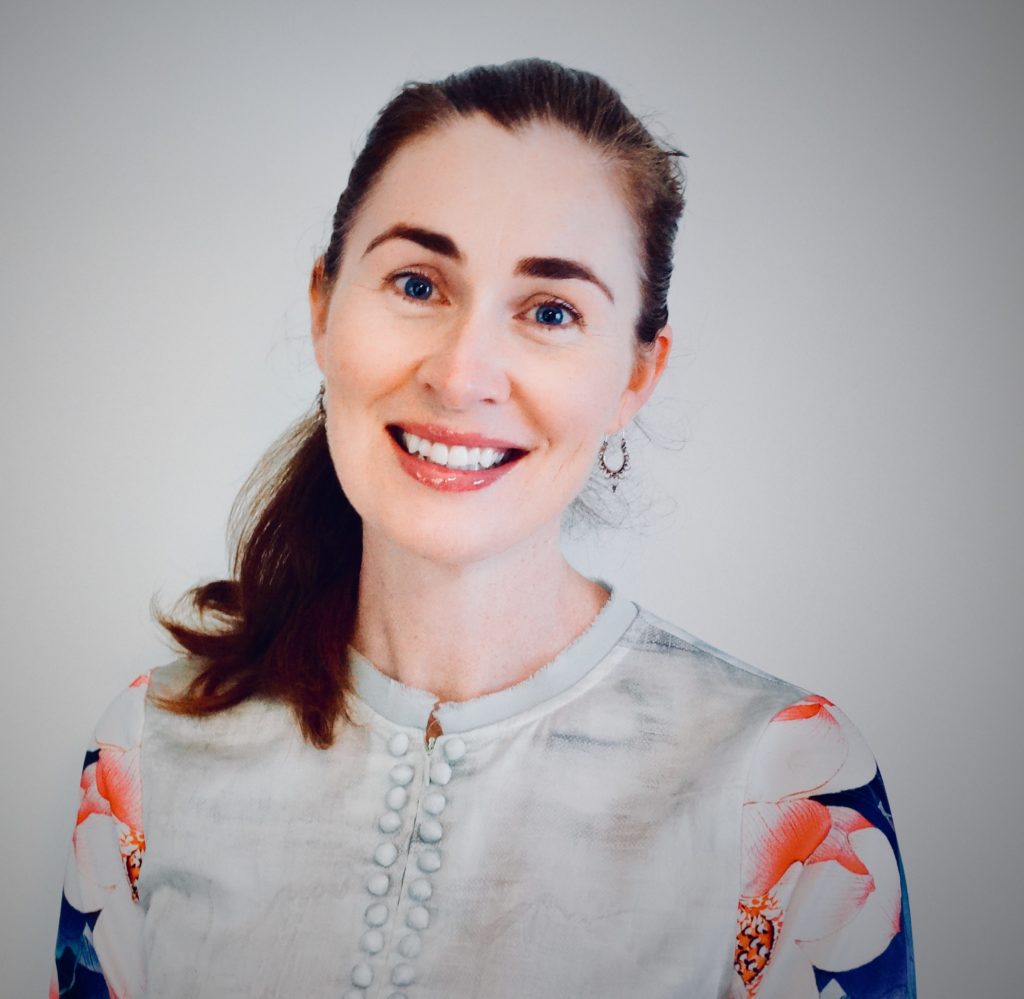 Beth is a co-founding director at Humanitarian Advisory Group, a social enterprise delivering leading-edge research and advice to enable the humanitarian sector to perform at its best. Previously, Beth has held a number of key coordination roles in a range of peace operations and humanitarian response contexts, including three years in Afghanistan where she developed and implemented guidance on how aid agencies and military forces can best coordinate. Beth will use her Fulbright Scholarship to spend three months at the US Naval War College's Civil-Military Humanitarian Response Program. There she will explore how to improve international response to humanitarian crises, both in how aid is delivered and how civilians are protected, with a focus on civil-military interaction.
---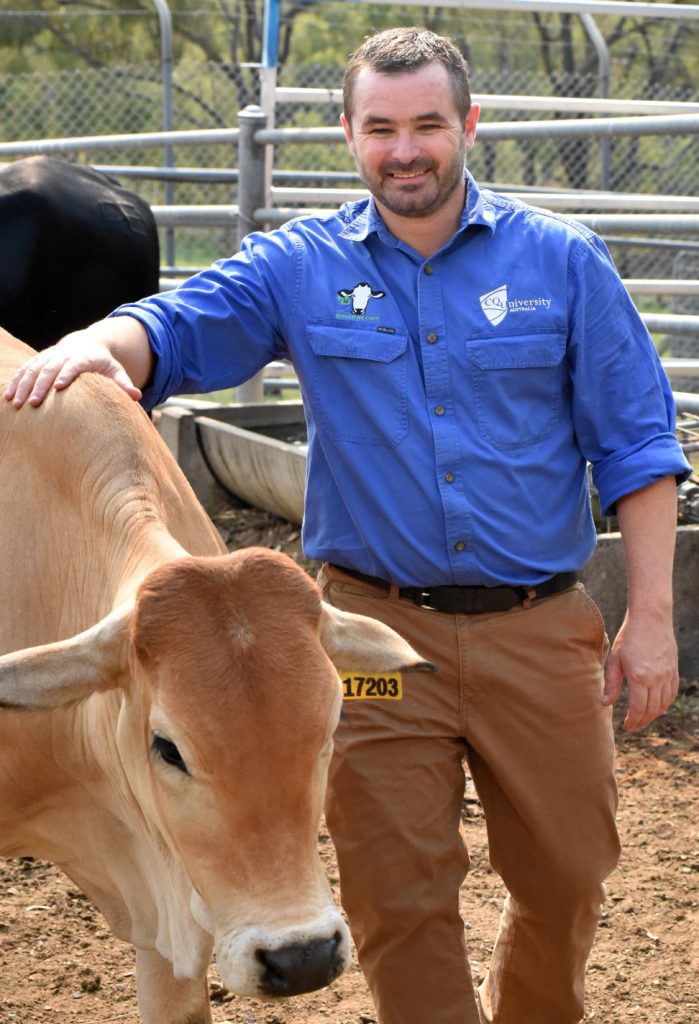 Trotter is an associate professor in precision livestock at CQUniversity Australia and focuses his research on sensor technologies for animals and pastures. His Fulbright project explores how data from GPS tracking and behavioral sensors on livestock can be integrated with satellite imagery of the pastures or rangelands being grazed.
---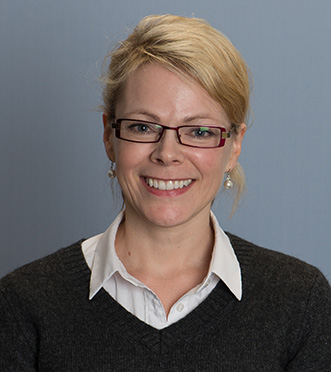 Keddie is a professor of education at Deakin University. She leads the program called Children, Young People and their Communities within the REDI (Research for Educational Impact) Centre. Her research interests and publications are in the broad field of social justice and schooling.
---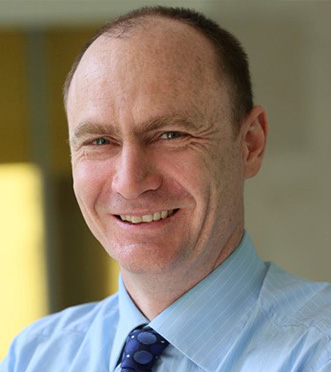 Gordon Duff is currently General Manager, Sector Development and Research for National Disability Services, the peak body for non-government disability services in Australia. A particular focus of his research will be how evidence about 'what works' is generated and mobilized within the service system. This will support the development of innovation policy in the Australian context, especially current proposals for the establishment of a disability research and innovation agency in Australia.
---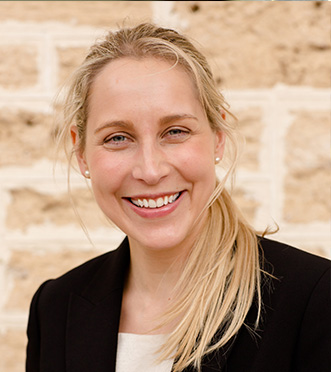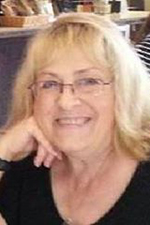 Salapak is a lawyer specializing in litigation, with more than a decade's legal experience acting for corporate entities, the private sector and government. She is currently an in-house solicitor with the Western Australian Department of Health, and is an accredited mediator.
Swanson is a professor of management and chair of the Business Ethics Education Initiative for the College of Business Administration at Kansas State University.
---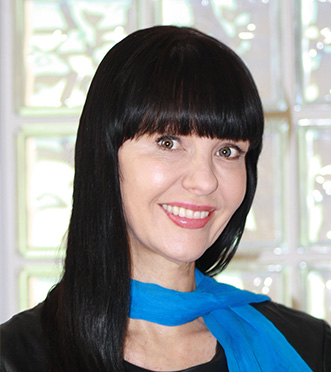 Geneve has more than 20 years' experience in the Australian VET (vocational education and training) sector across various professional roles including teaching, research and project management. Her current role with TAFE (Technical and Further Education) Queensland focuses on implementing initiatives that improve the student experience.
---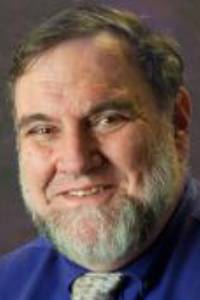 Summerell is the director of science and conservation at the Royal Botanic Gardens and Domain Trust and president of the Australasian Plant Pathology Society. His research focuses on plant diseases and the fungi that cause them, particularly on those diseases affecting Australian plants.
Leslie is a University Distinguished Professor in the Department of Plant Pathology at Kansas State University. He has more than 30 years' experience with Fusarium genetics and population analysis.
---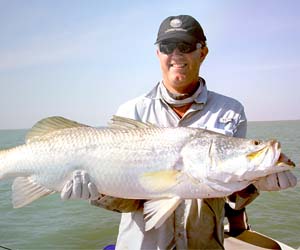 Crook is a principal research fellow at the Research Institute for the Environment and Livelihoods at Charles Darwin University in Darwin, Australia. He has more than 20 years of experience in fish ecology research, primarily focusing on the significance of fish migration for ecosystem connectivity, aquatic food web structure and function, threatened species conservation and sustainable fishery management.
---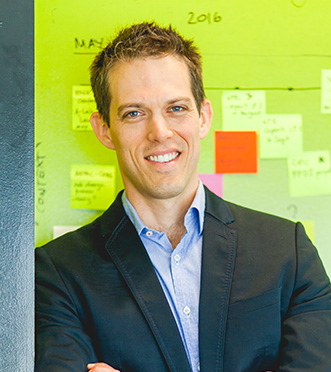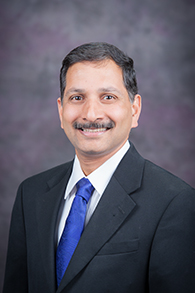 Ireland is an adjunct professor at the University of Queensland Business School (UQBS) and the chief innovation officer at ThinkPlace, a leading strategic design and innovation consultancy. He is also a board member of several not-for-profit and for-profit organizations and is a serial entrepreneur, having successfully started and exited several businesses.
Prasad is the director of the Feed the Future Innovation Lab for Collaborative Research on Sustainable Intensification (SIIL), and a University Distinguished Professor of crop ecophysiology and farming systems in the Department of Agronomy at Kansas State.
---
Cockfield is professor in Government and Economics, and director of the Centre for Sustainable Agricultural Systems at the University of Southern Queensland. He worked in agriculture and rural journalism before starting an academic career.
---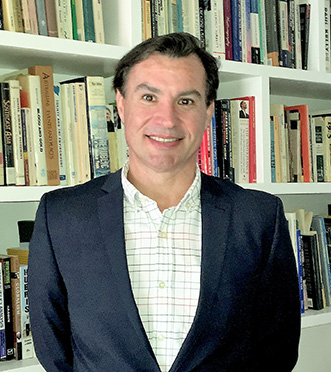 Aiden Warren is an associate professor in International Relations in the School of Global, Urban and Social Studies at RMIT University. His project project will examine the tensions between U.S. nuclear force modernization and the global non-proliferation regime.
---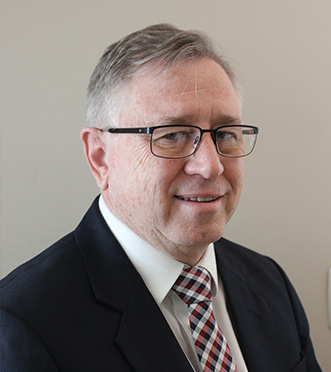 Davey is the foundation Professor and Director of the University of the Sunshine Coast's "Road Safety Research Collaboration." His past research was the foundation on which the state of Queensland's drug driving legislation and roadside drug testing program was built. As a Fulbright Scholar, Davey is visiting Kansas State University and the United States to investigate impaired driving, with a particular focus on the rapid rise of impaired driving incidents, and subsequent responses in enforcement and prevention.
---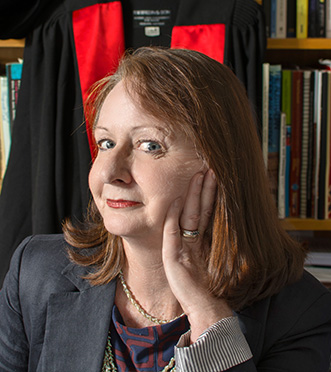 Walter is a professor of sociology and pro vice-chancellor of Aboriginal research and leadership at the University of Tasmania, and an "Oz to Oz" visiting Fulbright Scholar. Walter is a member of the Palawa, descending from the Pairrebenne people of North Eastern Tasmania and a member of the larger Briggs Johnson Tasmanian Aboriginal family.
Copyright © 2021 – Fulbright