All Roads Lead to Chicago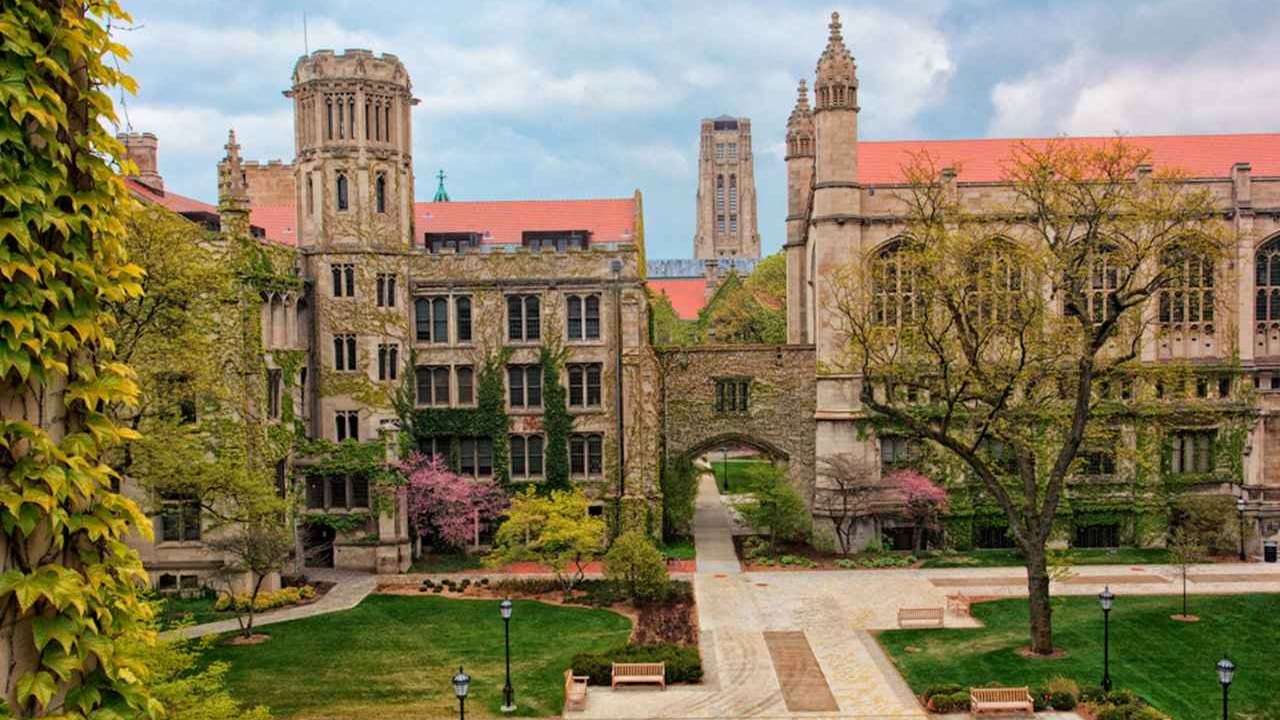 By Fulbright Alumnus Tim Mehigan (awarded 2017)
"…many…of these experiences – the majority, in fact – were enriching and introduced me to colleagues who have become friends and friends of friends who became my friends. The openness of many Americans to friendship with strangers is one of the qualities of the American experience that stands out to me now."
---
Somewhere between 1999 and 2011 the road to Chicago became irresistible. 1999 was the year I read a book by the South African writer J.M. Coetzee called Disgrace. It's the sort of book, once you encounter it, which never leaves you. Kafka said that writing was like an axe breaking through a frozen sea. Disgrace was this kind of book. It left part of me in shards and splinters, part of me exhilarated. Then I read other books by Coetzee. Bit by bit I noticed that Coetzee was breaking frozen seas everywhere, but he was doing so with special tools and in particular accents. To a scholar trained in German literature and thought and already mid-way through a career in literary studies, many of these accents seemed quite familiar. I resolved to turn my interests toward Coetzee's work in a deeper way. Maybe I could contribute something. I completed my first research project on Coetzee in 2011.
By now I knew that I would head to Chicago, by which I mean the University of Chicago. What I began to realize was that I hadn't chosen Chicago, Coetzee had chosen it for me, for he had regularly visited the University of Chicago over nearly a decade from the early 1990s to 2003, the year in which he was awarded the Nobel Prize for Literature. The development in his later thinking I was pursuing seemed to relate more to these regular stints in Chicago as a visiting professor than to the fact of his emigration from South Africa to Australia during these years or anything particularly bound up with it. If things of importance had occurred in Chicago, then, as far as I could see, Coetzee scholarship knew almost nothing about them. My interest in Chicago scaled up to a new level, and by now it was settled that I would follow in Coetzee's footsteps, talk to the colleagues he worked with there, talk to the students he taught, especially those he had made an impression on. But how to do so? How would I get to Chicago?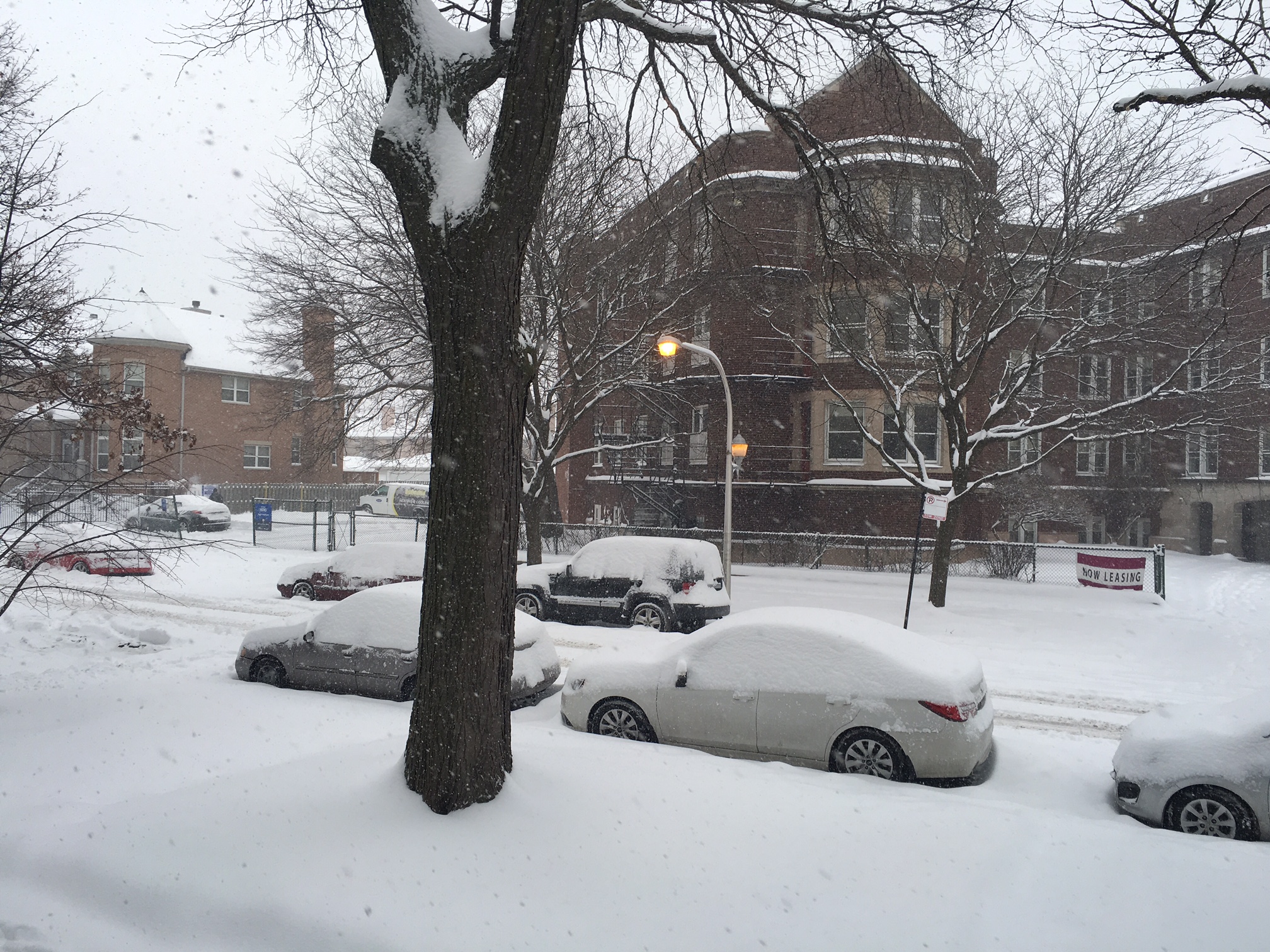 Hyde Park on Arrival
---
​To me Fulbright sounded like a prominent name, but I didn't know much about it as a scholarship scheme. All my benefactor organizations were in Germany. So, after contacting my prospective host in Chicago, I told my story by Skype to a Fulbright committee who proceeded to embrace me. A few other things obviously helped, but mainly it was down to my story about Coetzee and to my project. Coetzee, after all, had summoned me, and I had complied – it seemed to be about him and not about me. I was going along for the ride.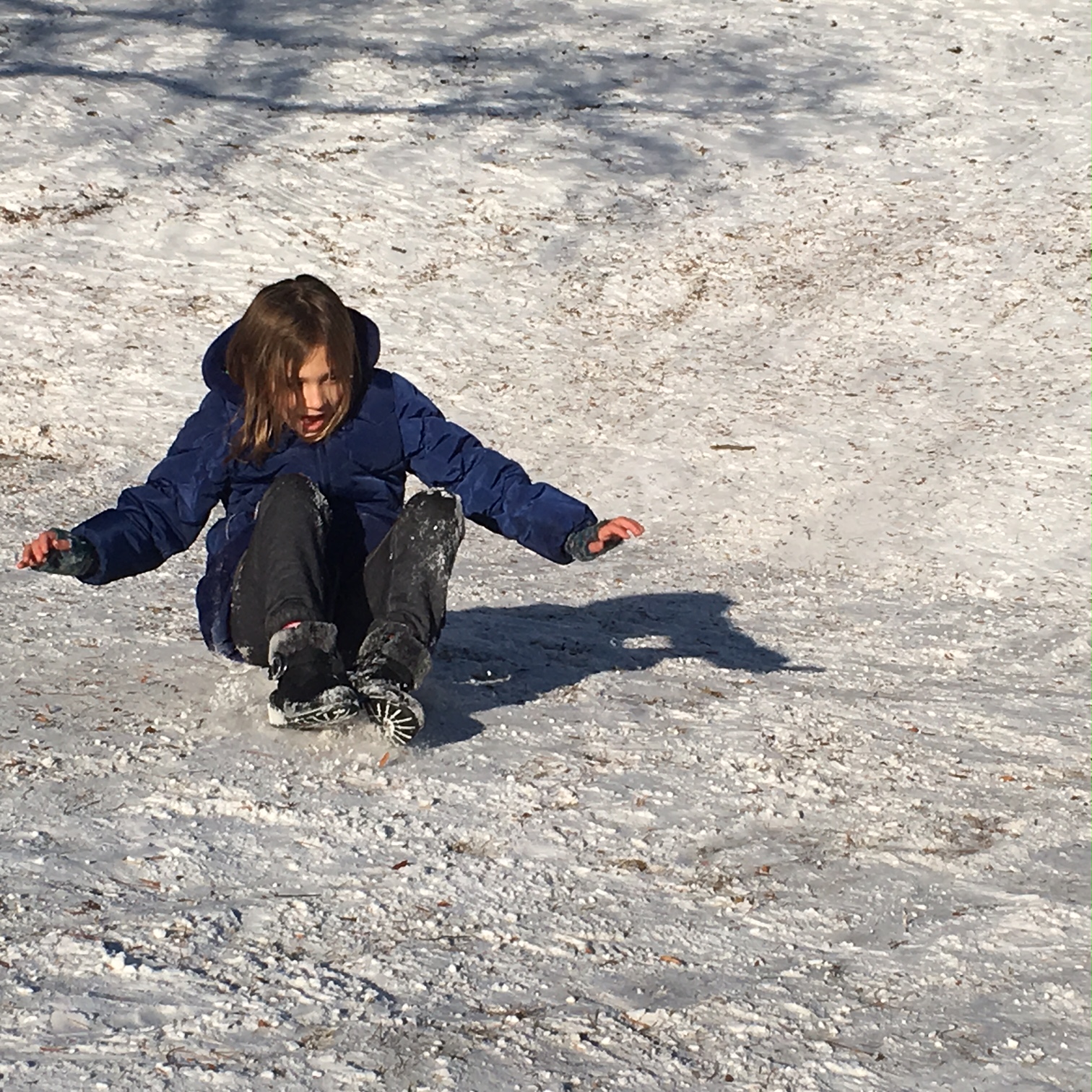 From this benevolent embrace a great many things followed that go down as part of the Fulbright experience. Not all of them were wonderful; some of my experiences made me critical of what I was obliged to take to be the American experience. However, many more of these experiences – the majority, in fact – were enriching and introduced me to colleagues who have become friends and friends of friends who became my friends. The openness of many Americans to friendship with strangers is one of the qualities of the American experience that stands out to me now. Perhaps this openness is currently under review in the kind of new political dispensation we see everywhere about us. But mainly I think it will reassert itself in clear ways in the long run. For, you see, Coetzee was also a Fulbright scholar who came to the US on a PhD scholarship in the 1960s. And in mature life, as you will appreciate by now, he could not resist going back to Chicago.
Have comments / questions or wish to share your Fulbright Story too? Send us a note to: alumni@fulbright.org.au
Copyright © 2021 – Fulbright