2017 Fulbright Gala Presentation Dinner
Australia's capital city lit up last week for the 2017 Fulbright Gala Presentation Dinner at Parliament House, Canberra. The event, coinciding with 2017 International Women's Day, began with a thought-provoking Welcome to Country by Michelle Deshong, 2015 Fulbright Professional Indigenous Scholar, and featured a compelling, impassioned keynote speech from April Palmerlee, Director of Events and Partnerships at the University of Sydney's U.S. Studies Centre and the first U.S. Ambassador-at-large.
See pictures from the proceedings below.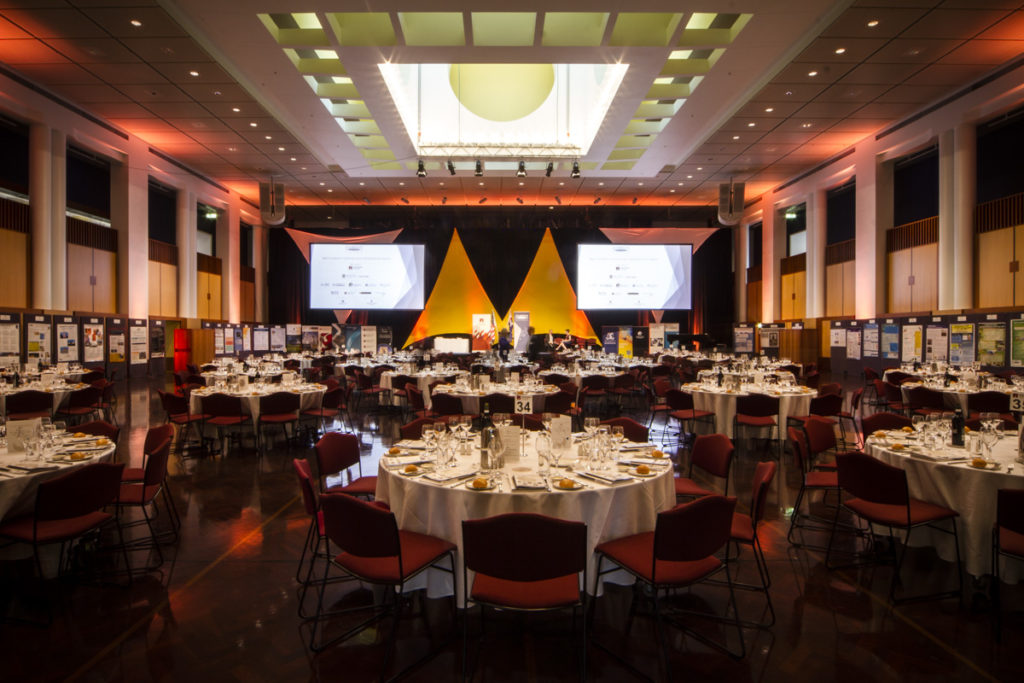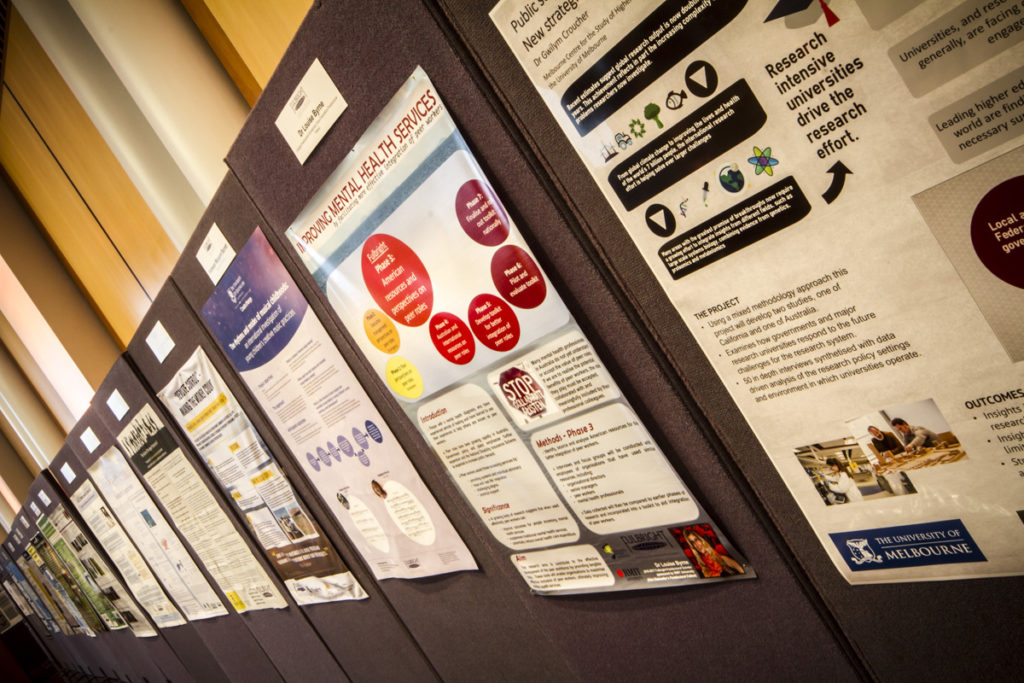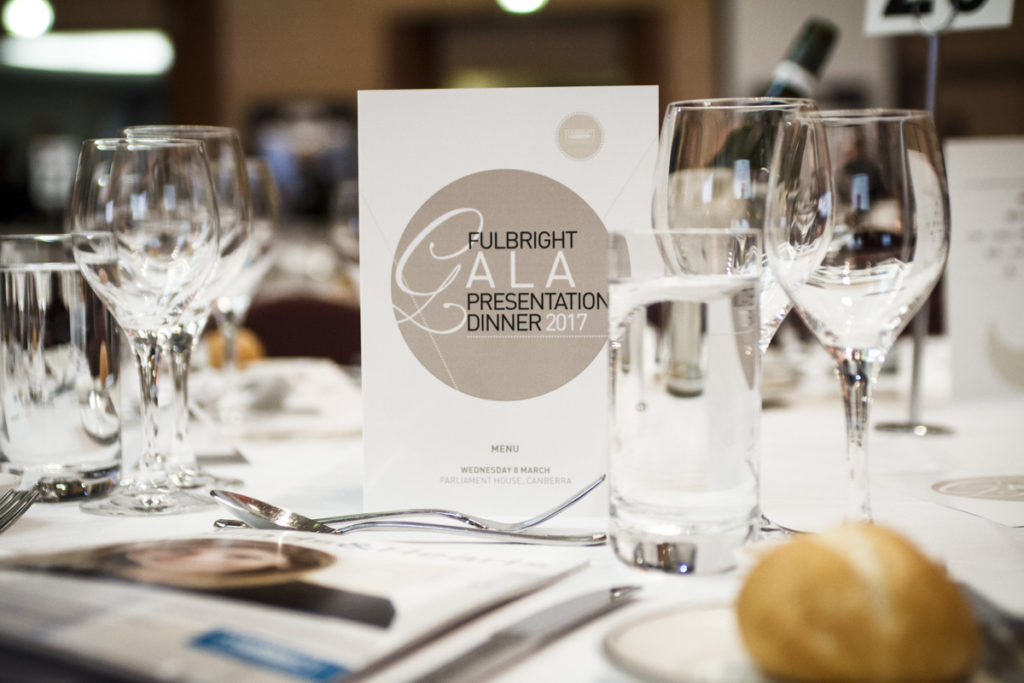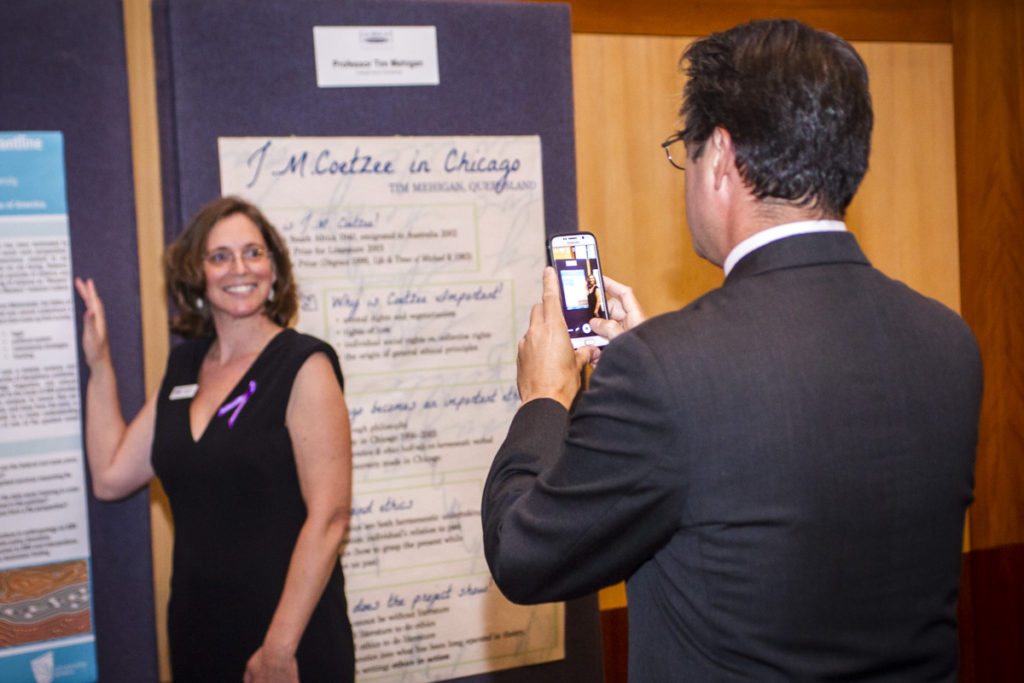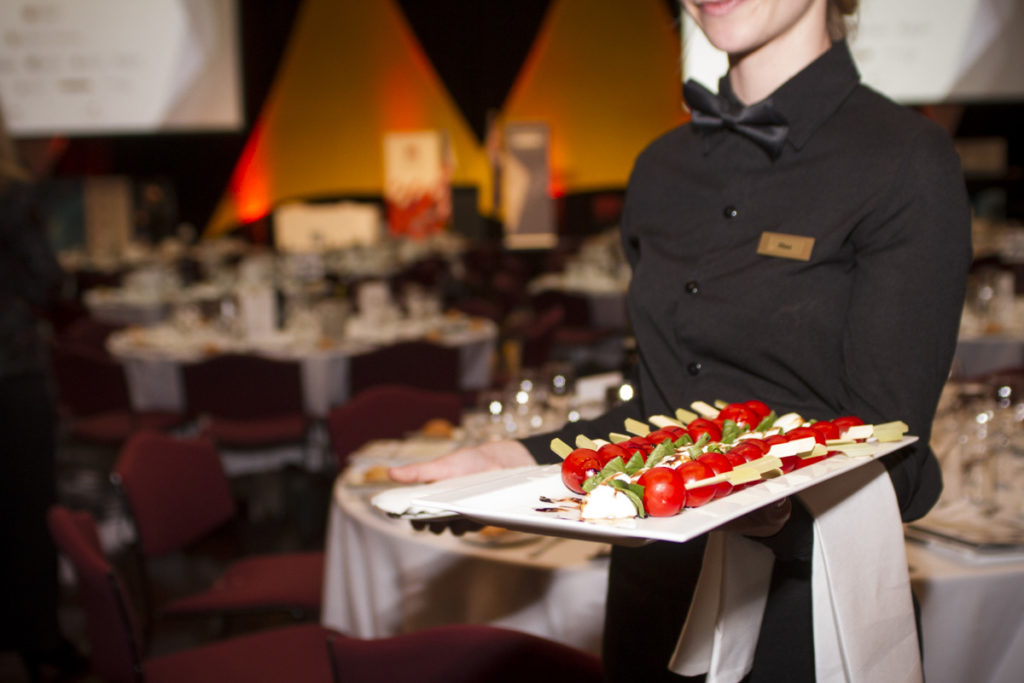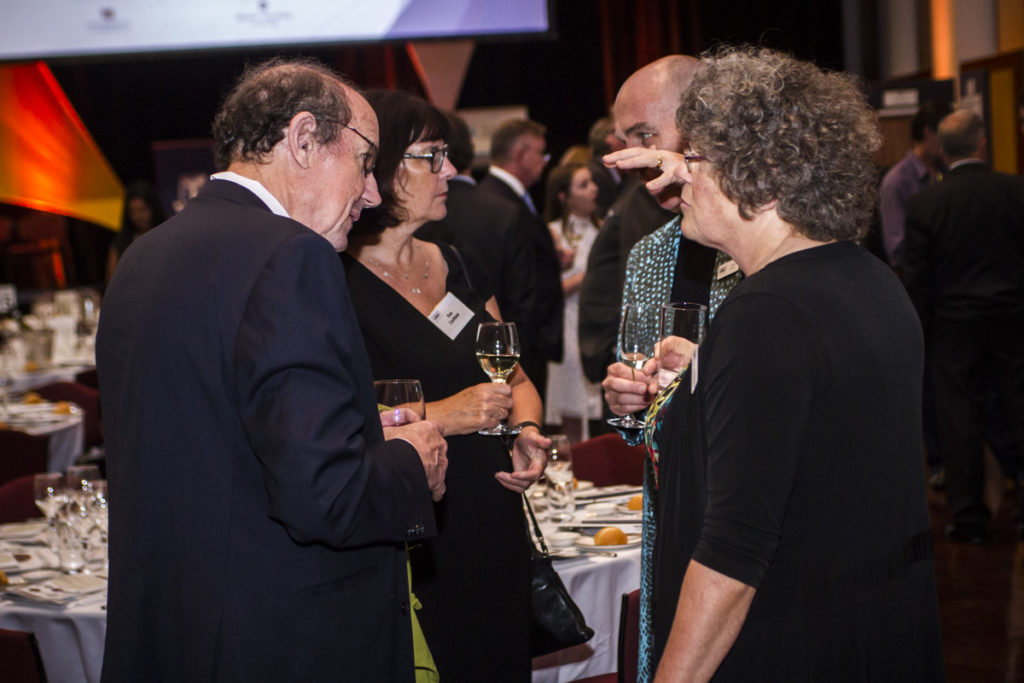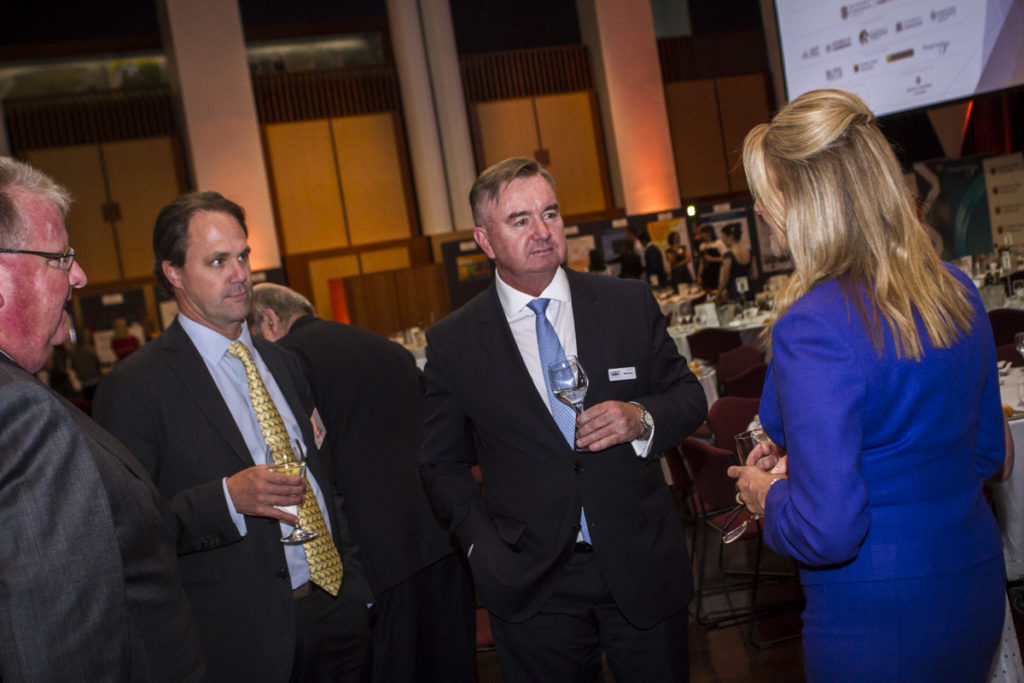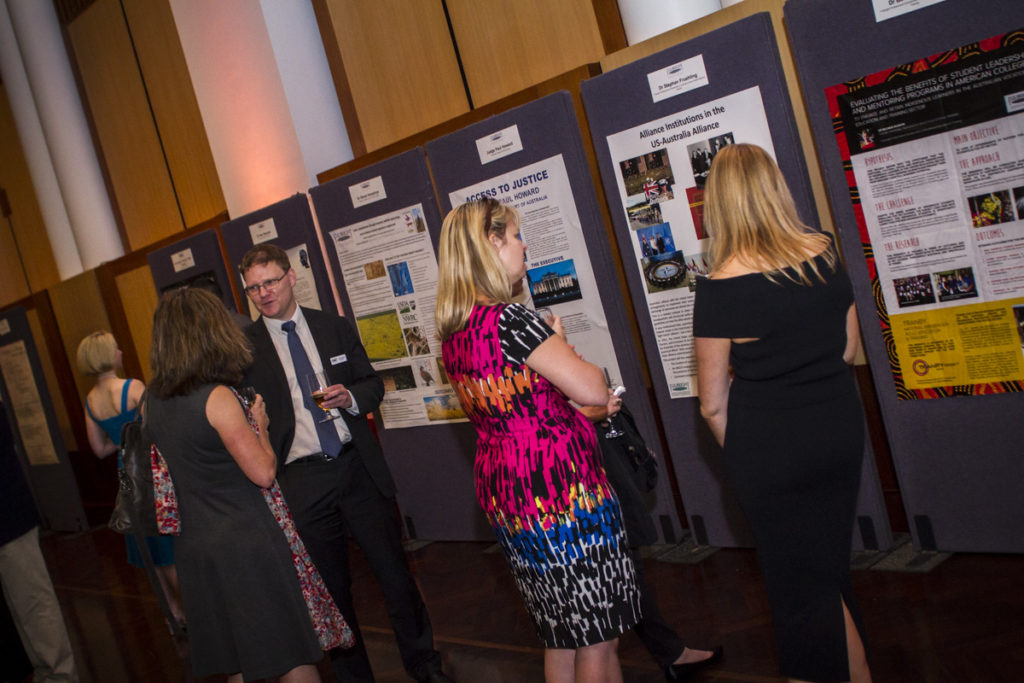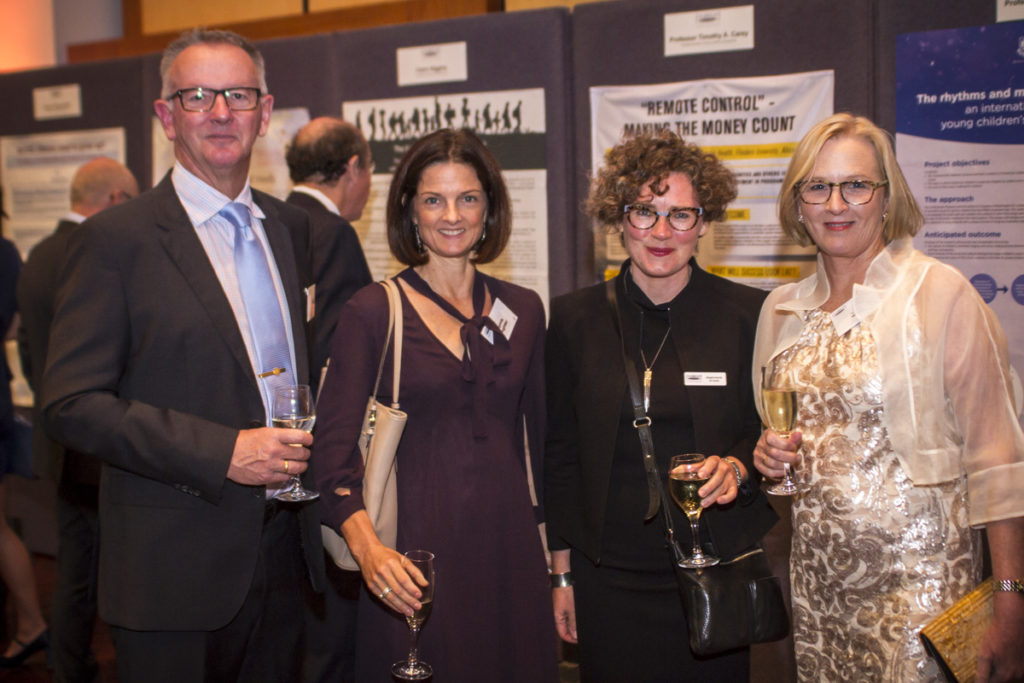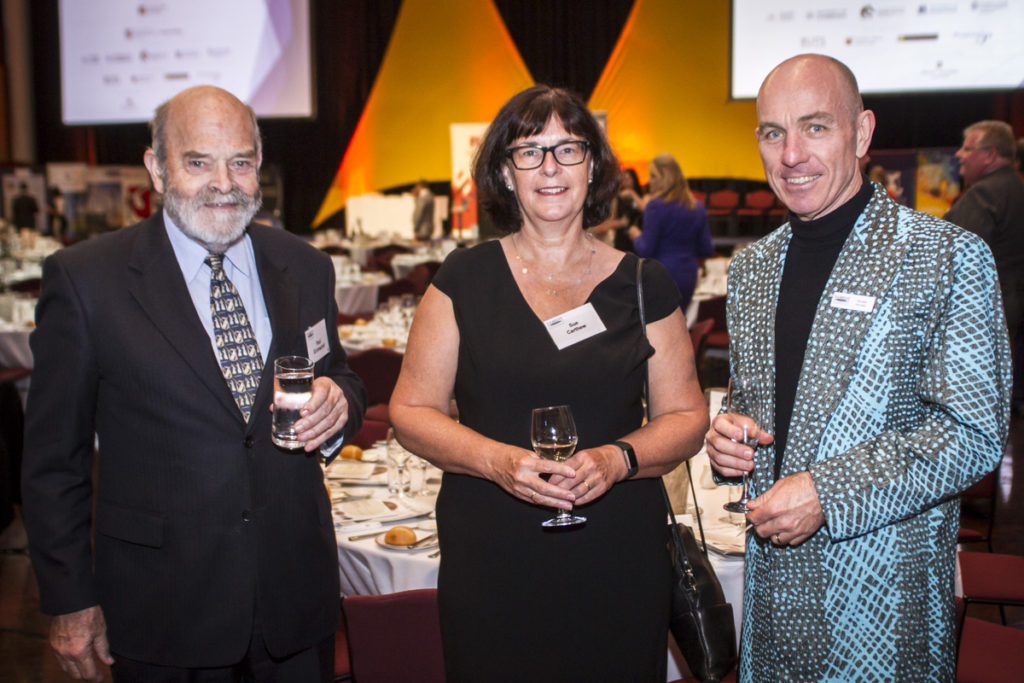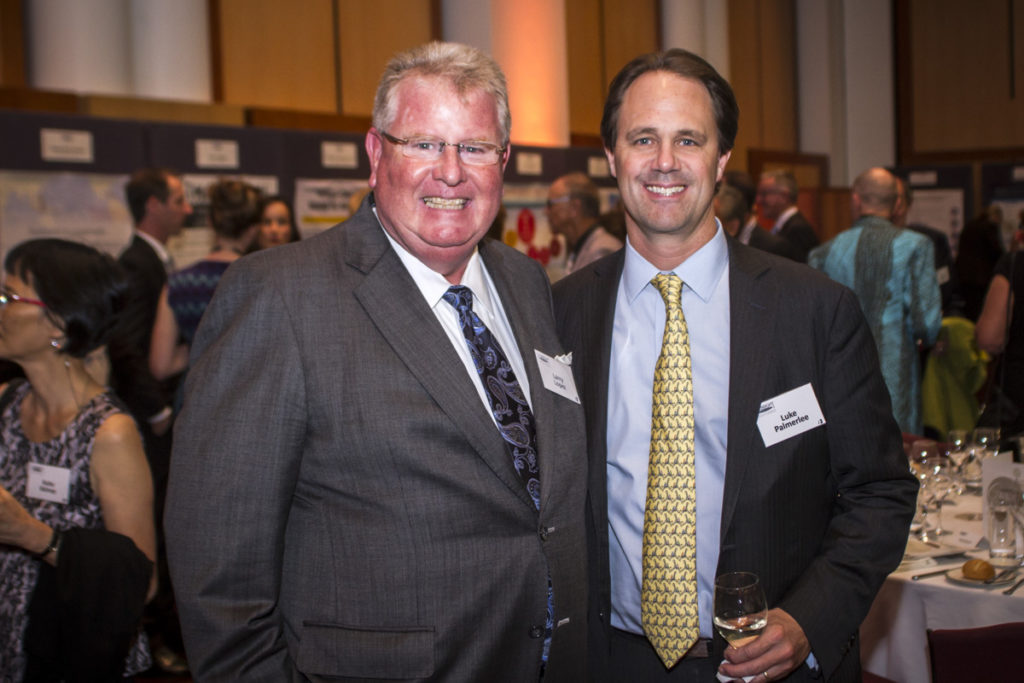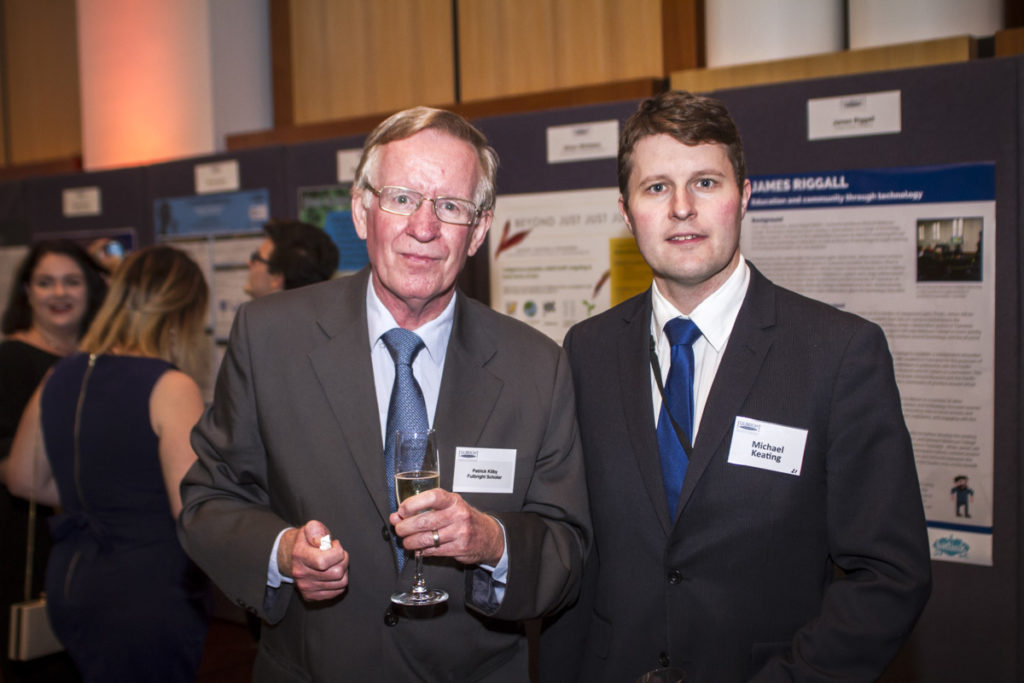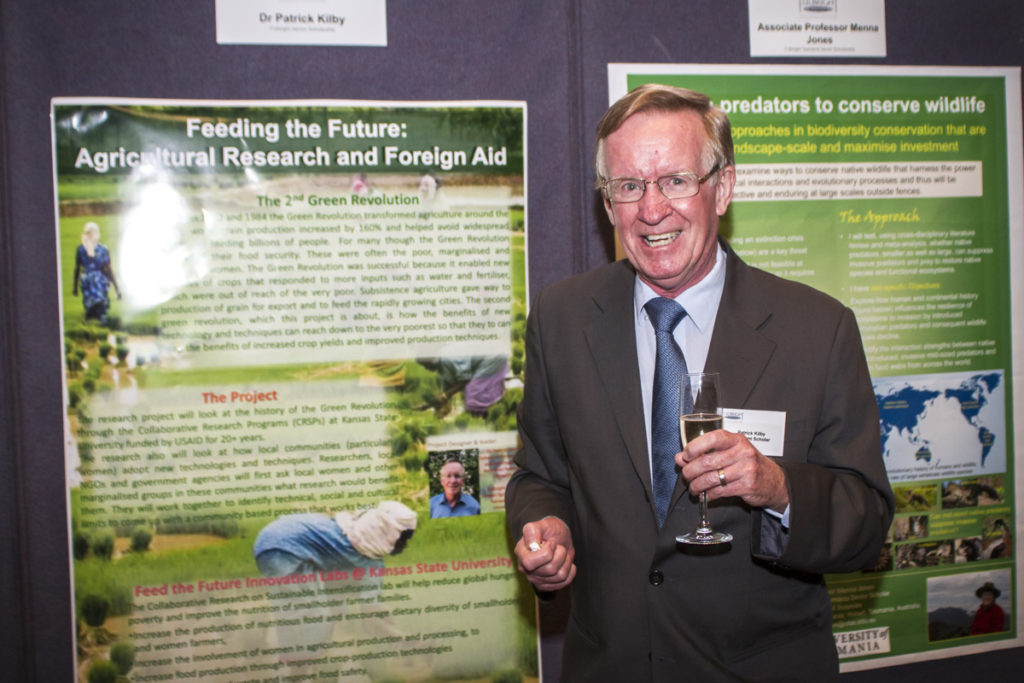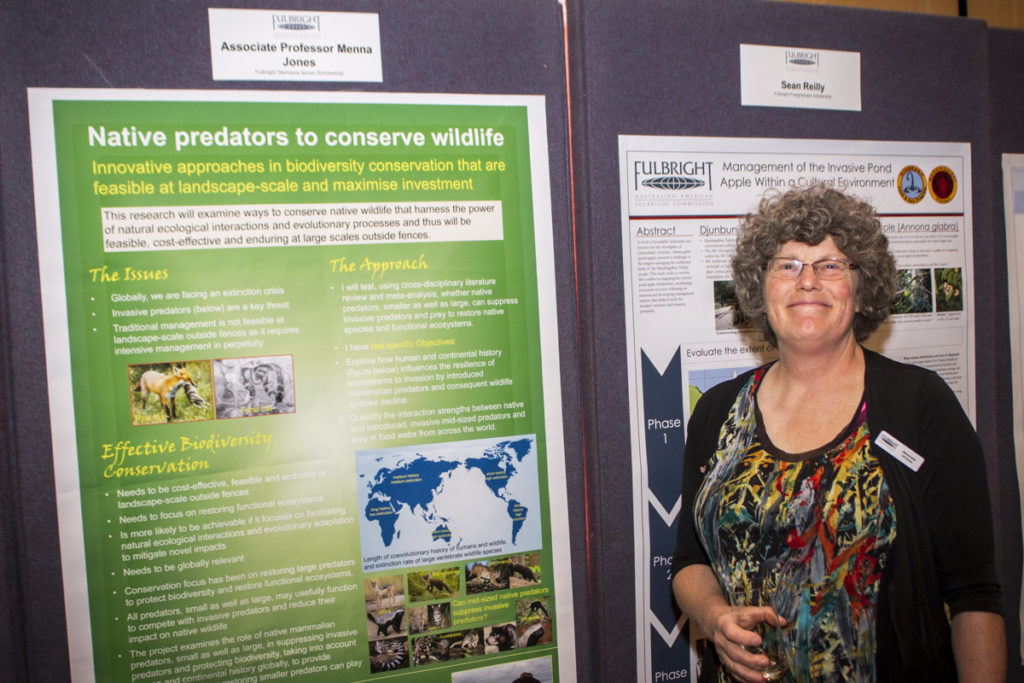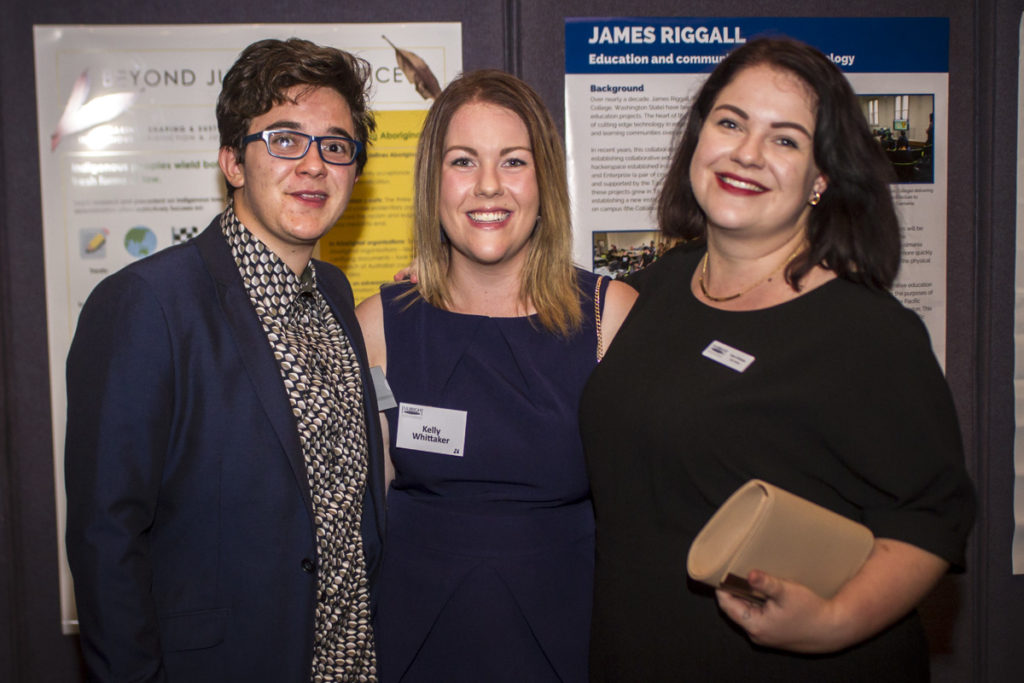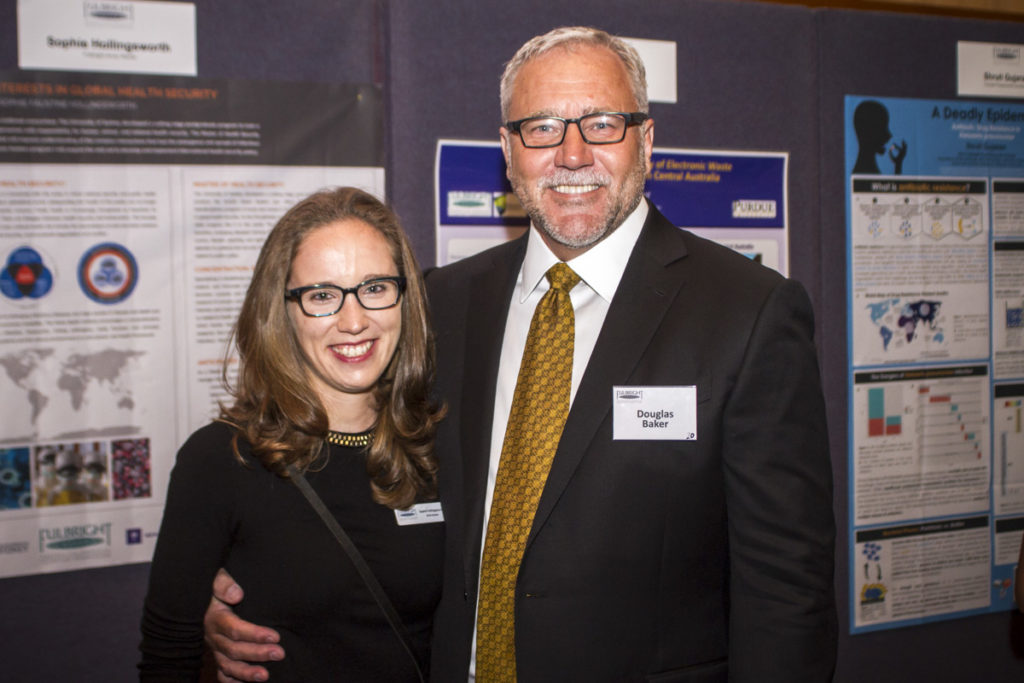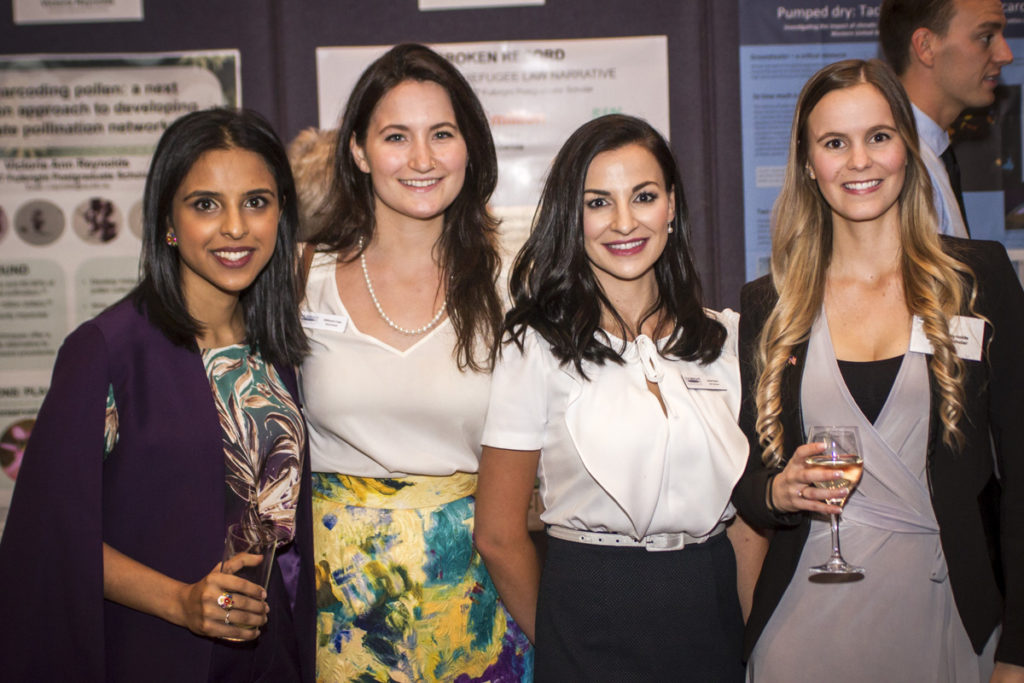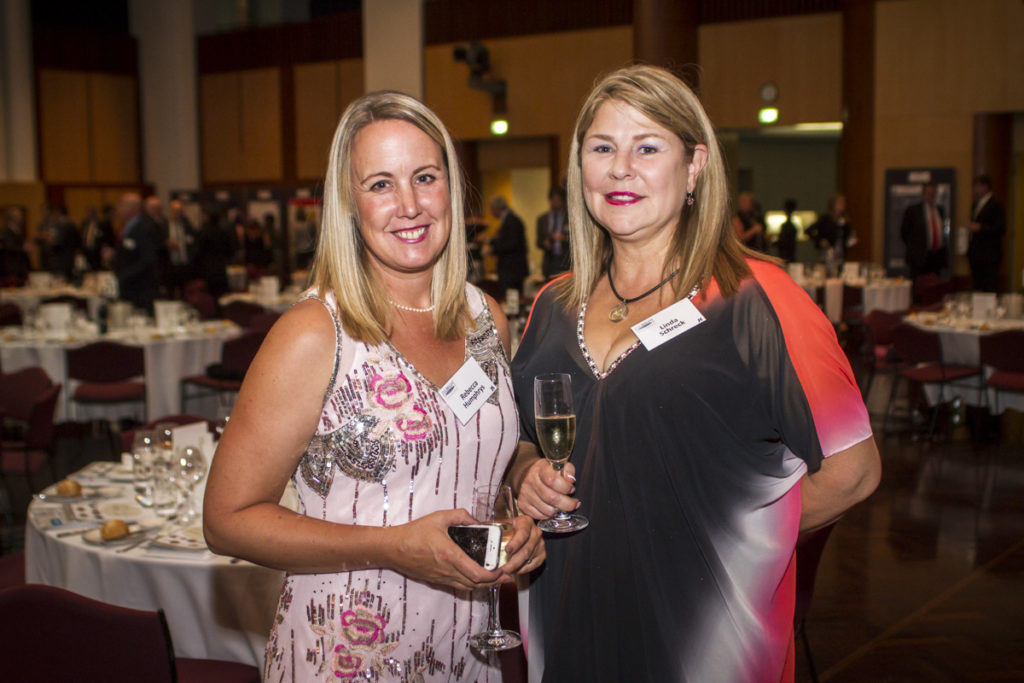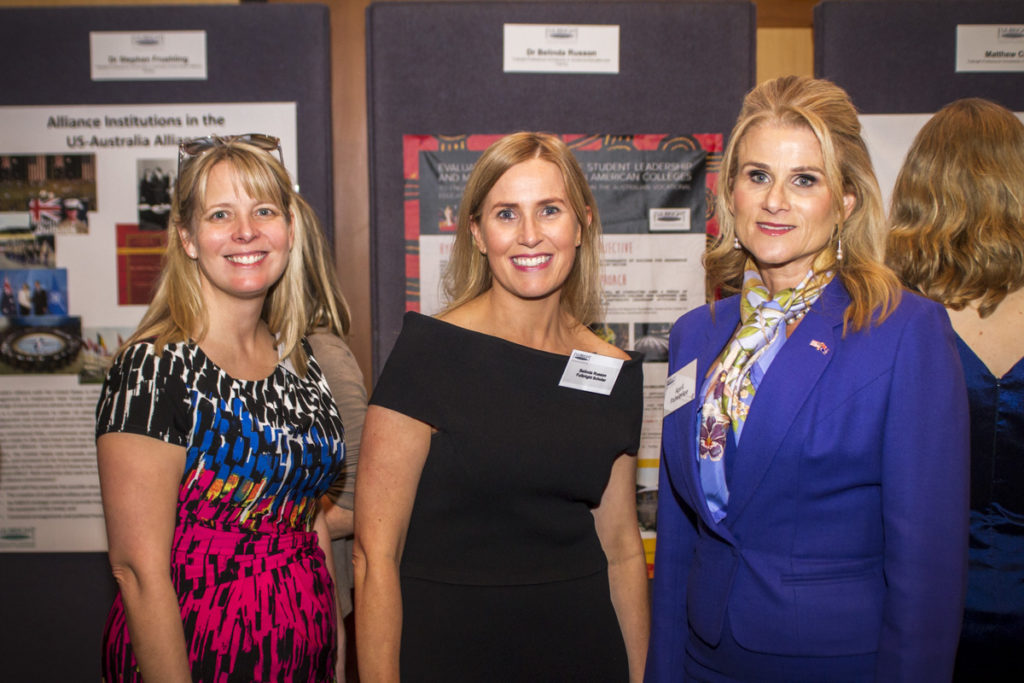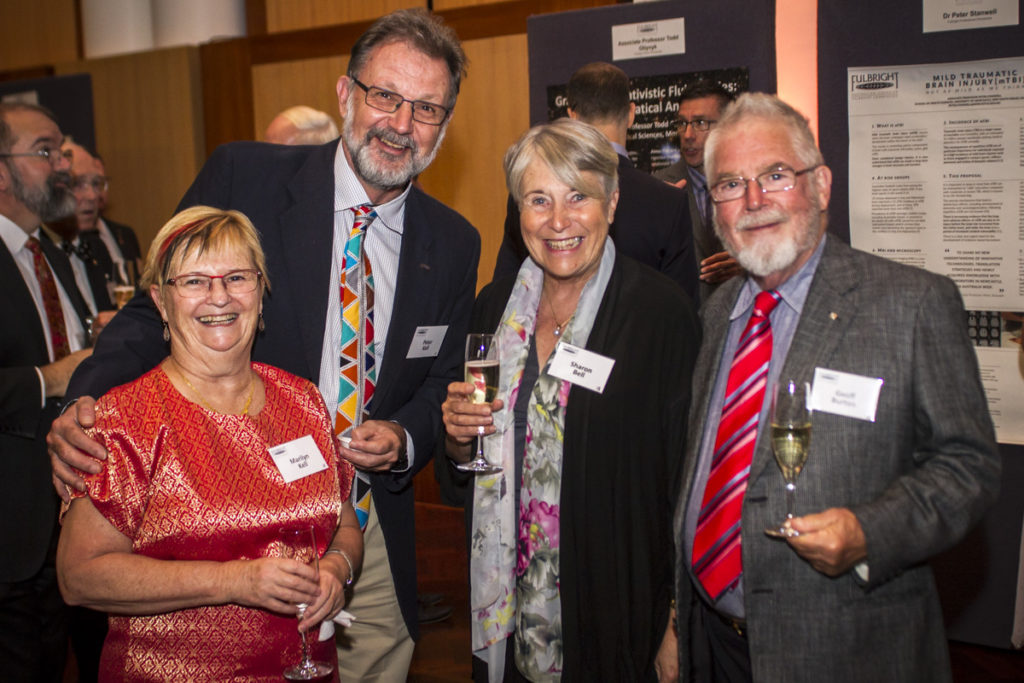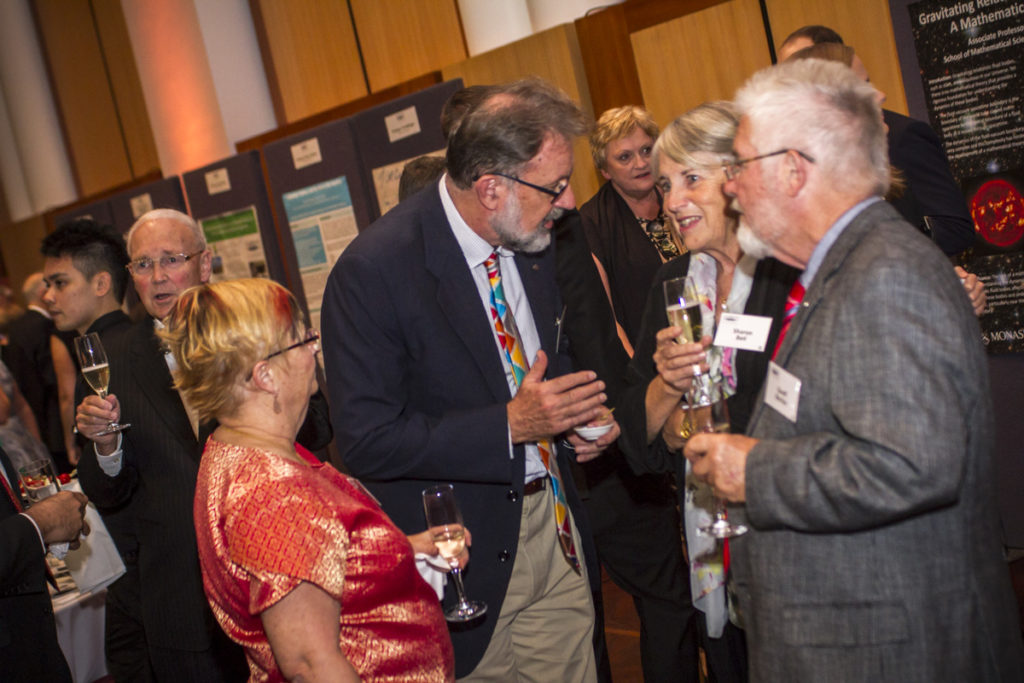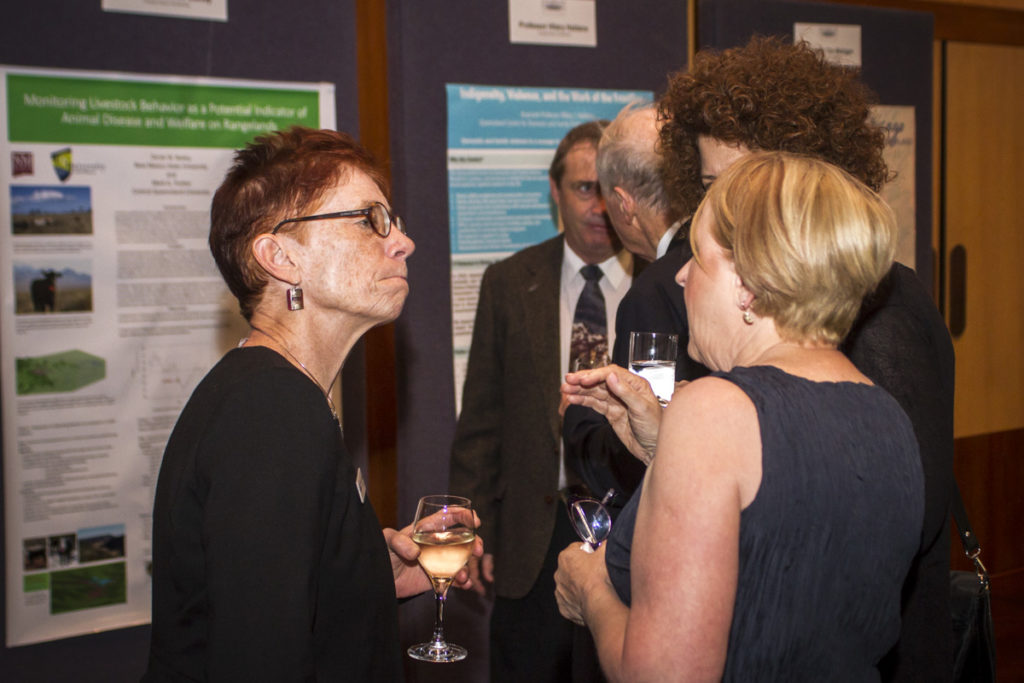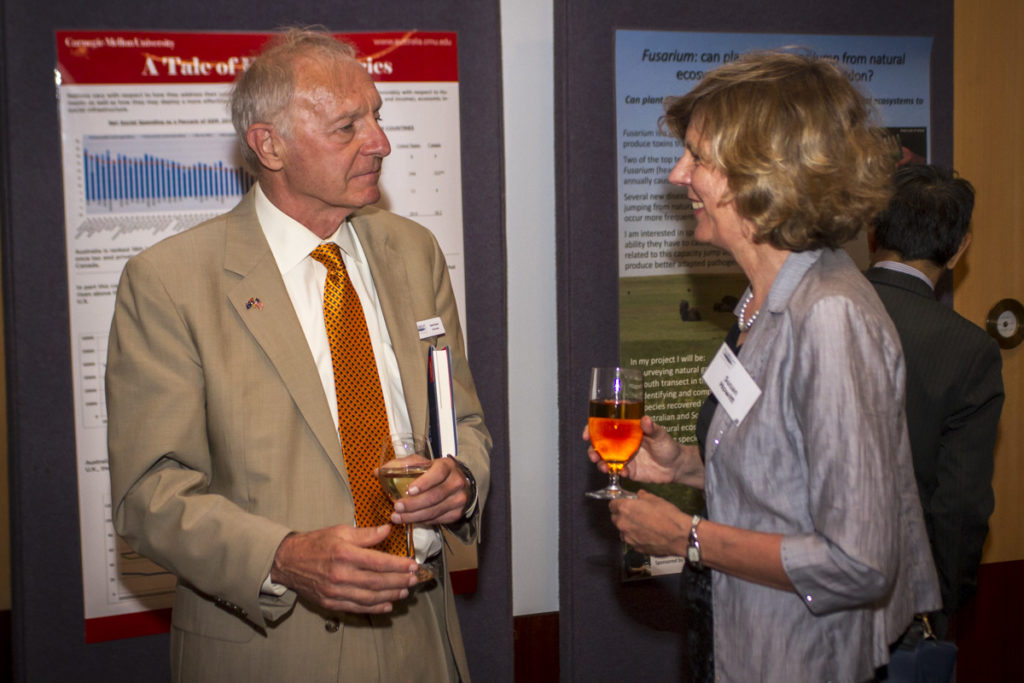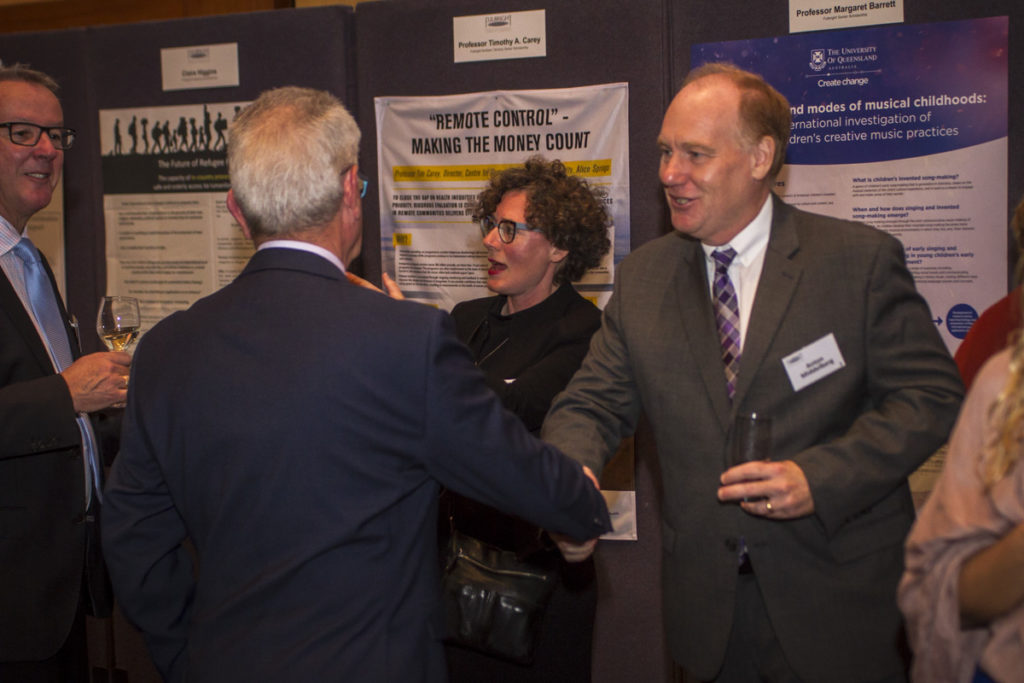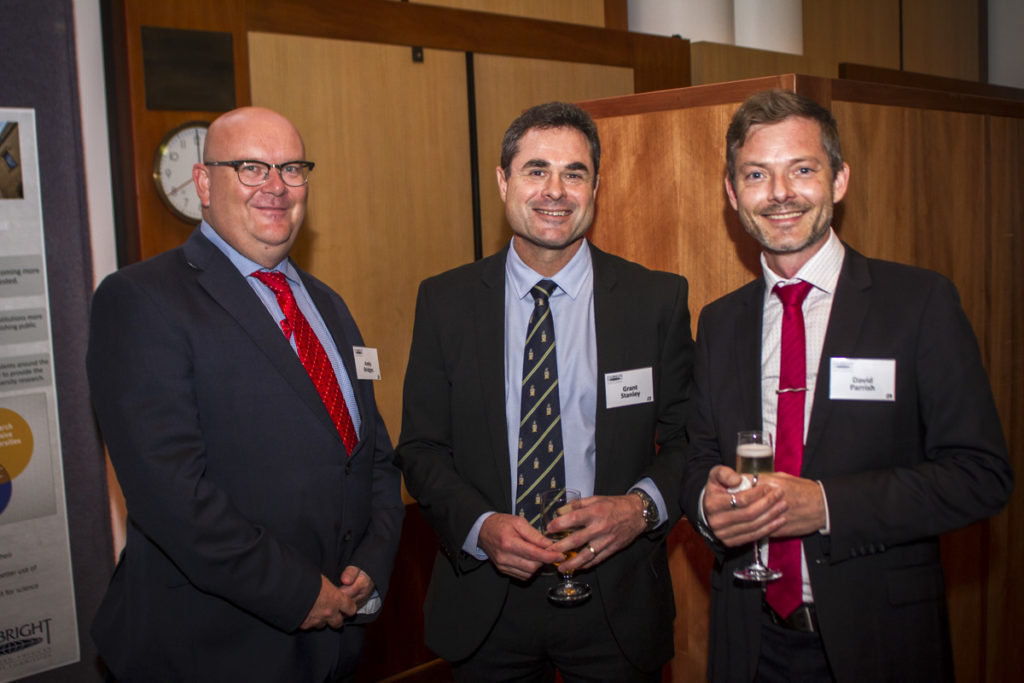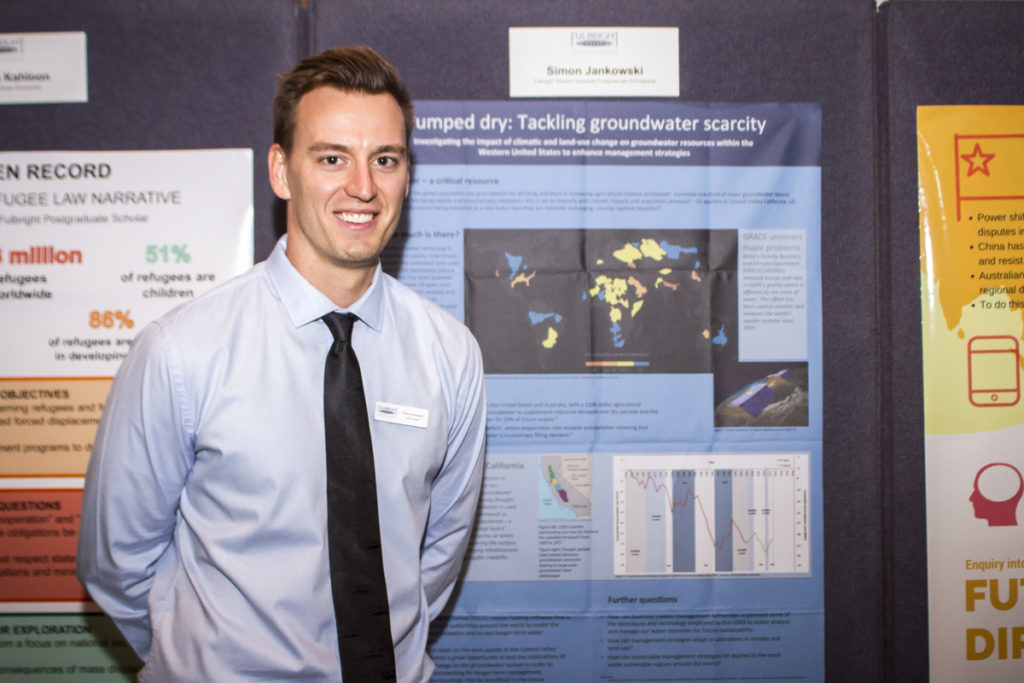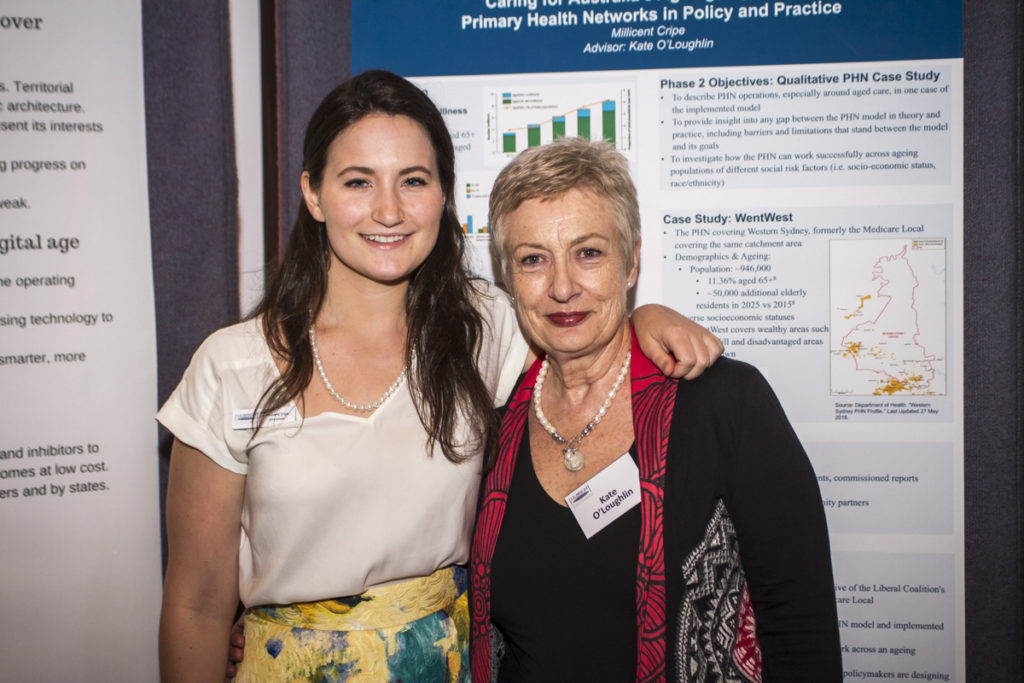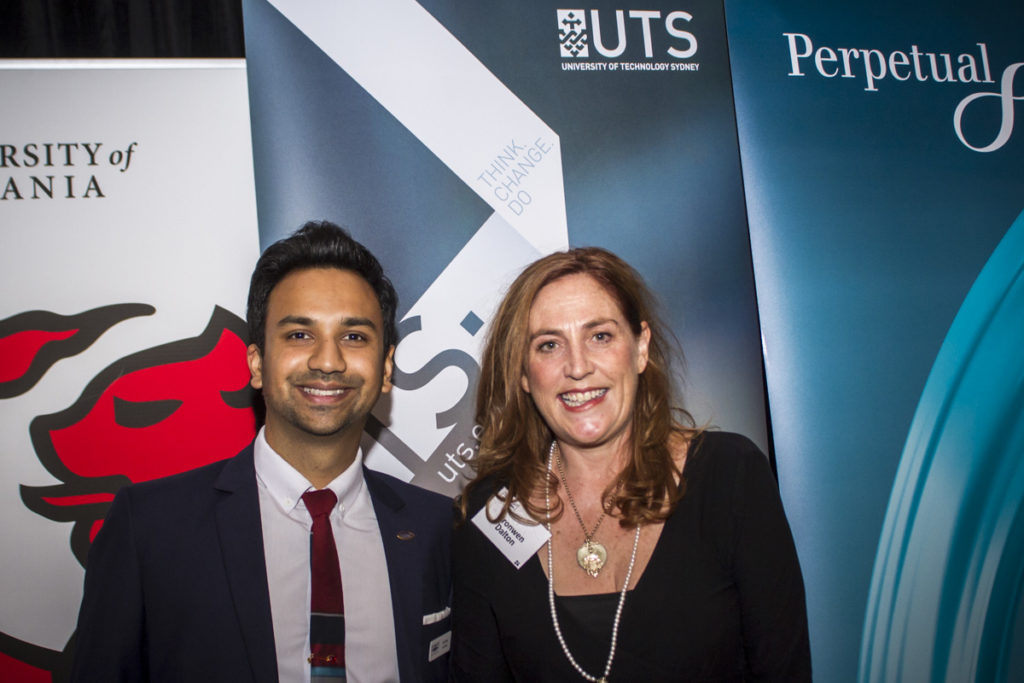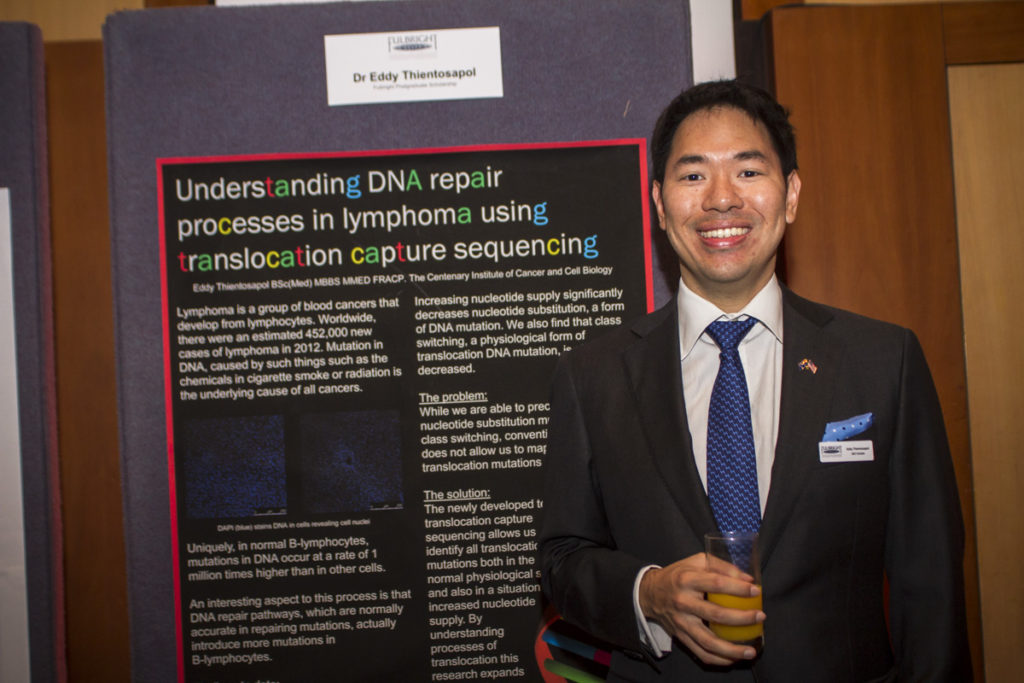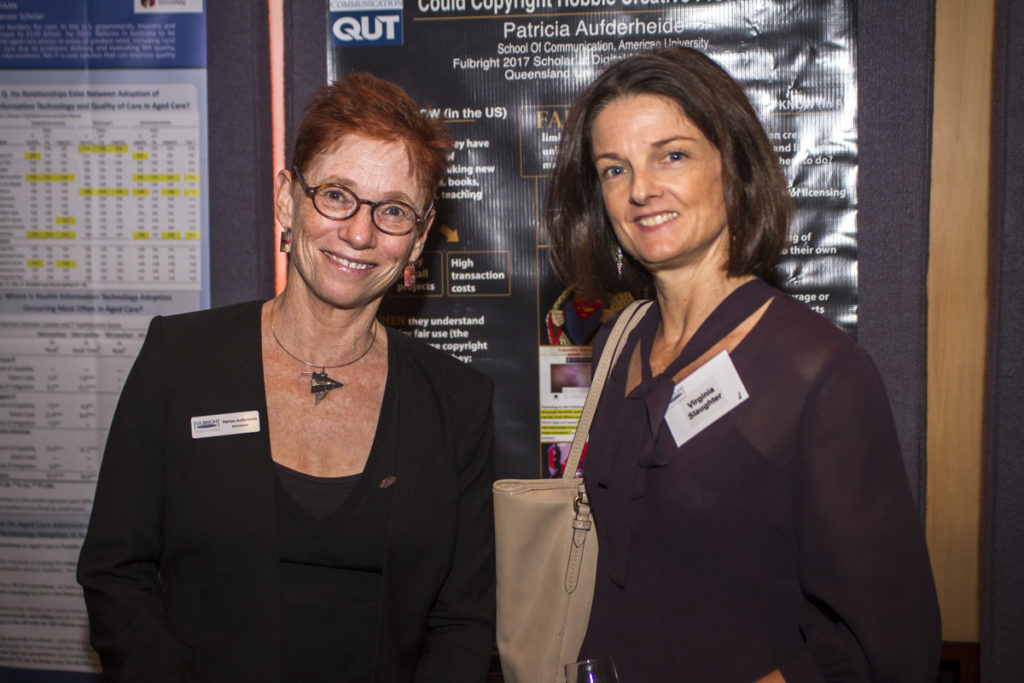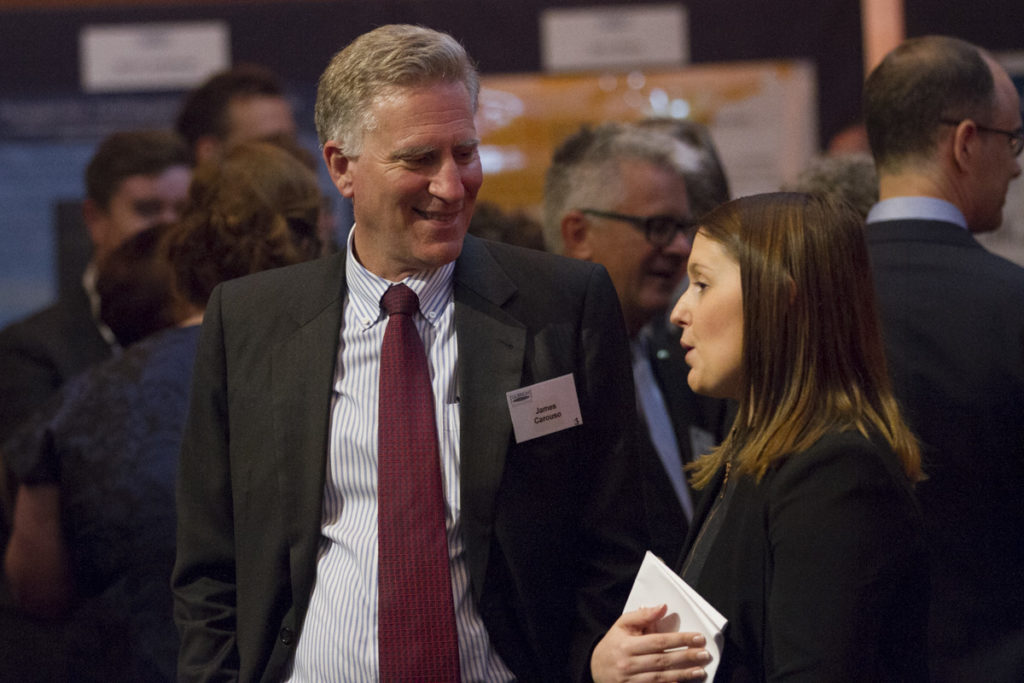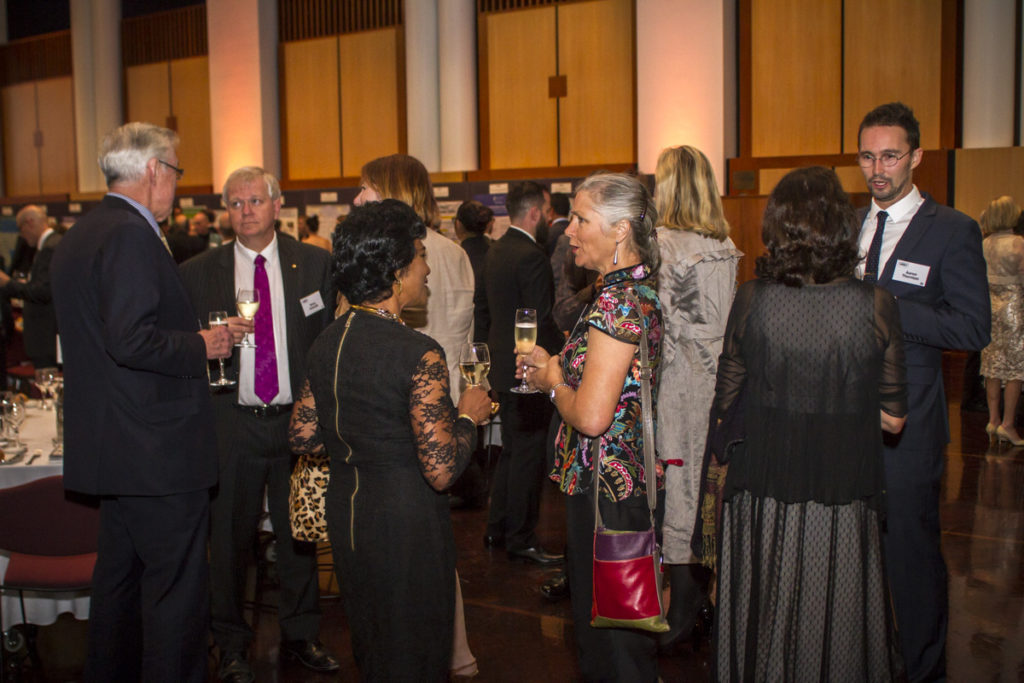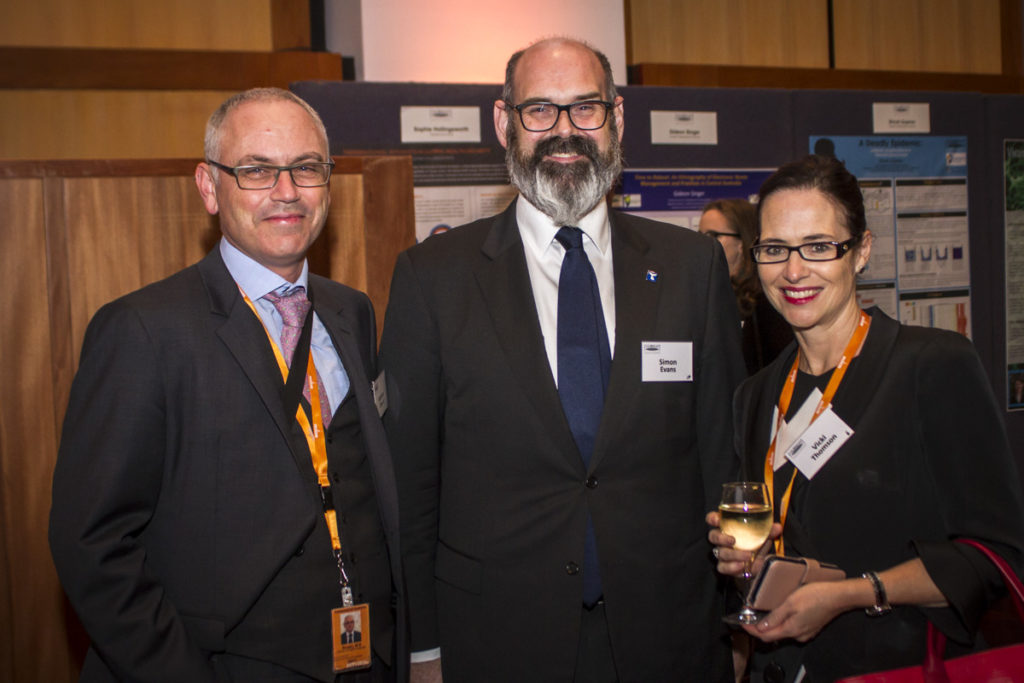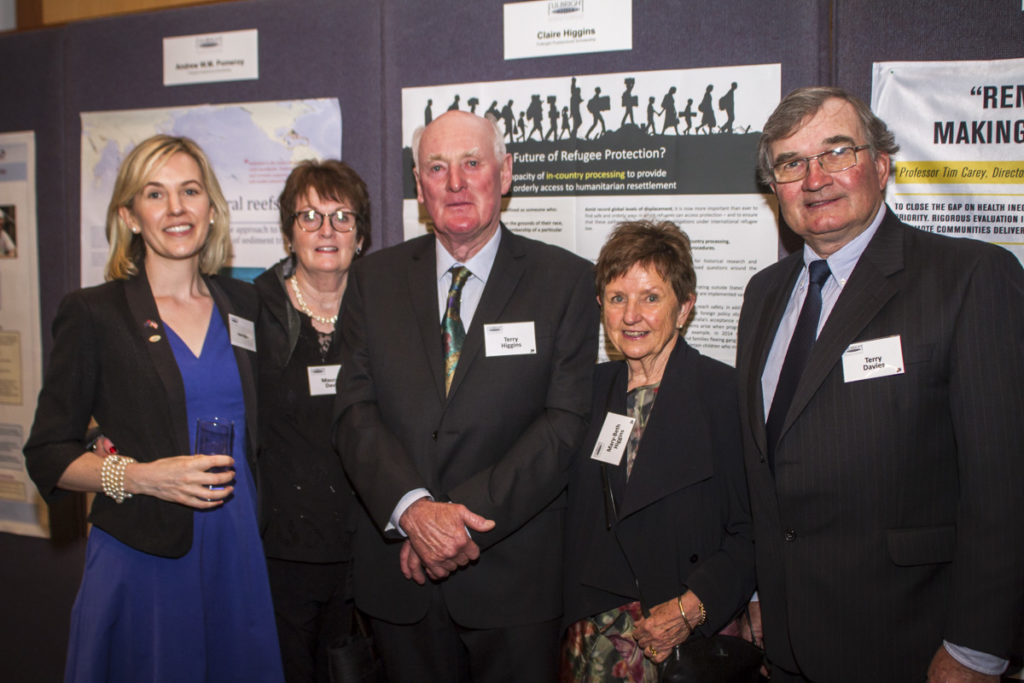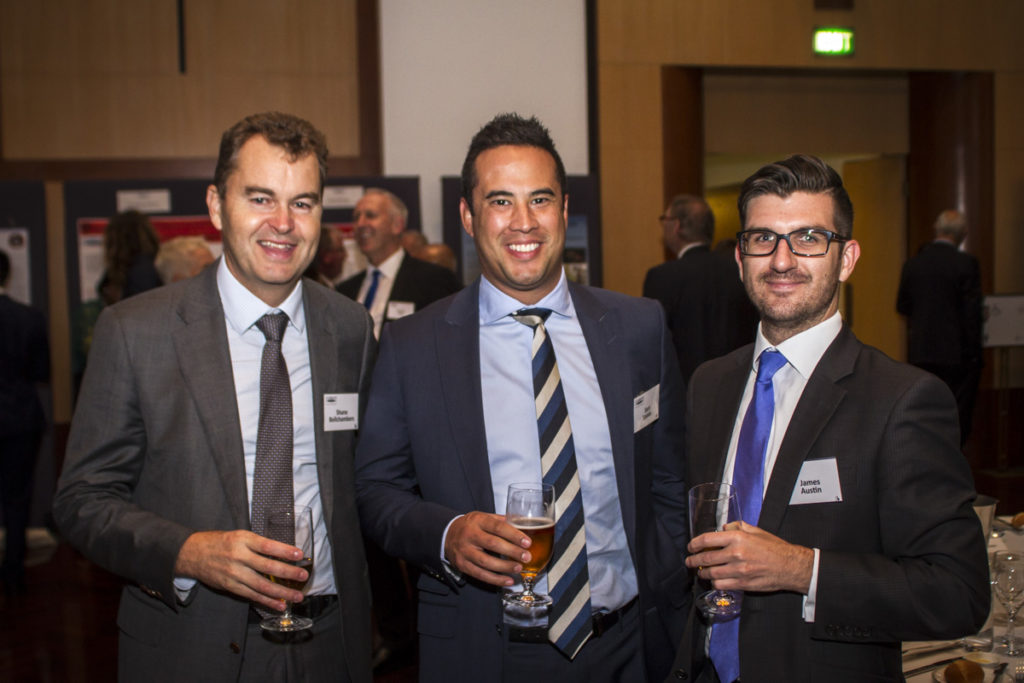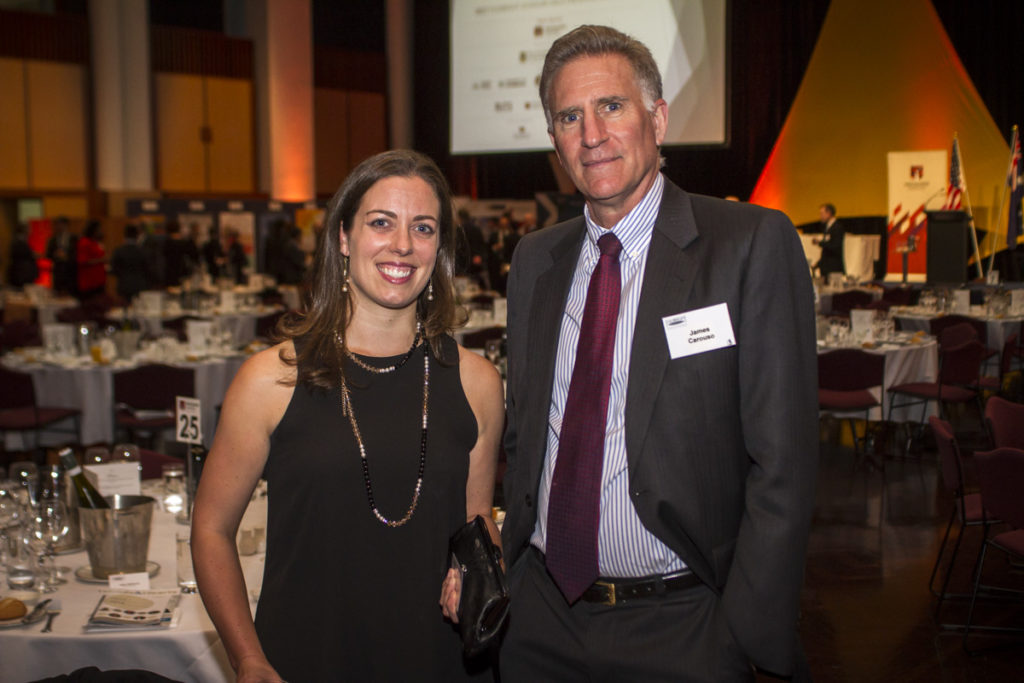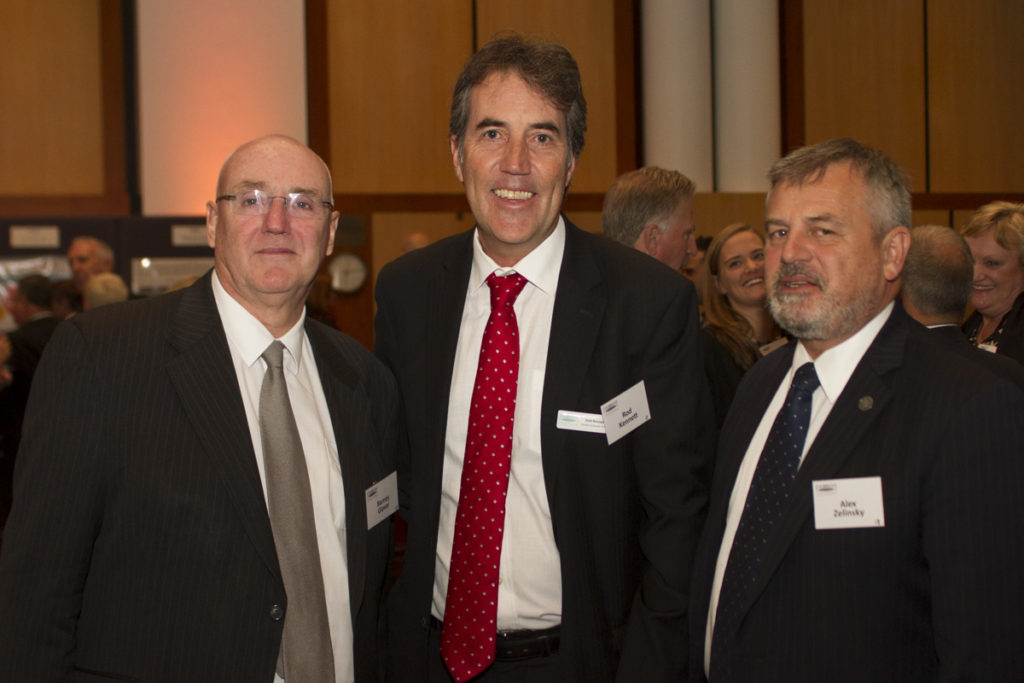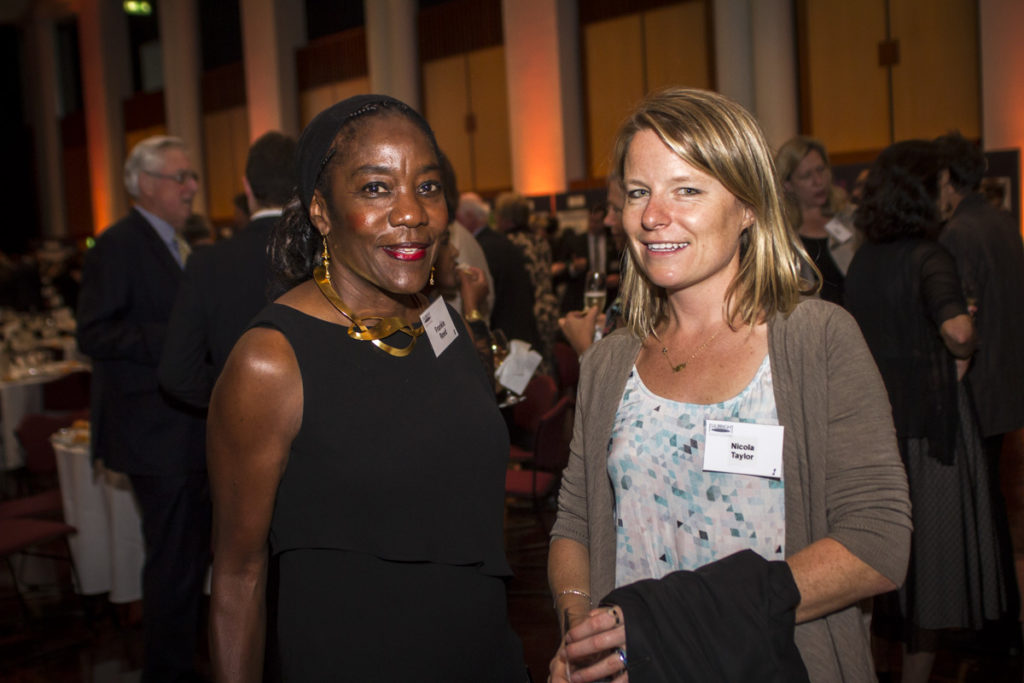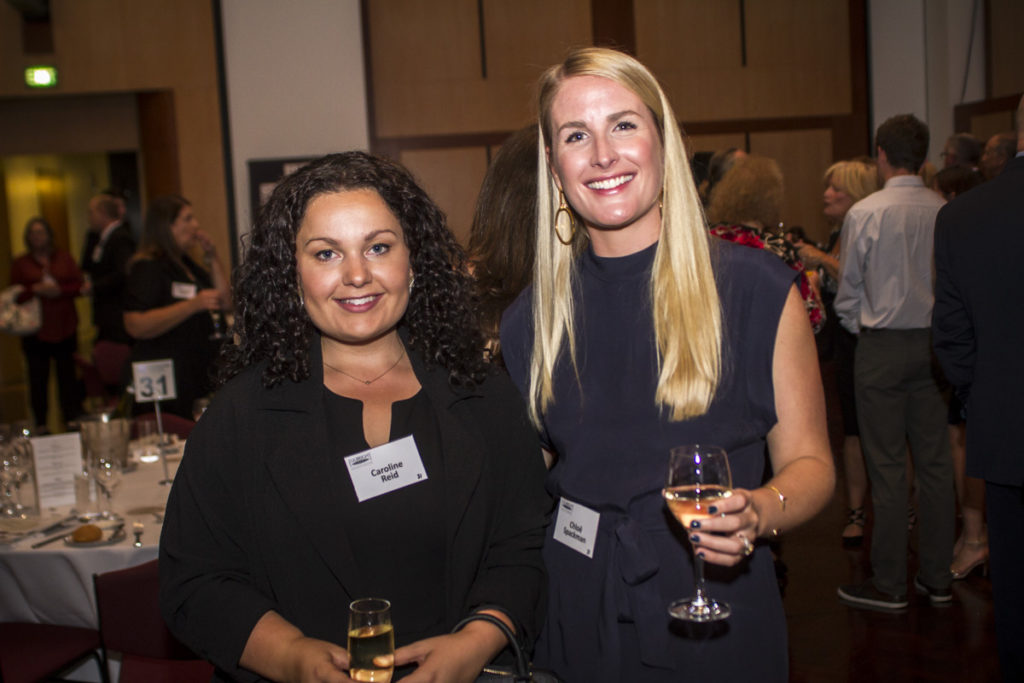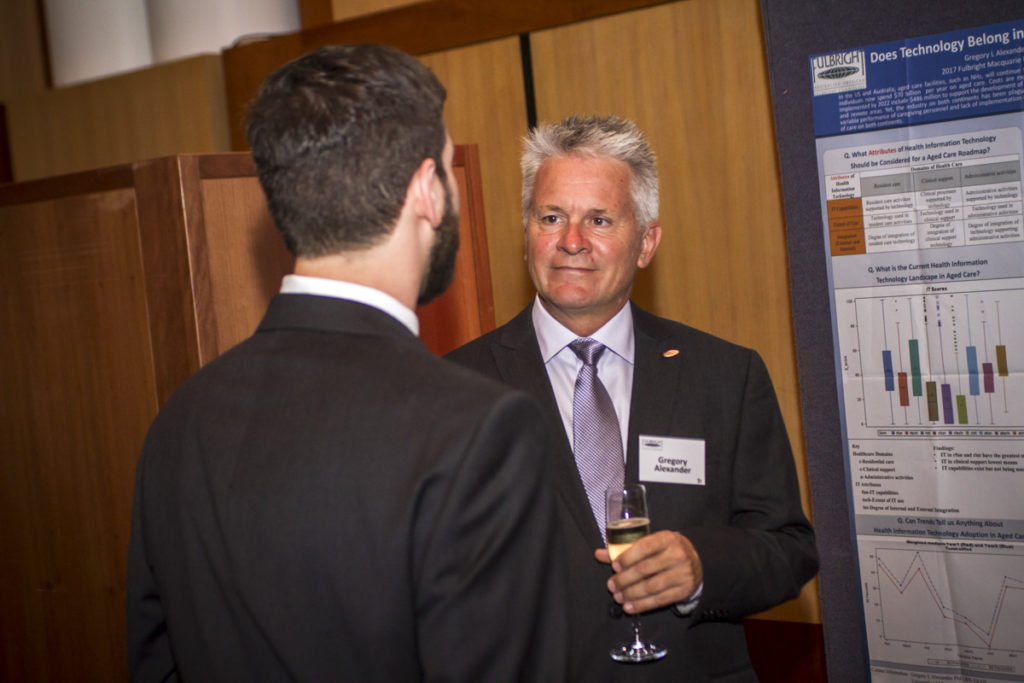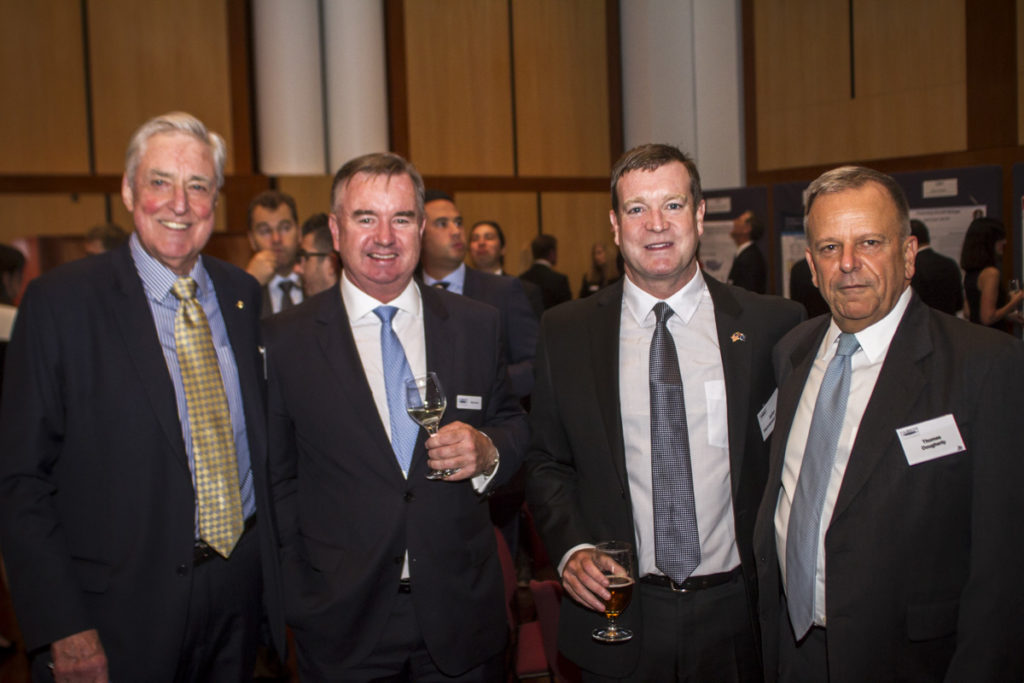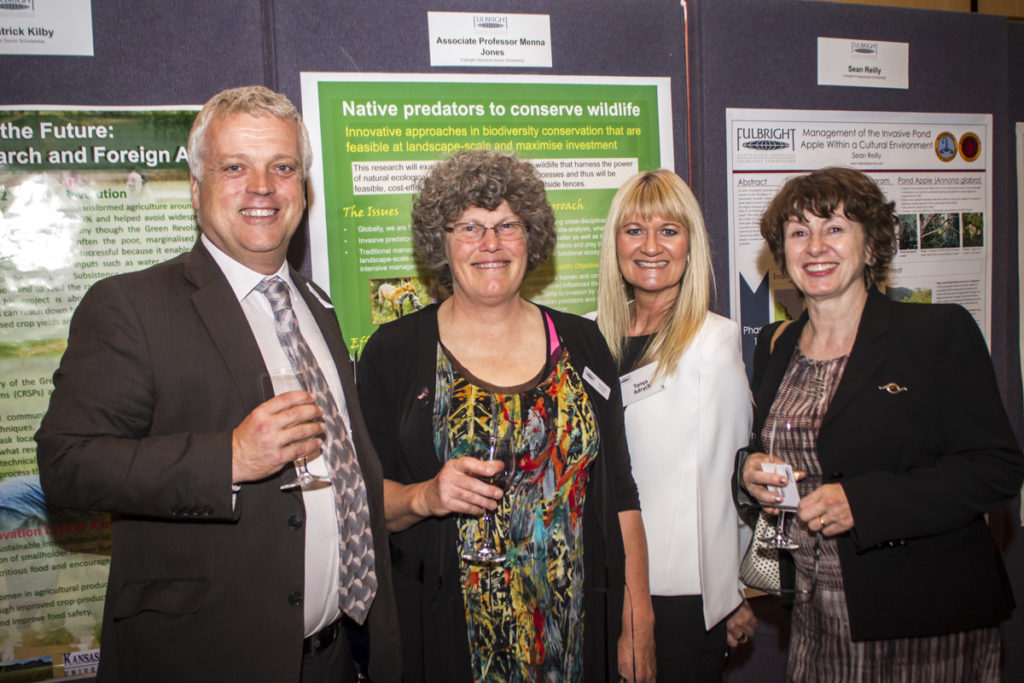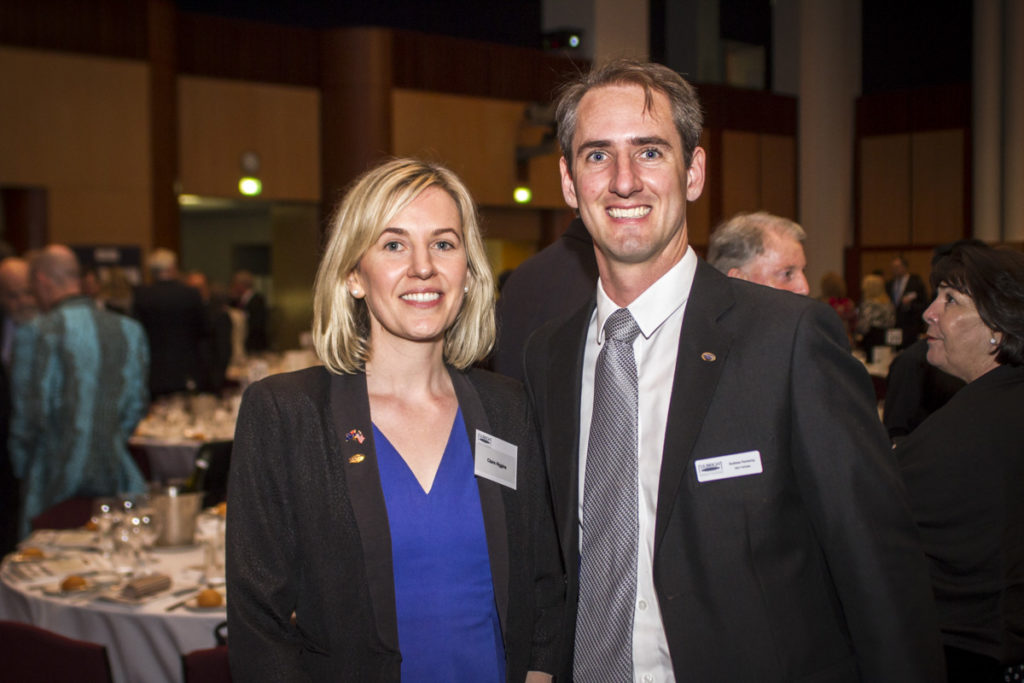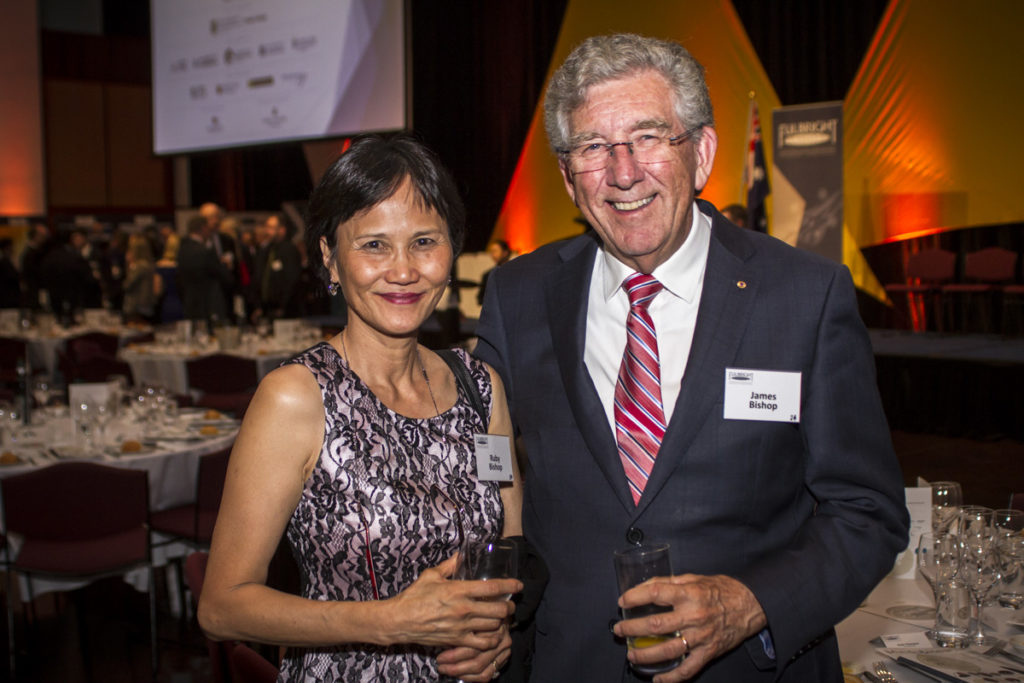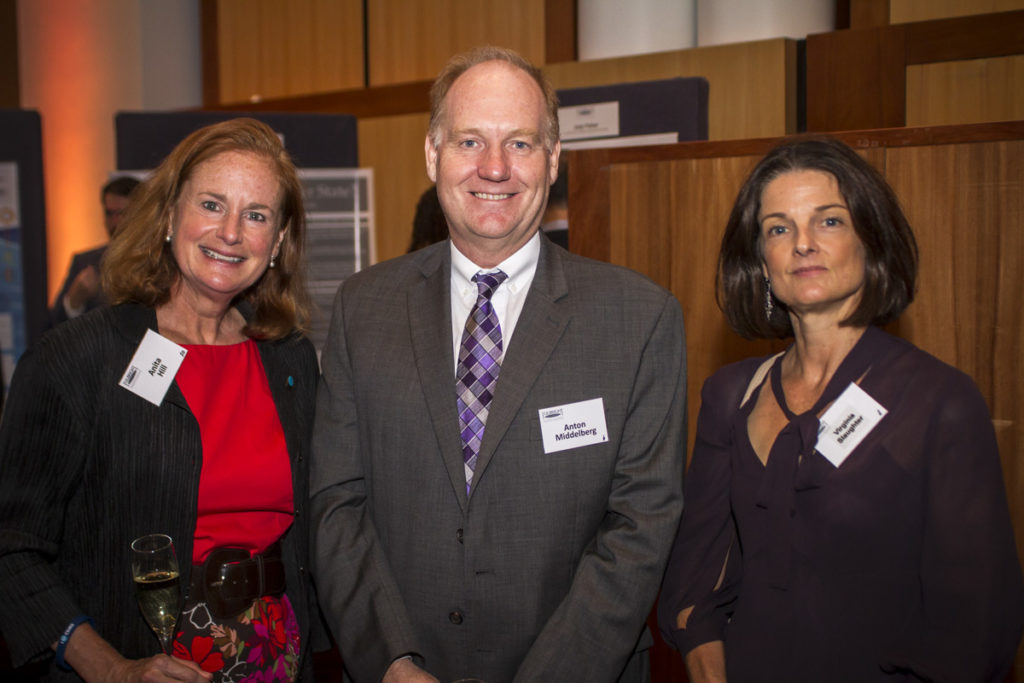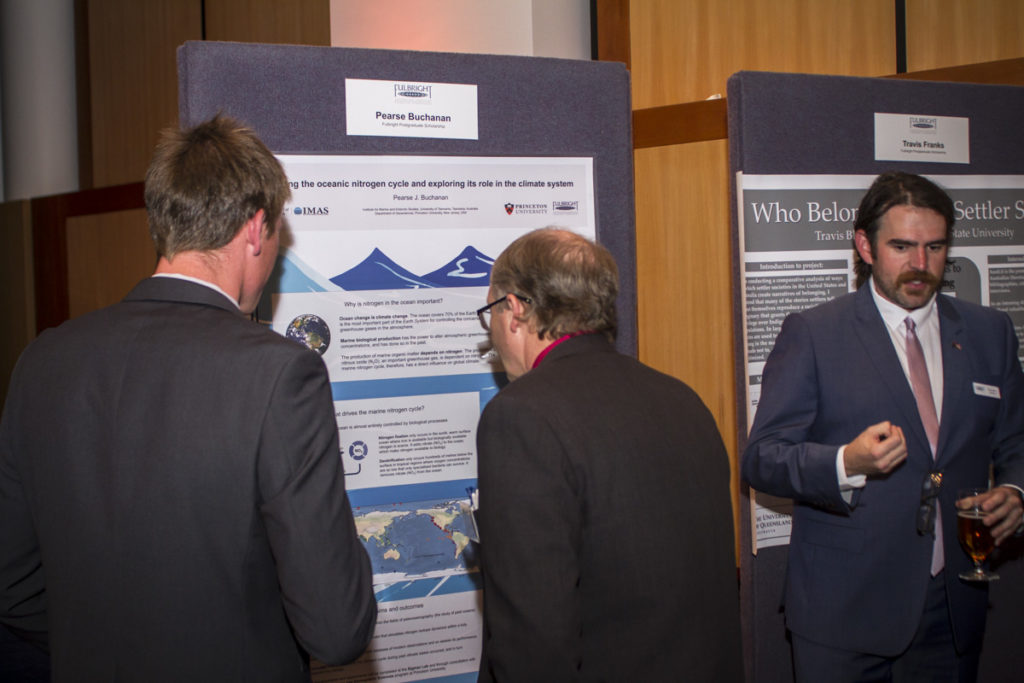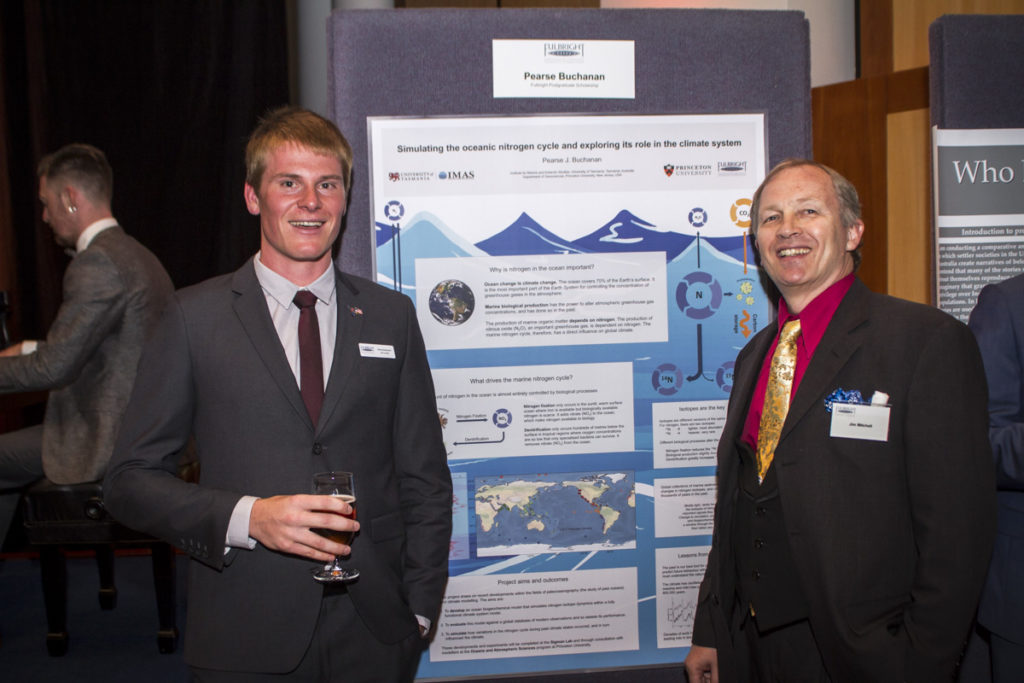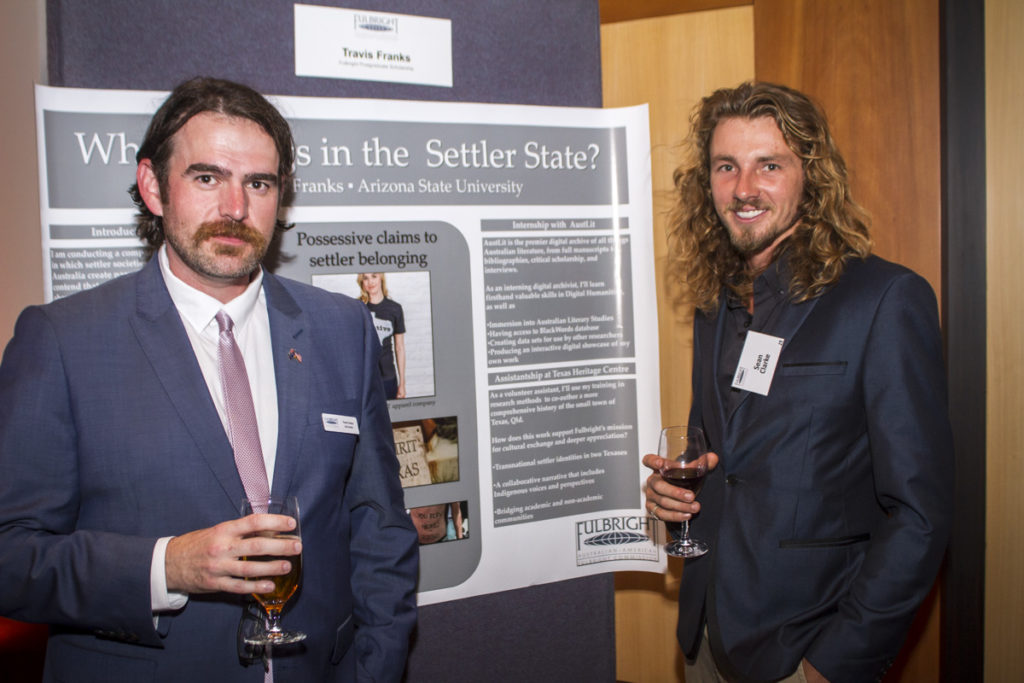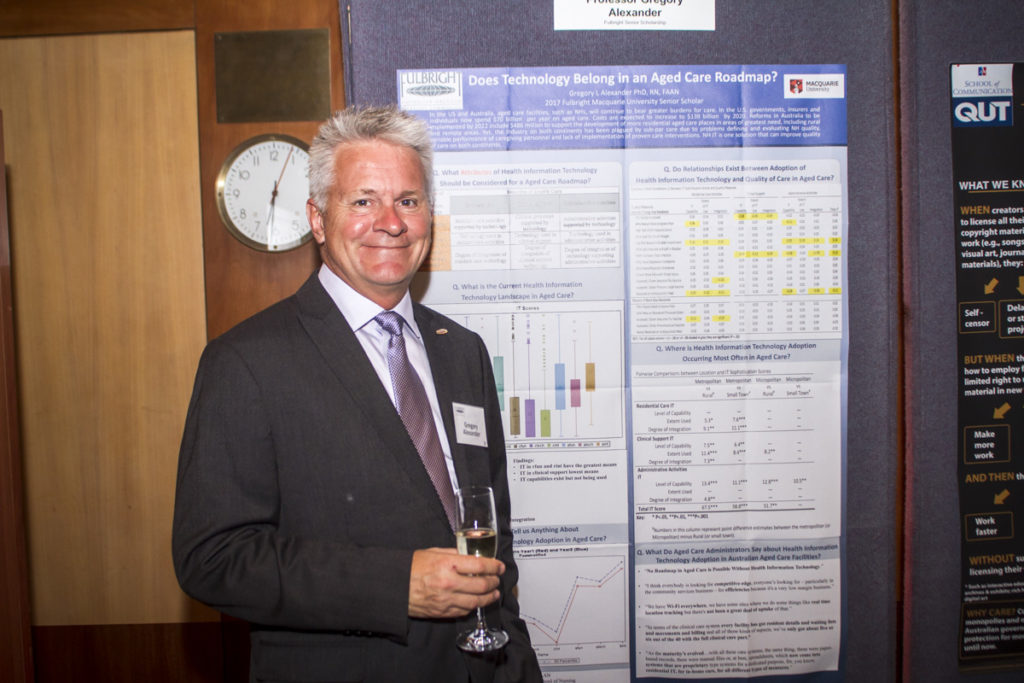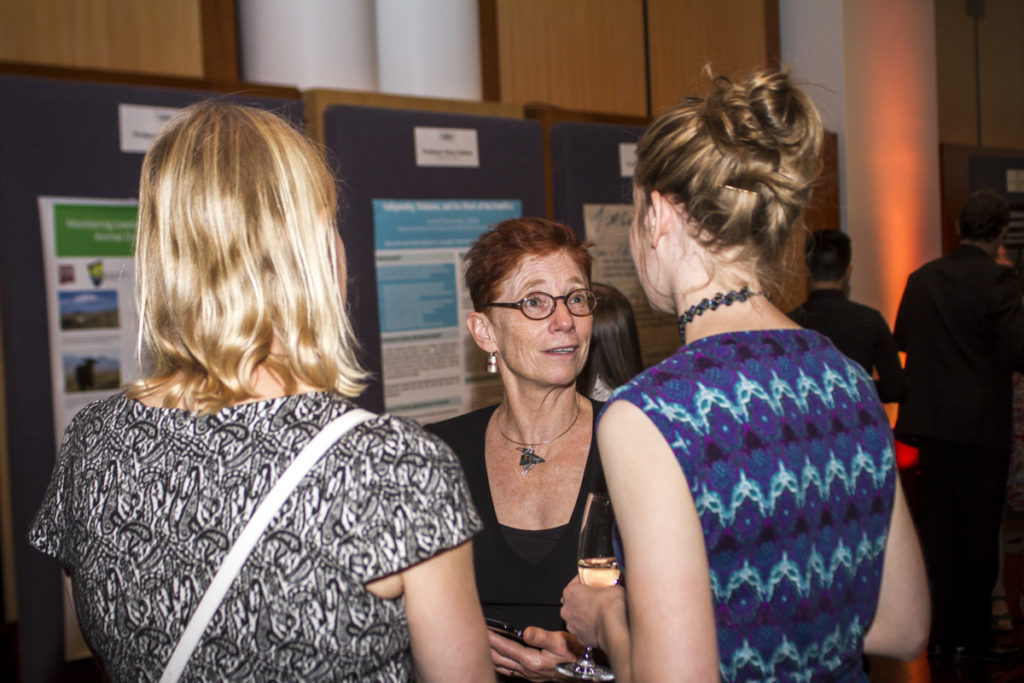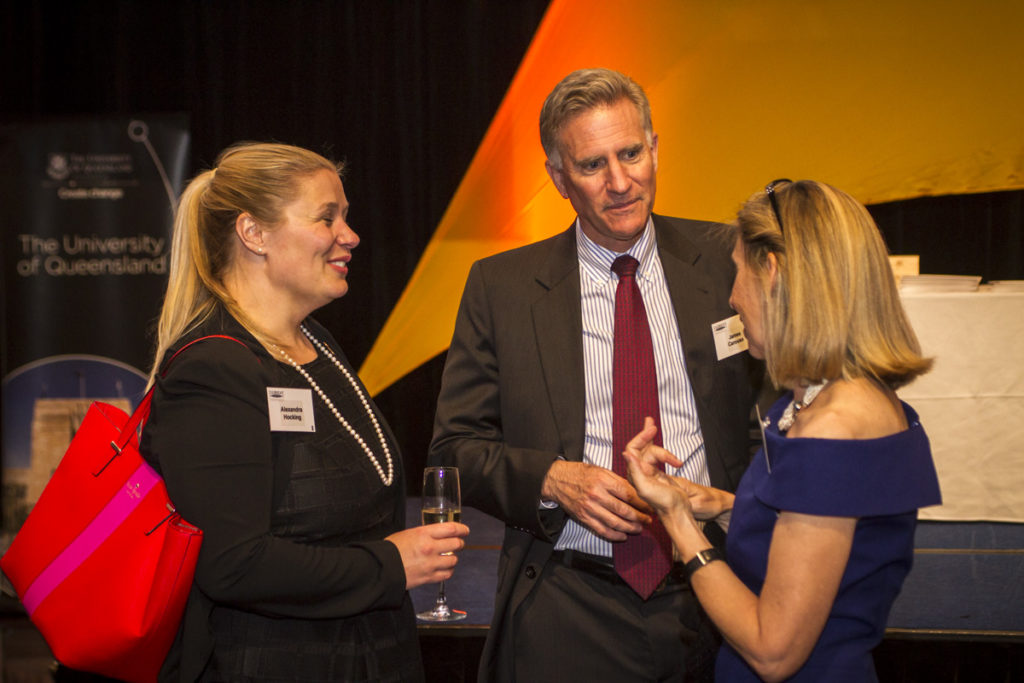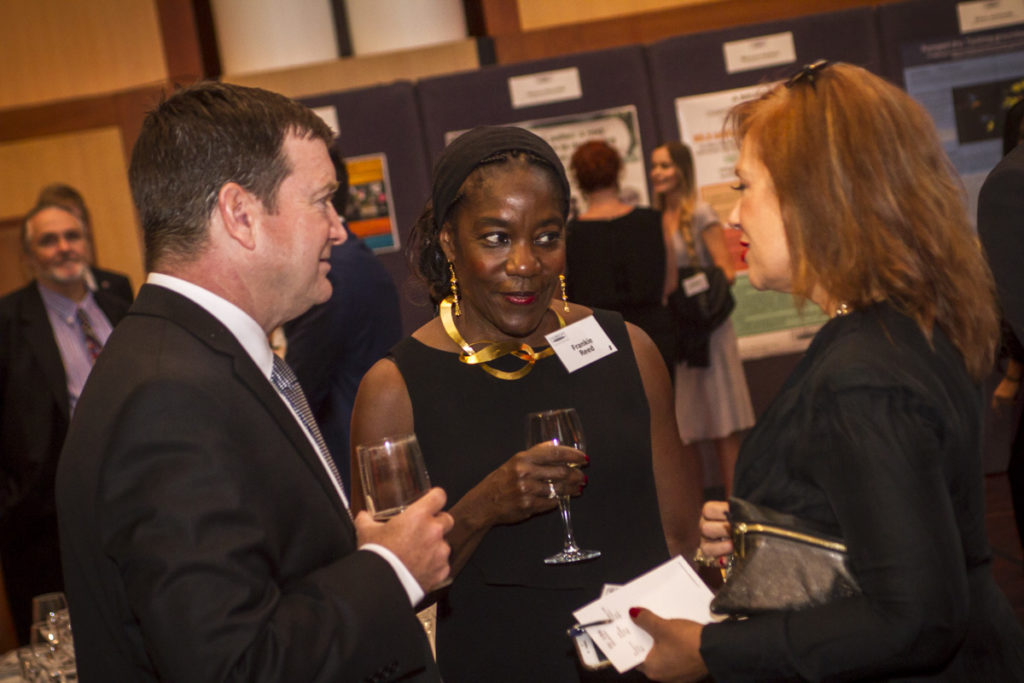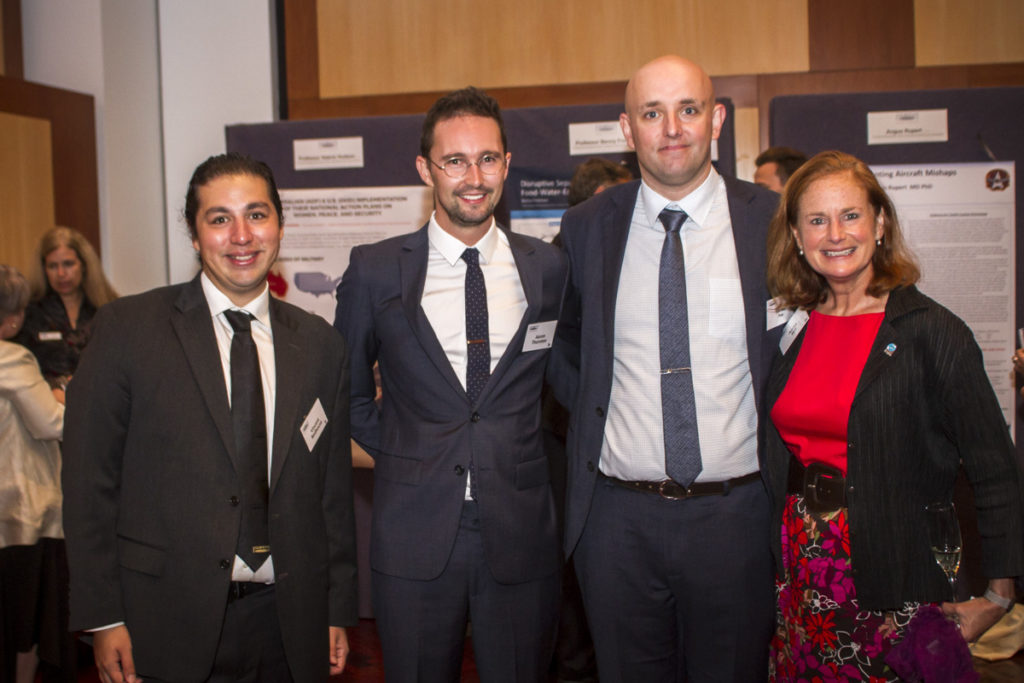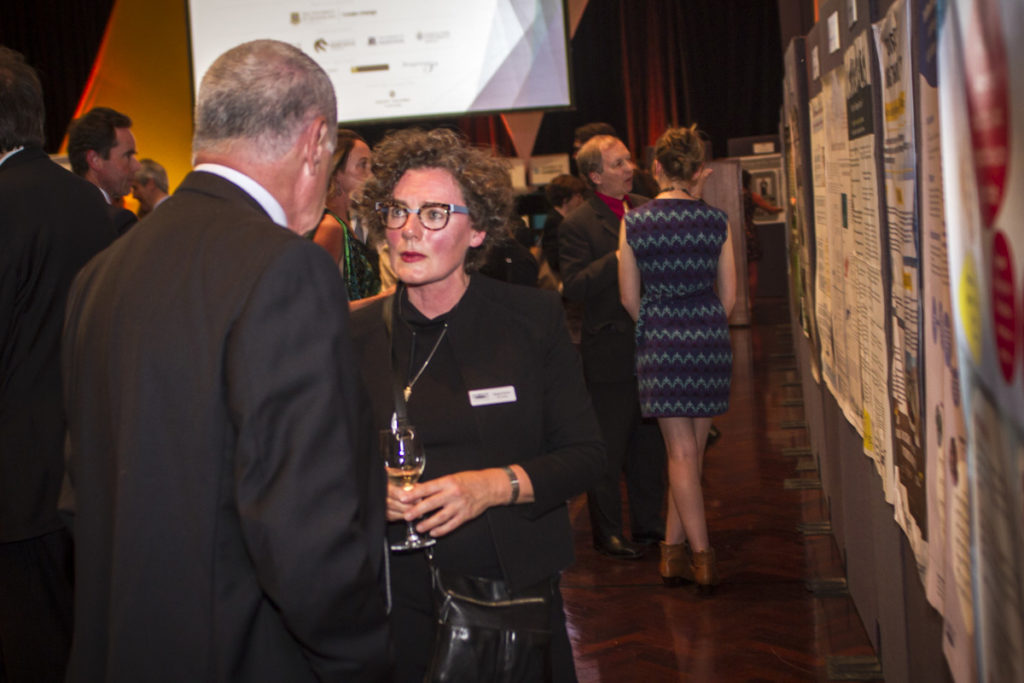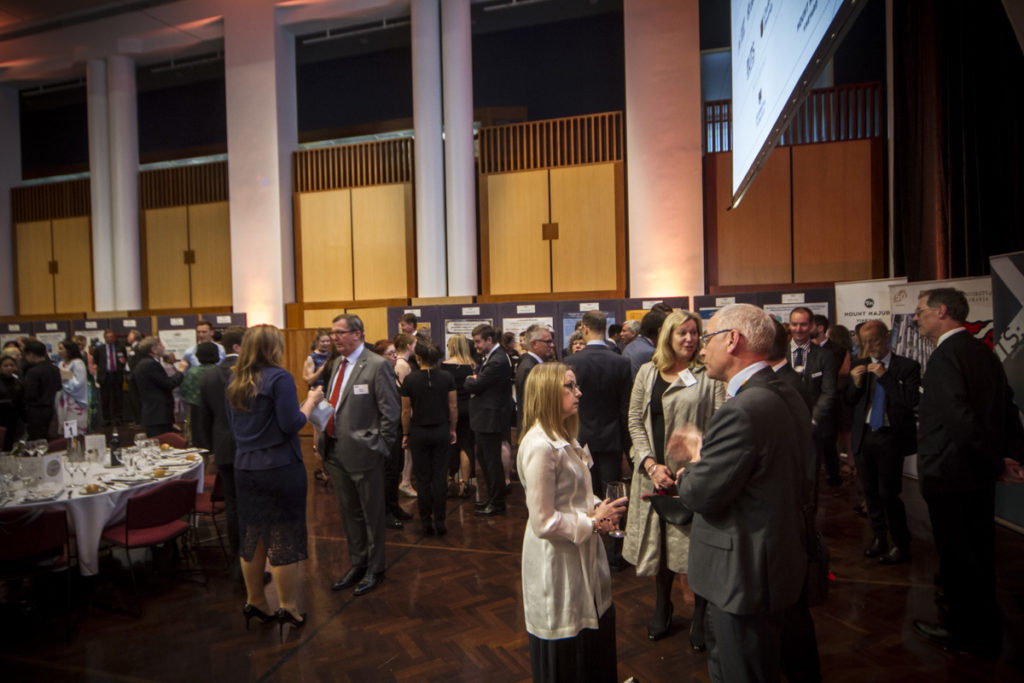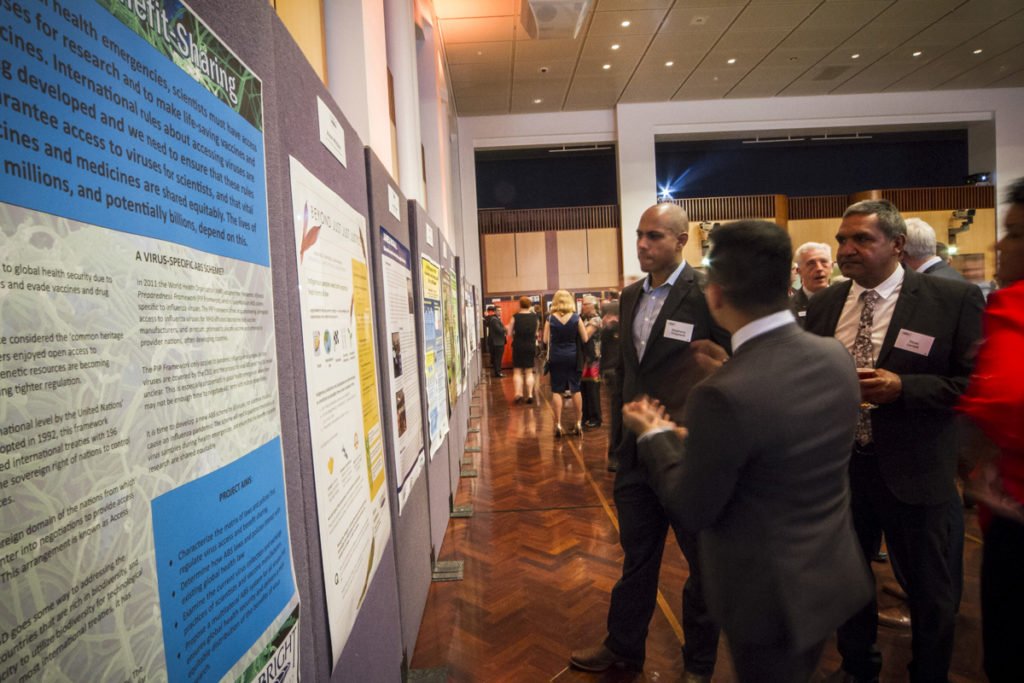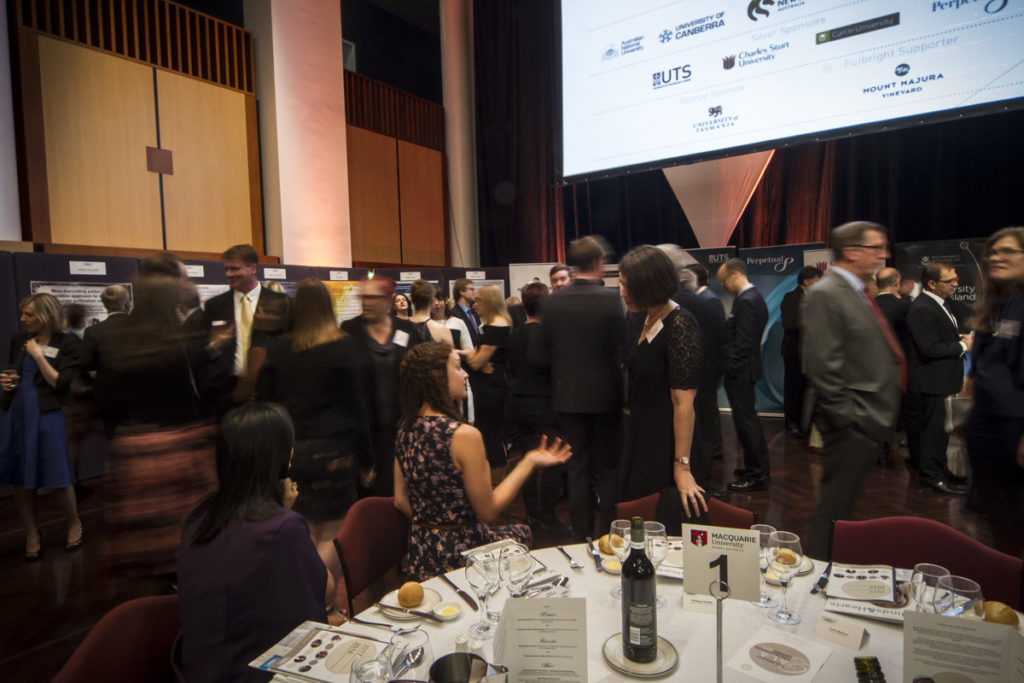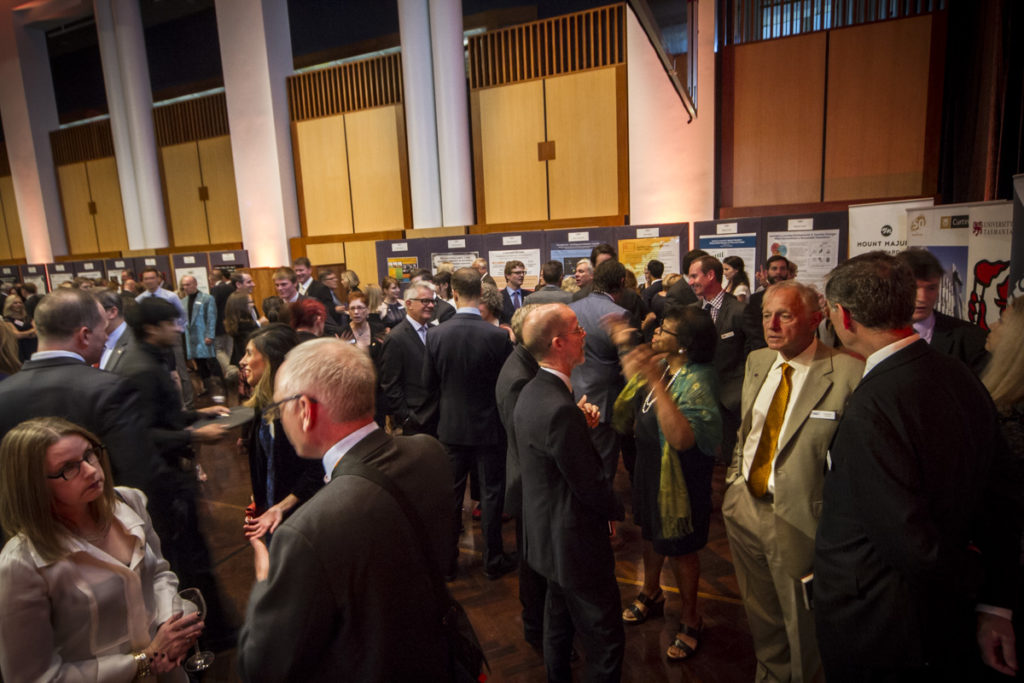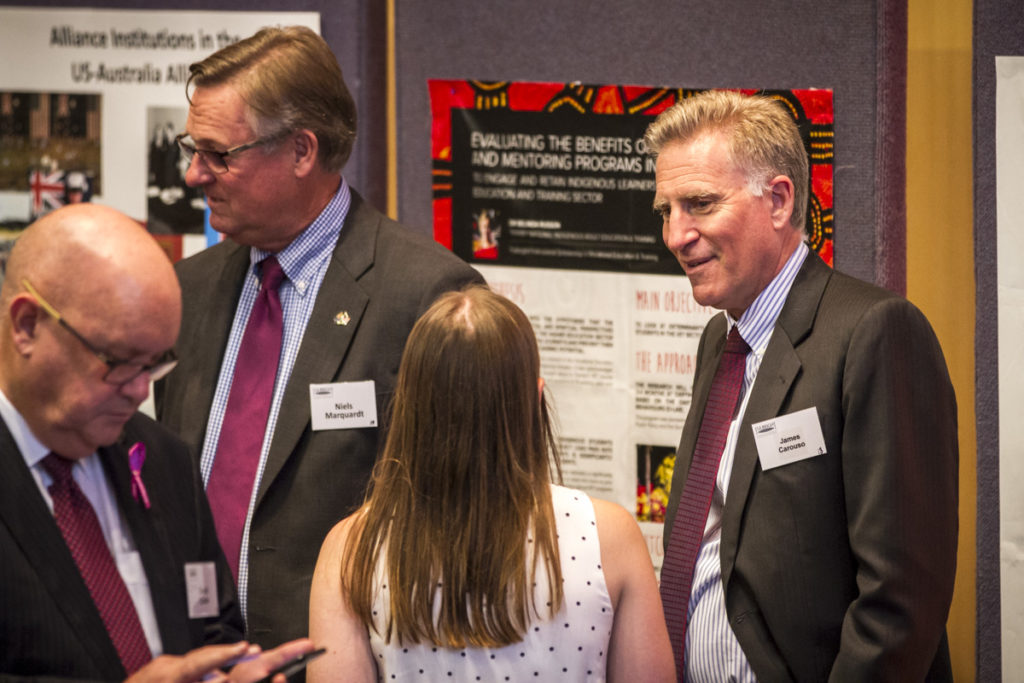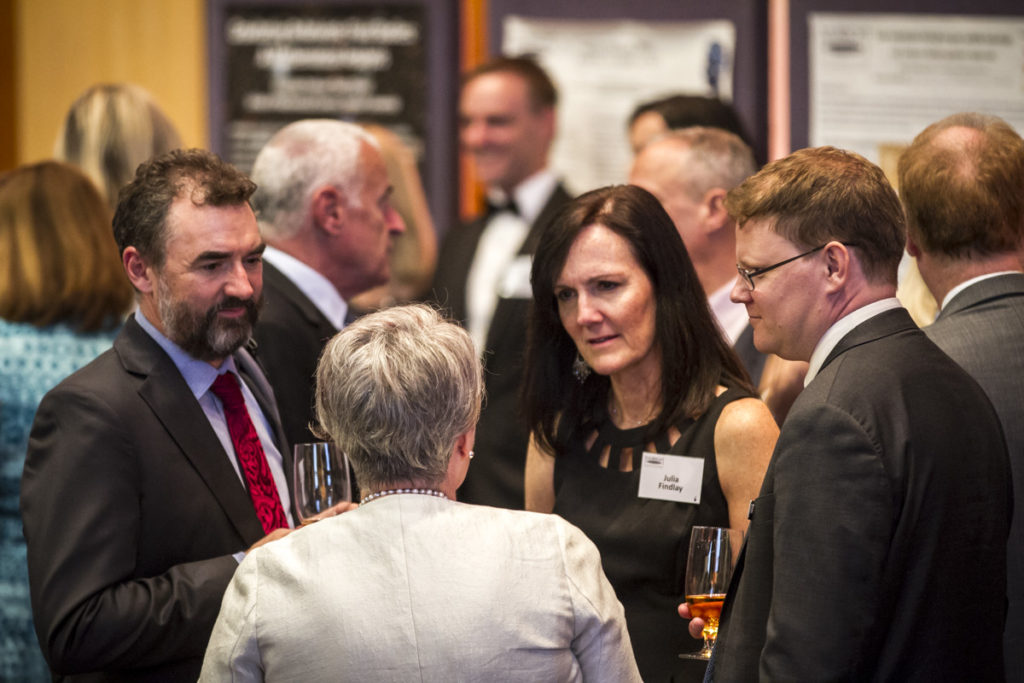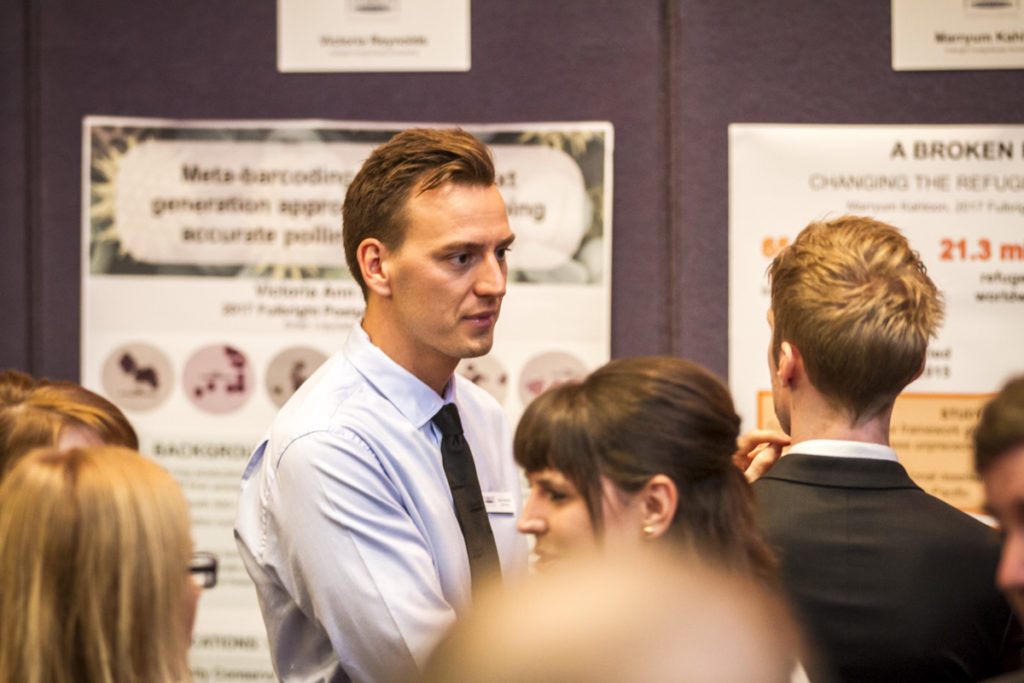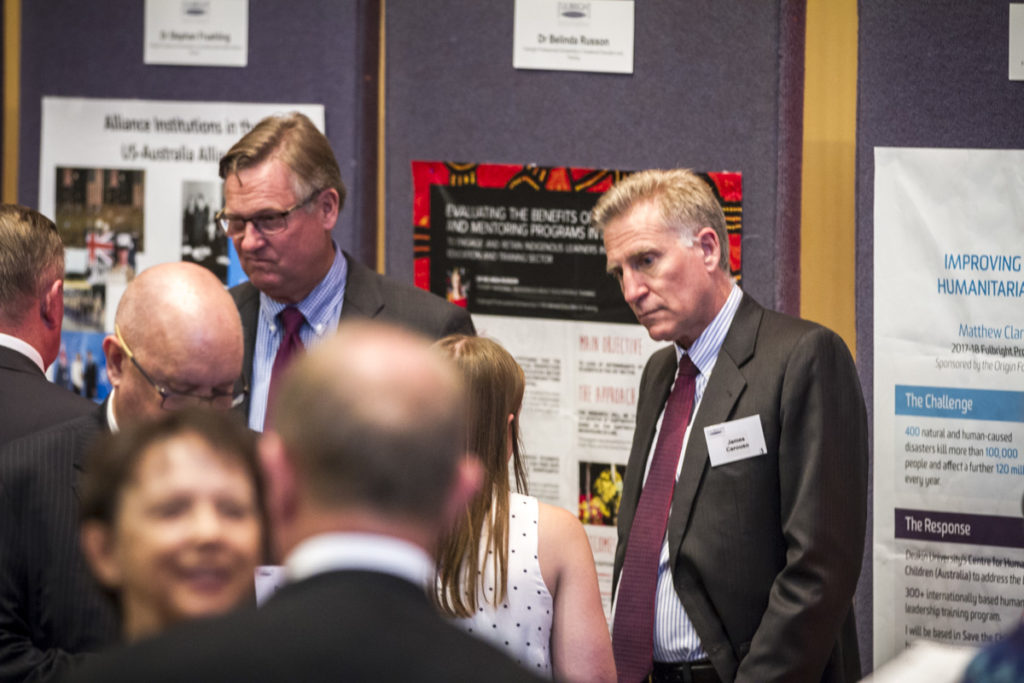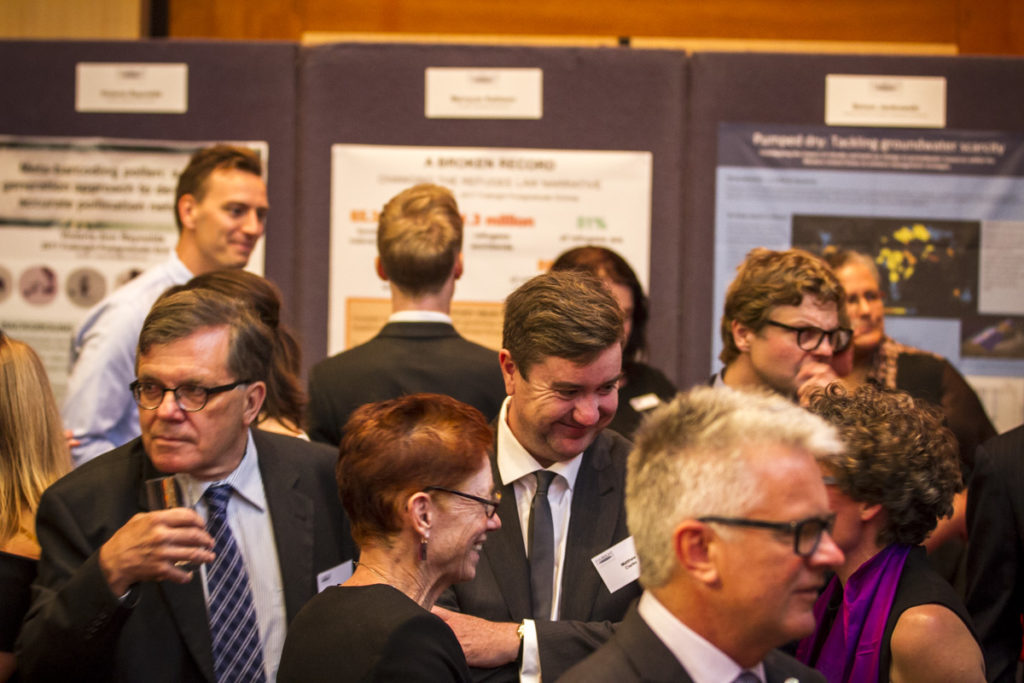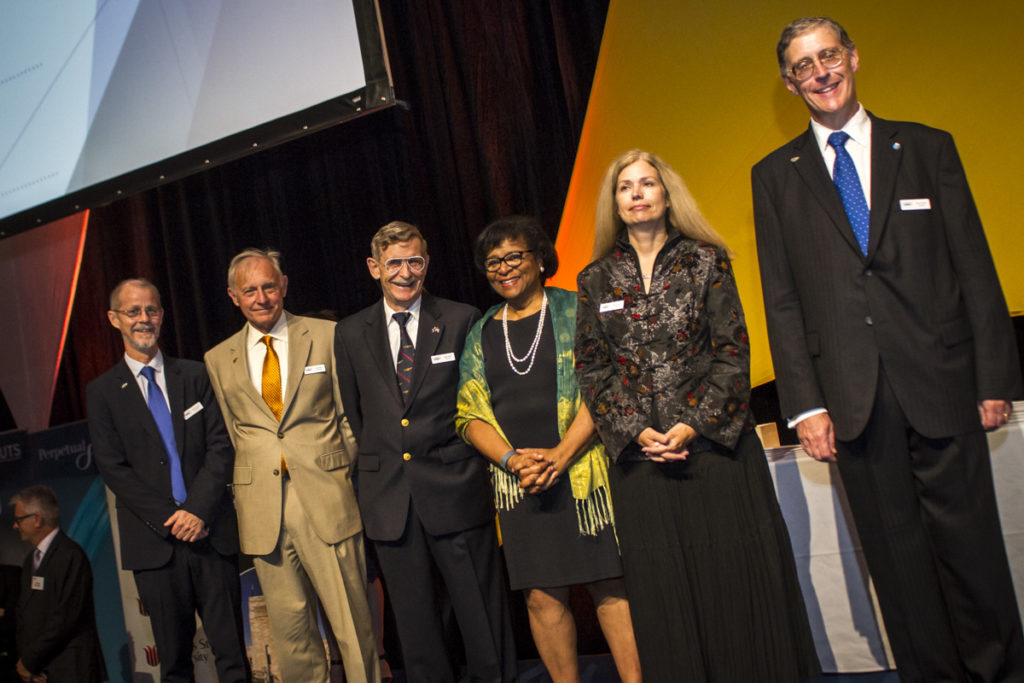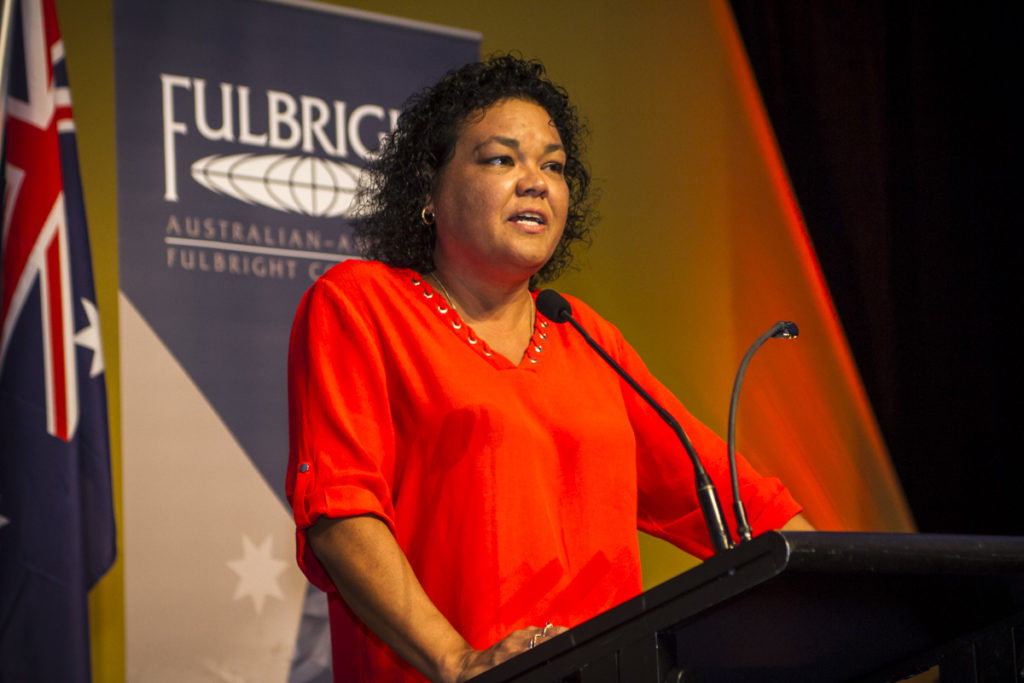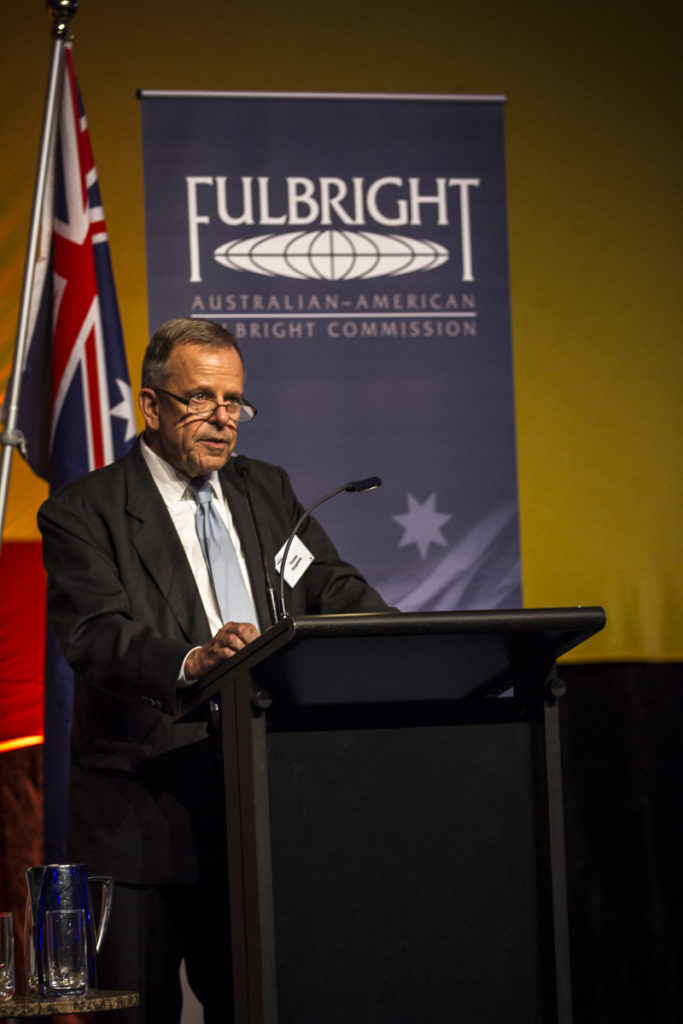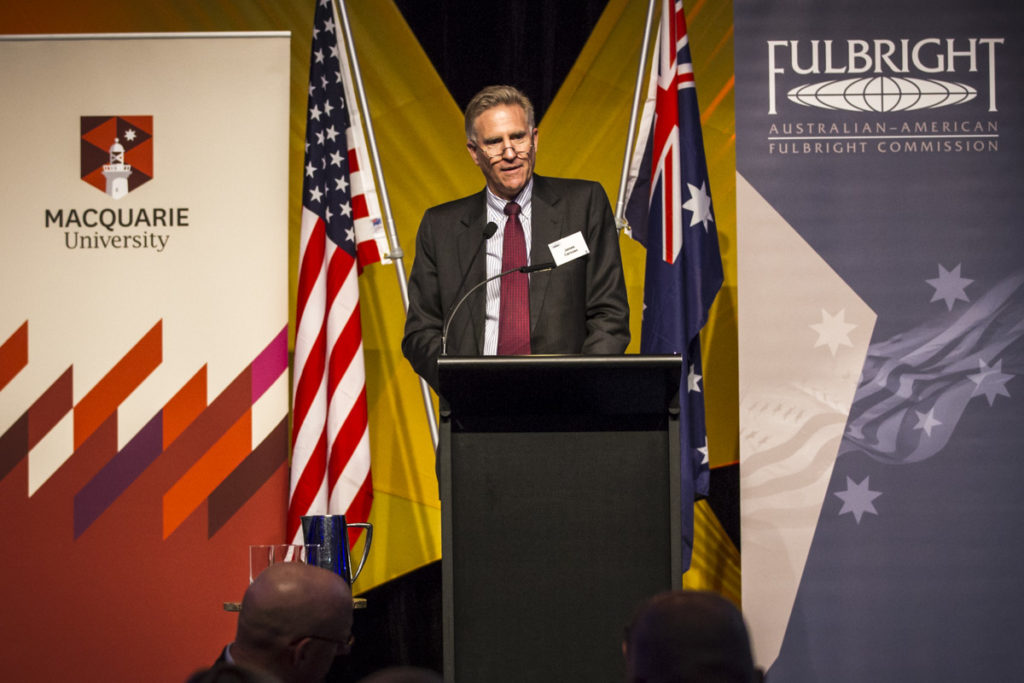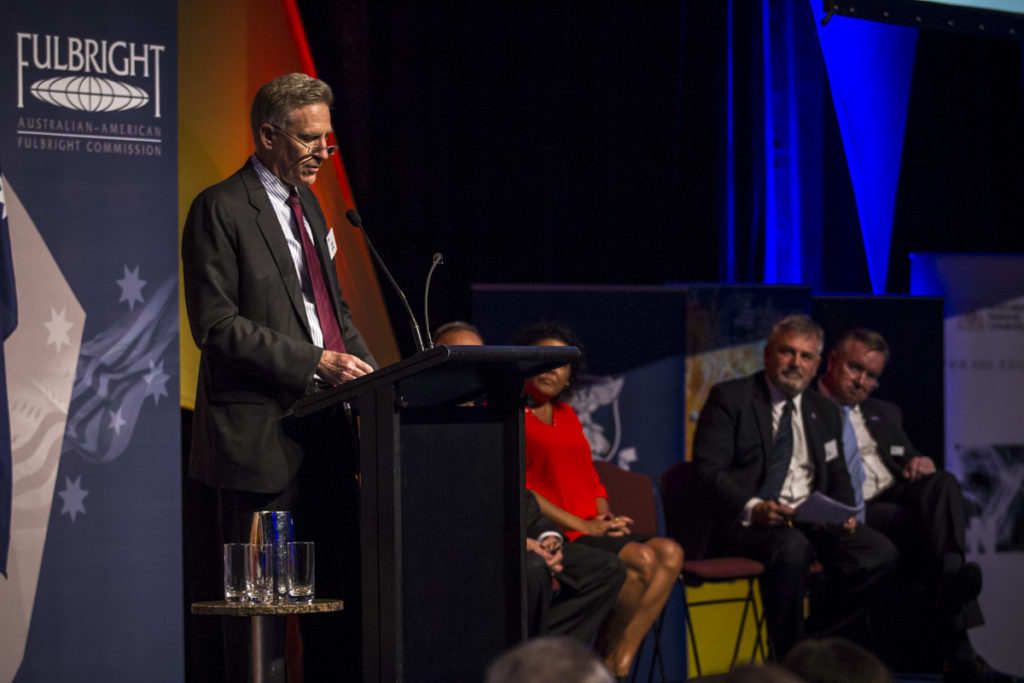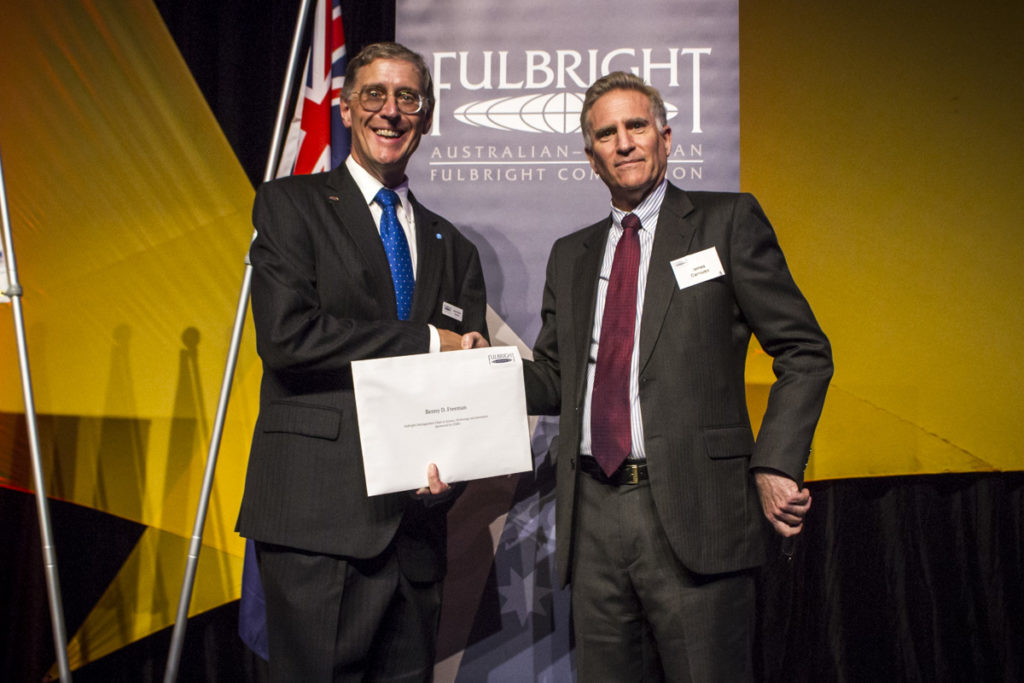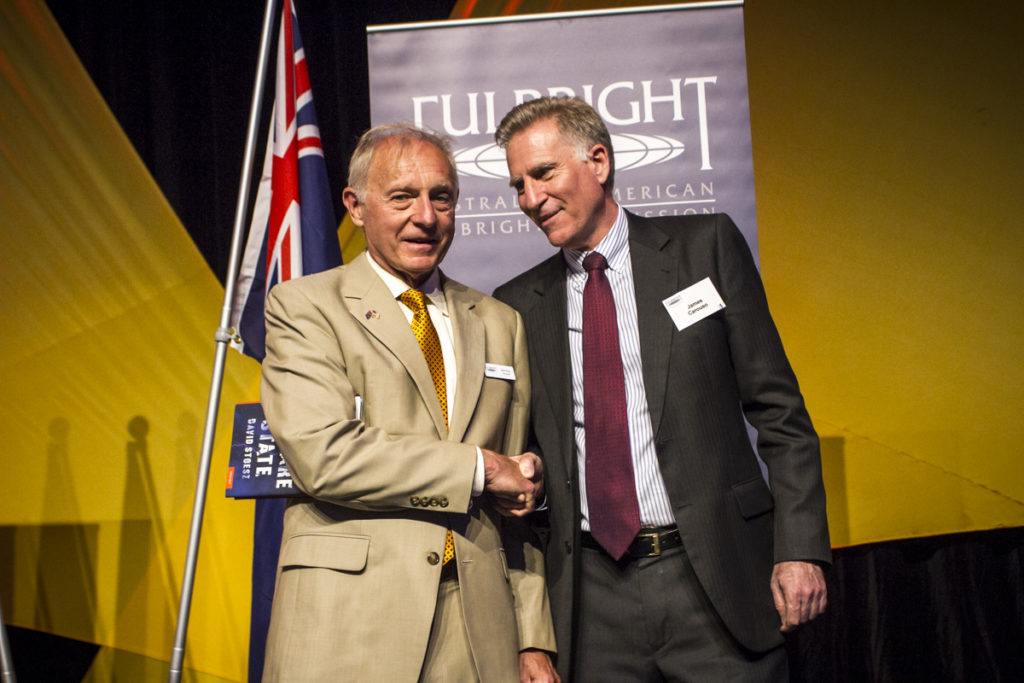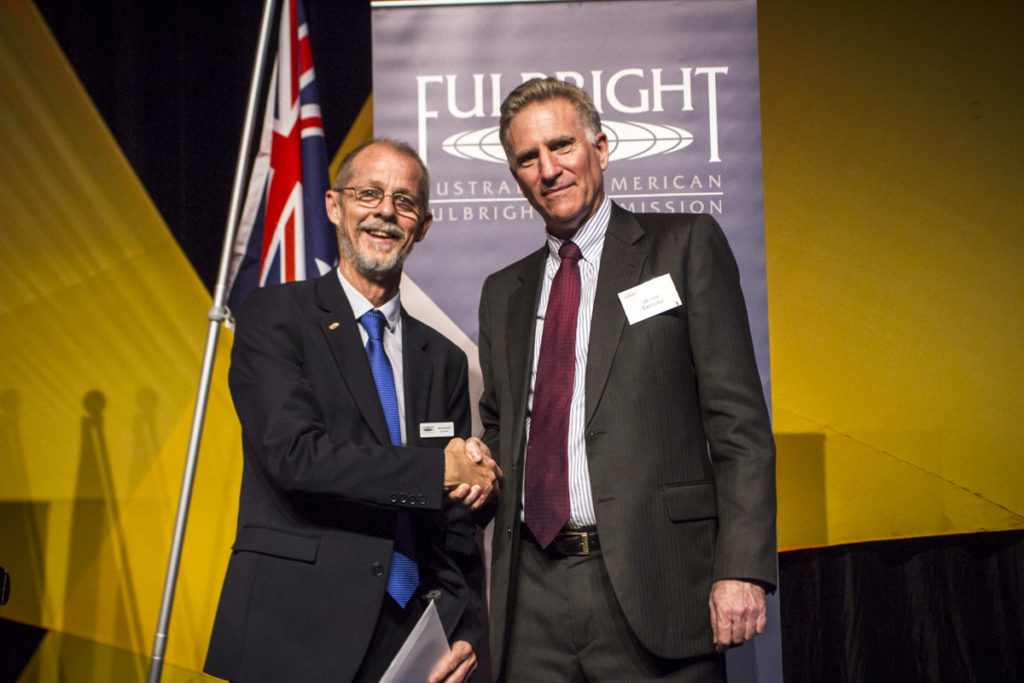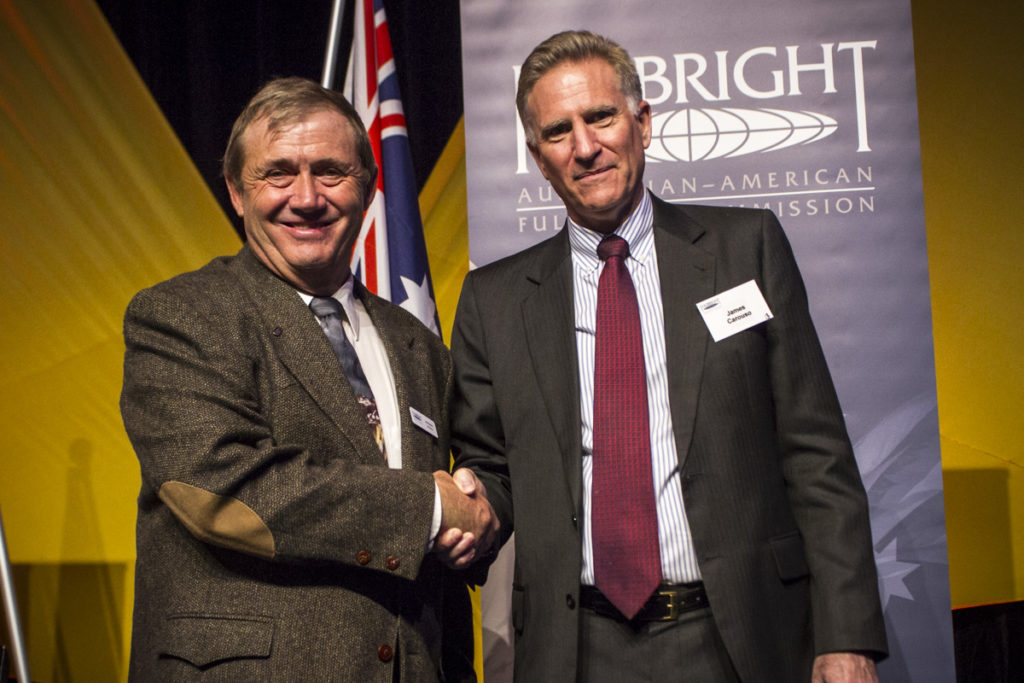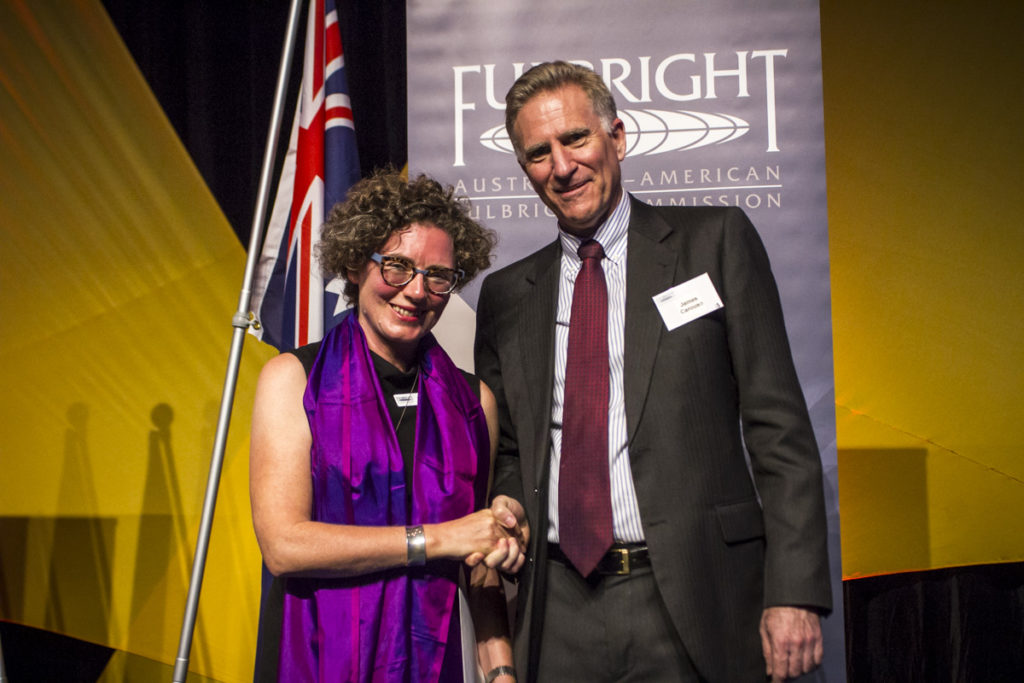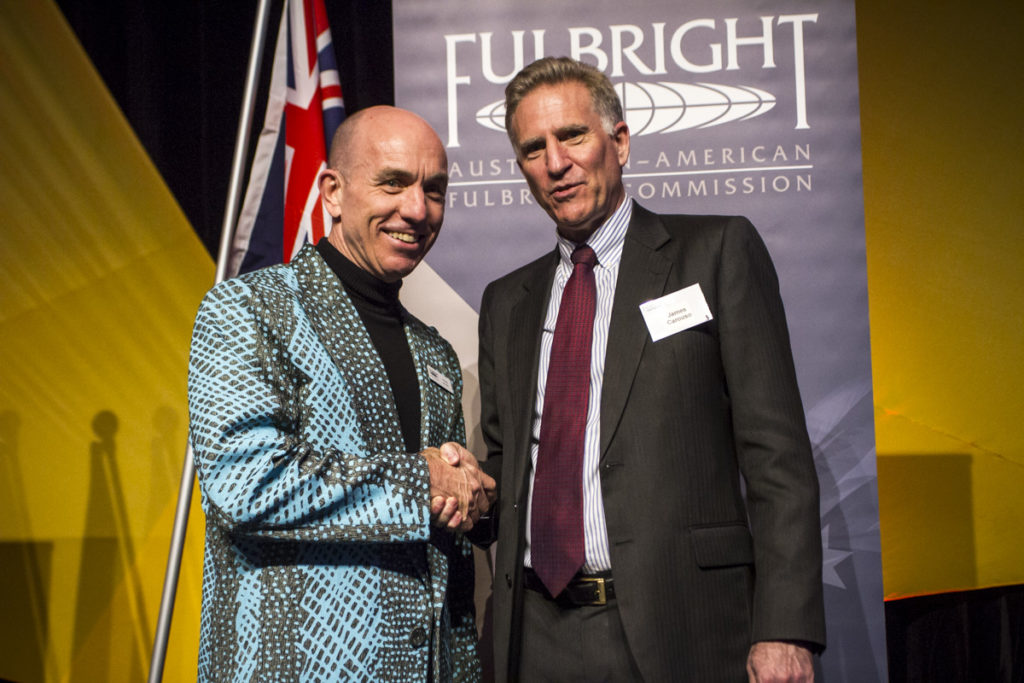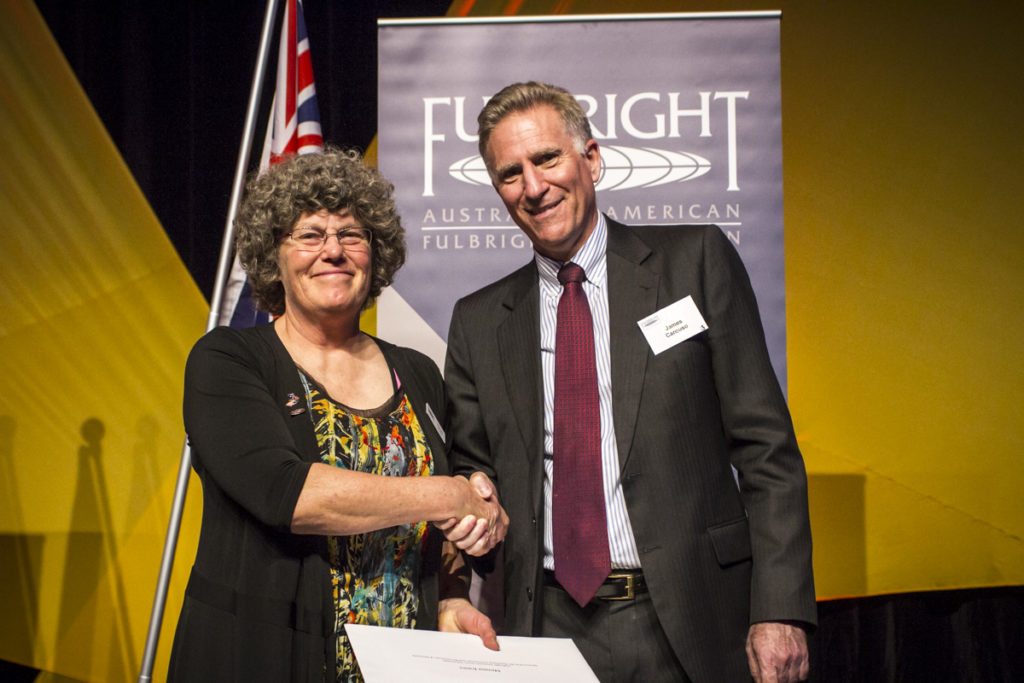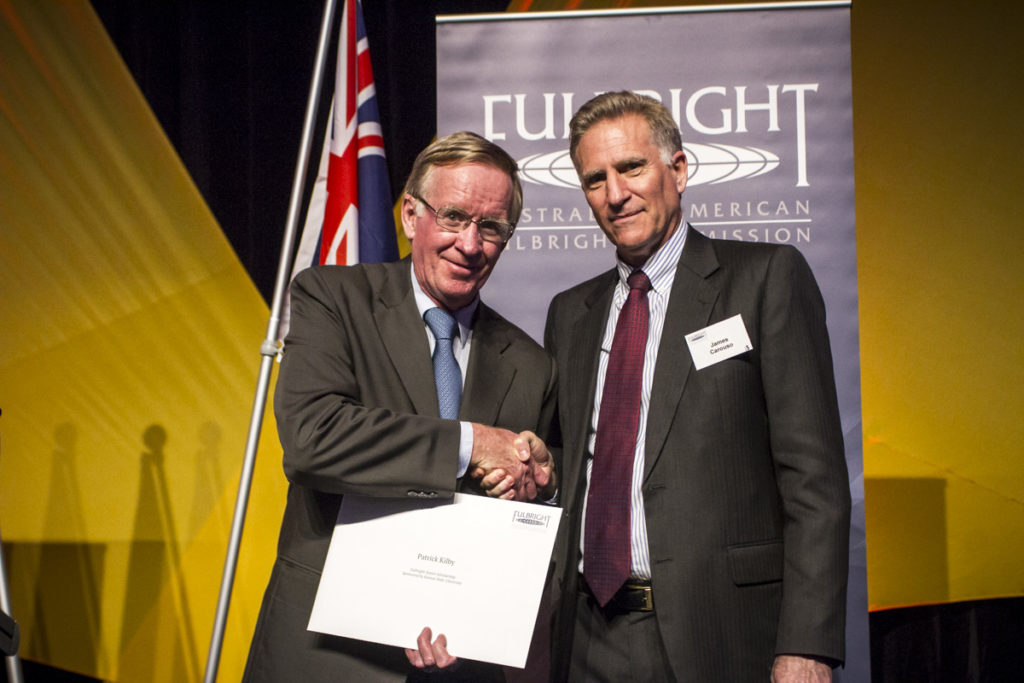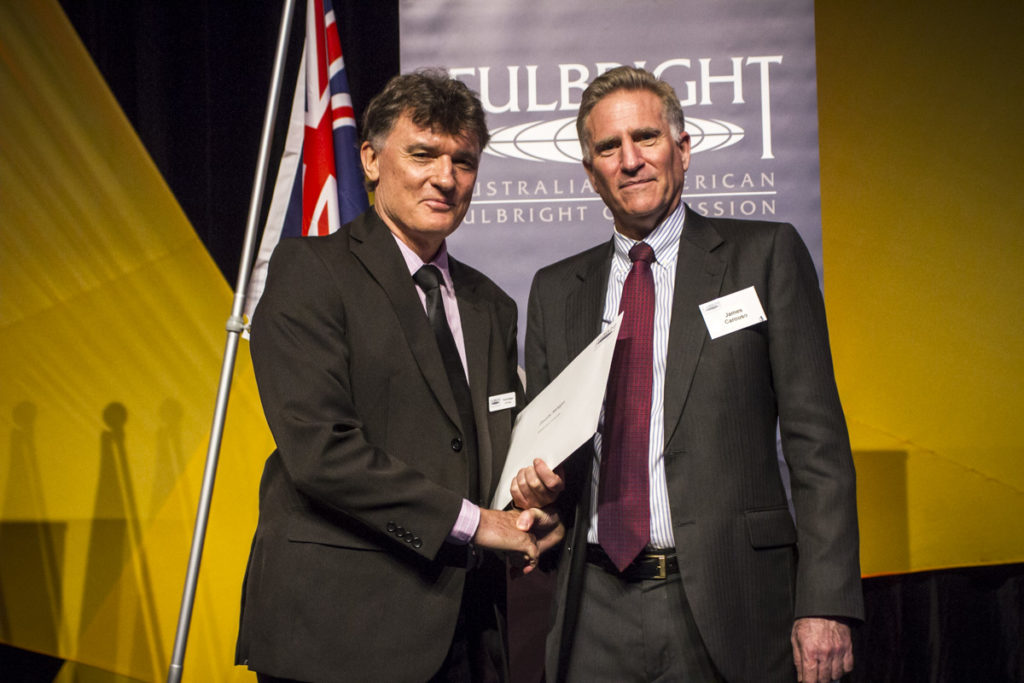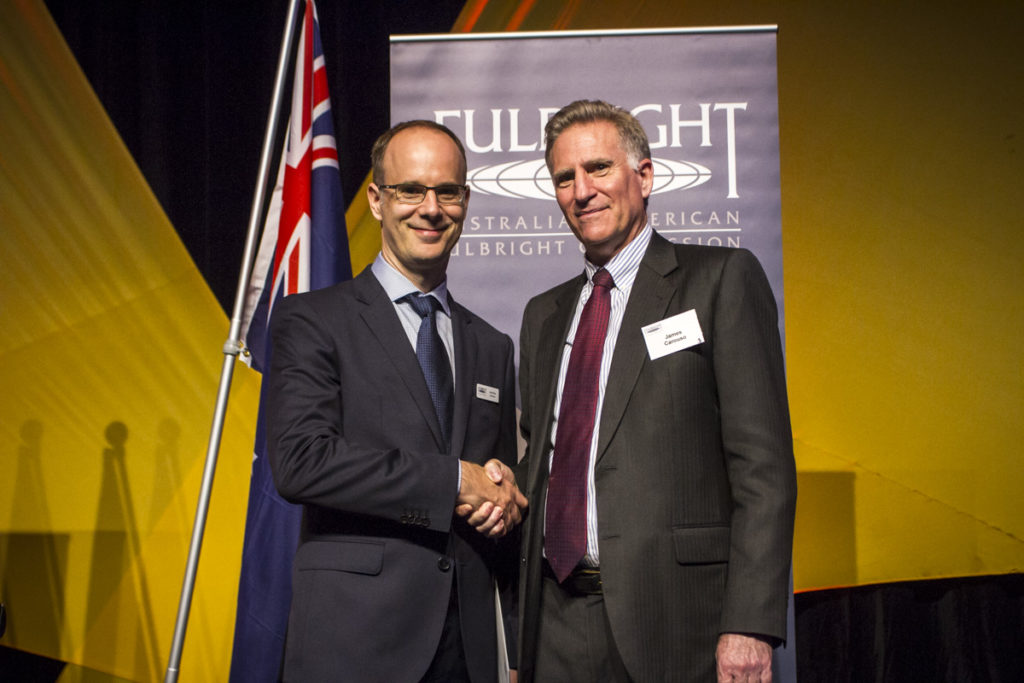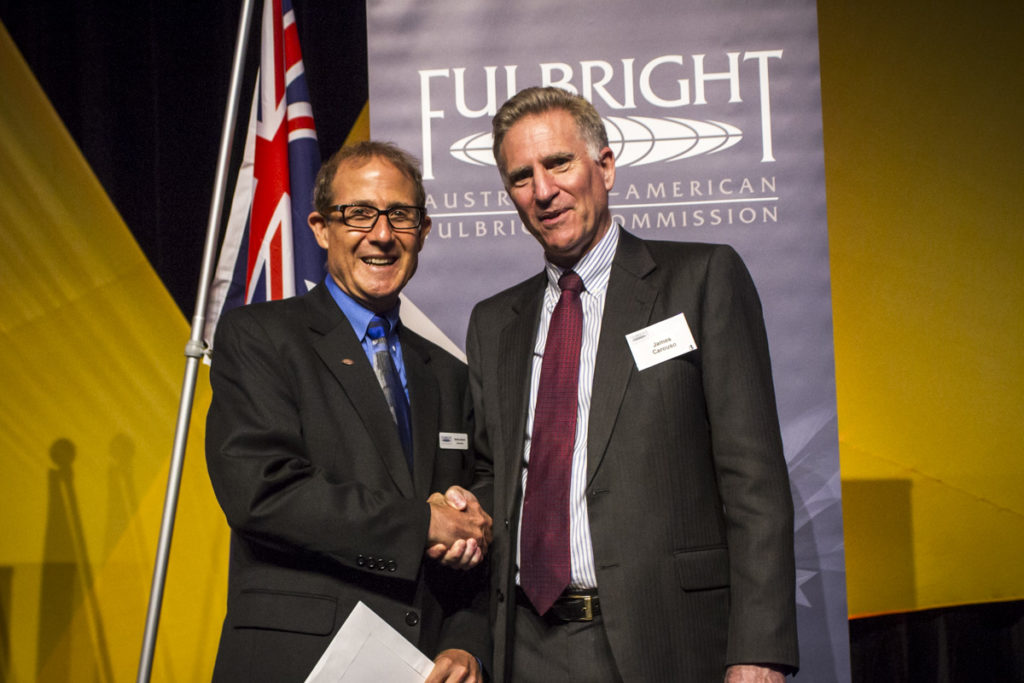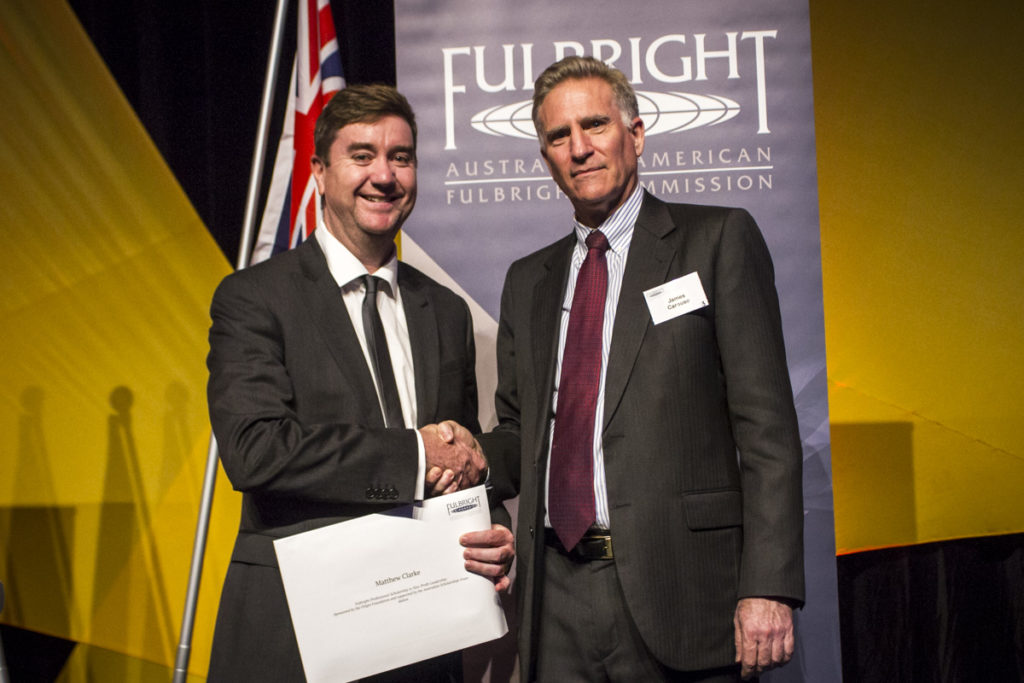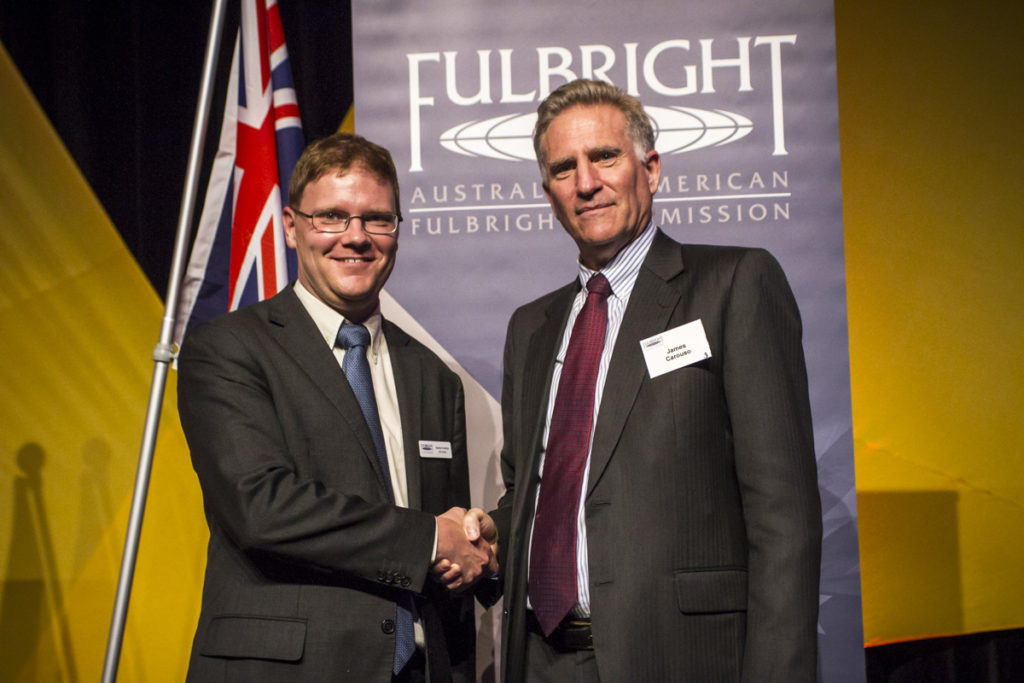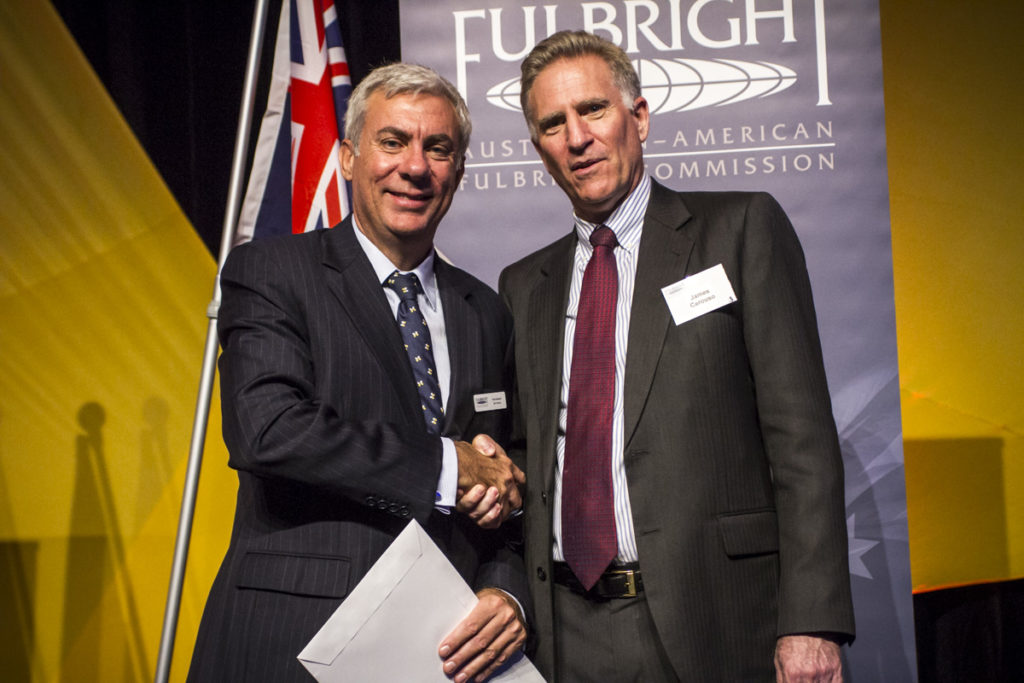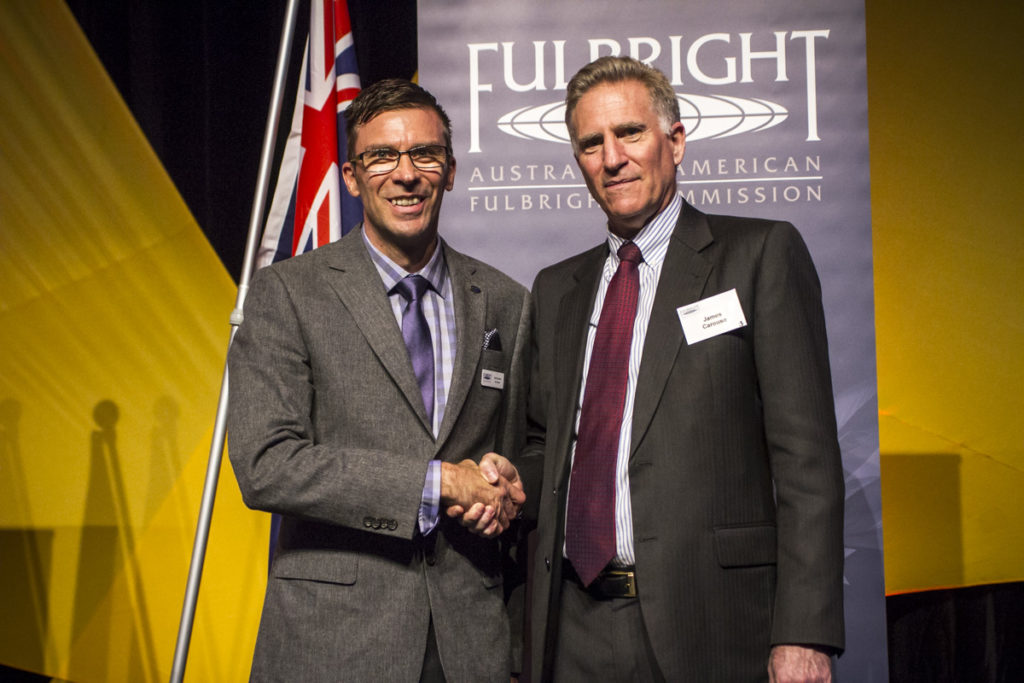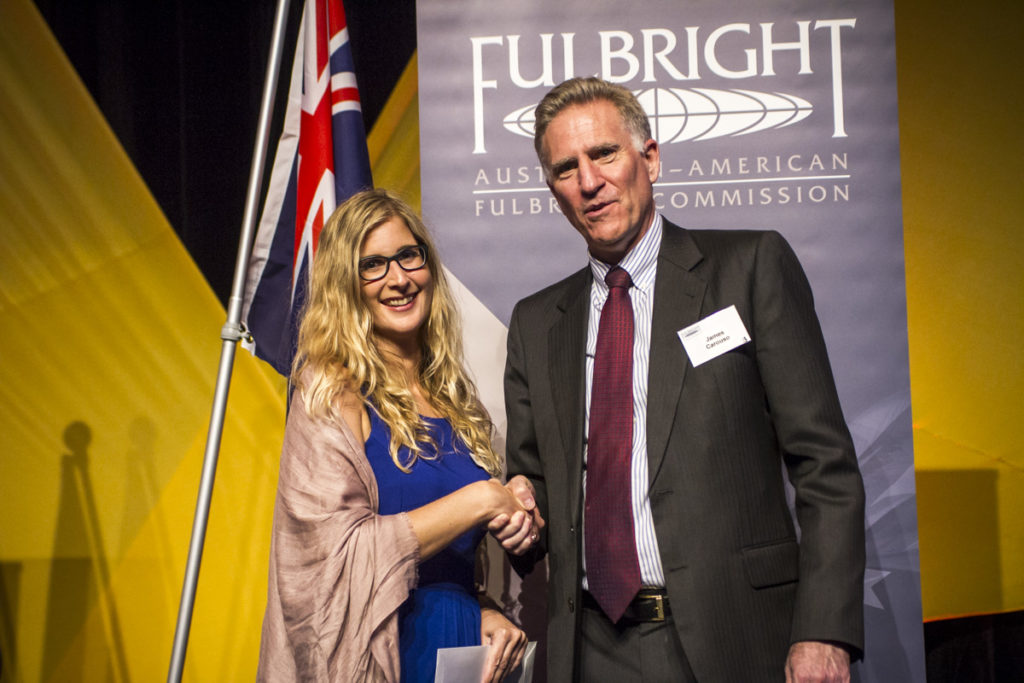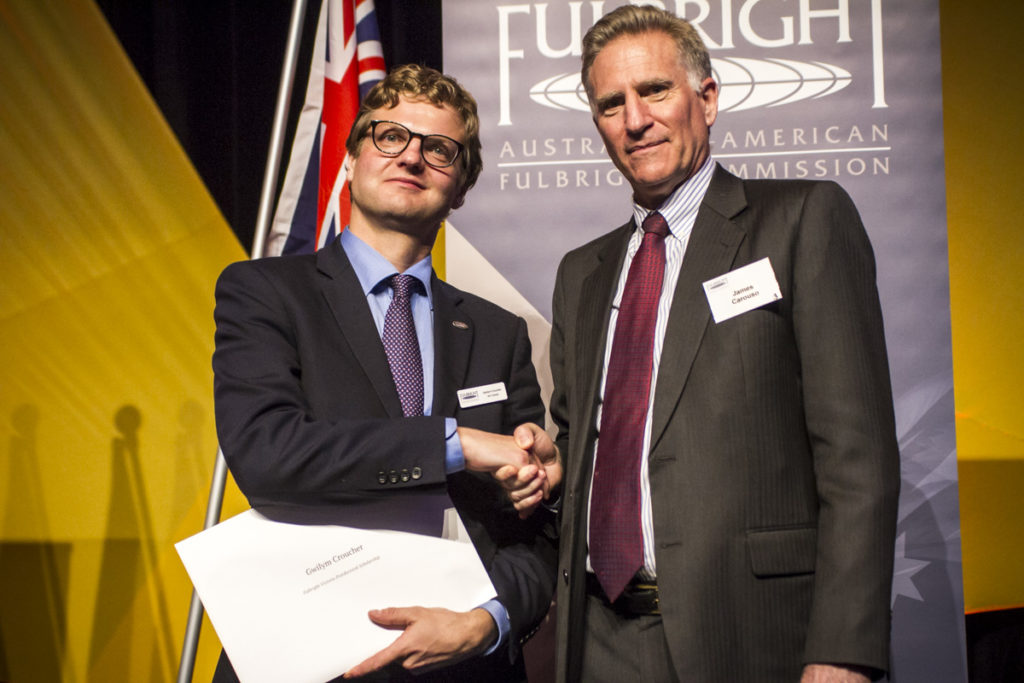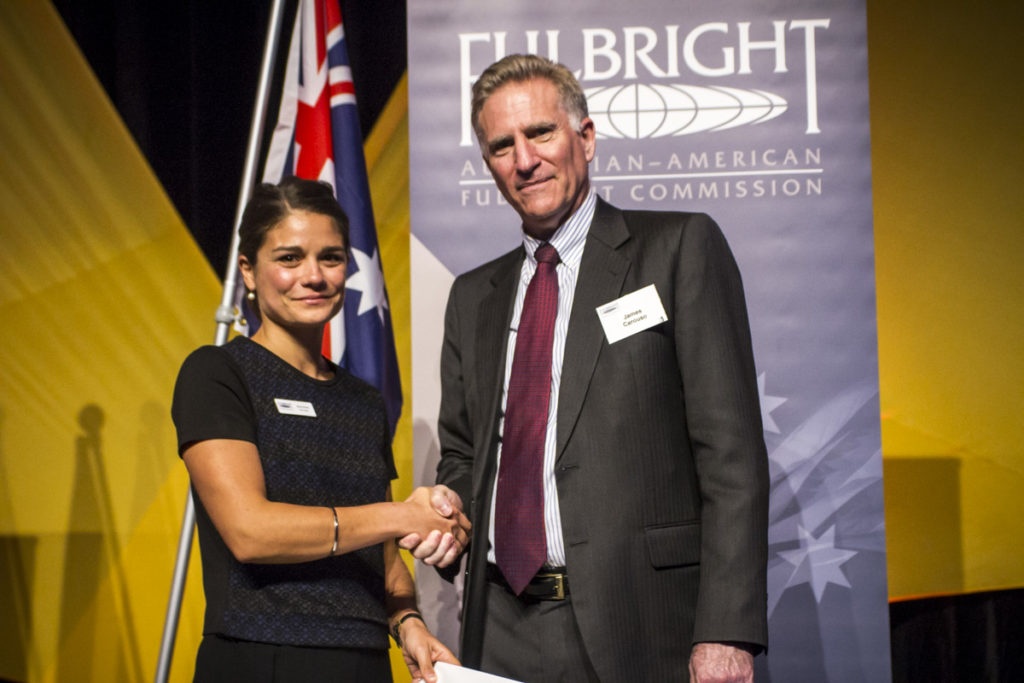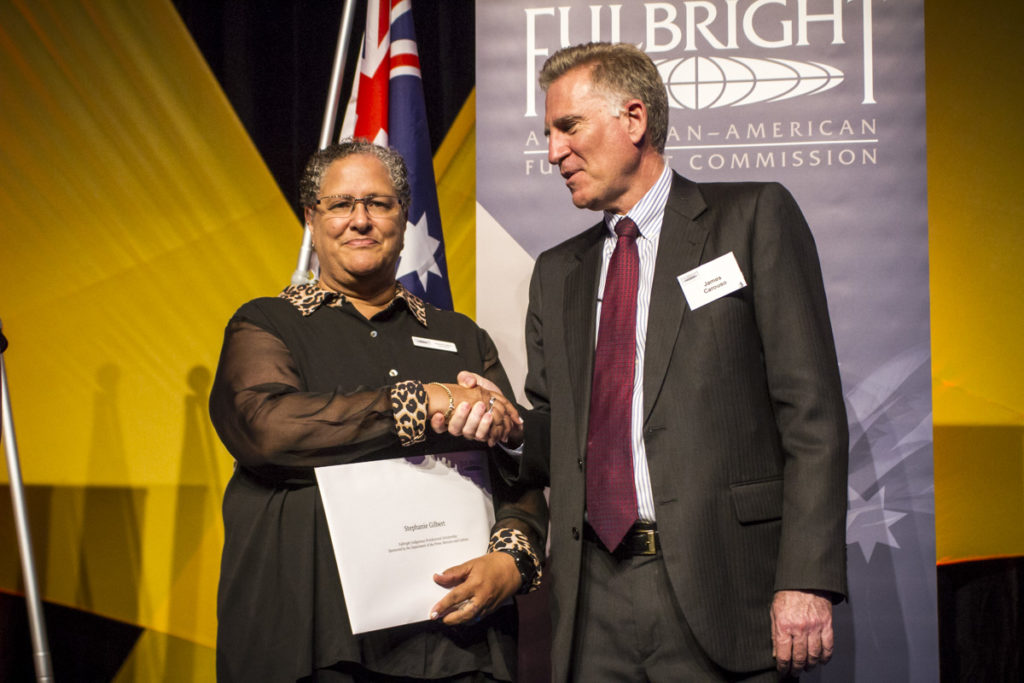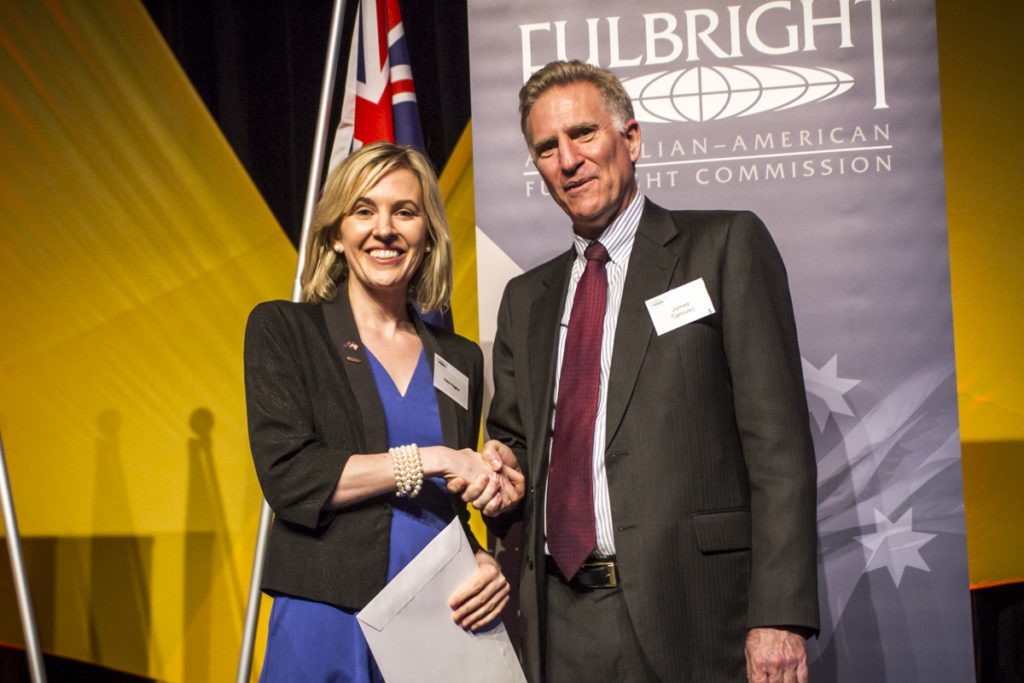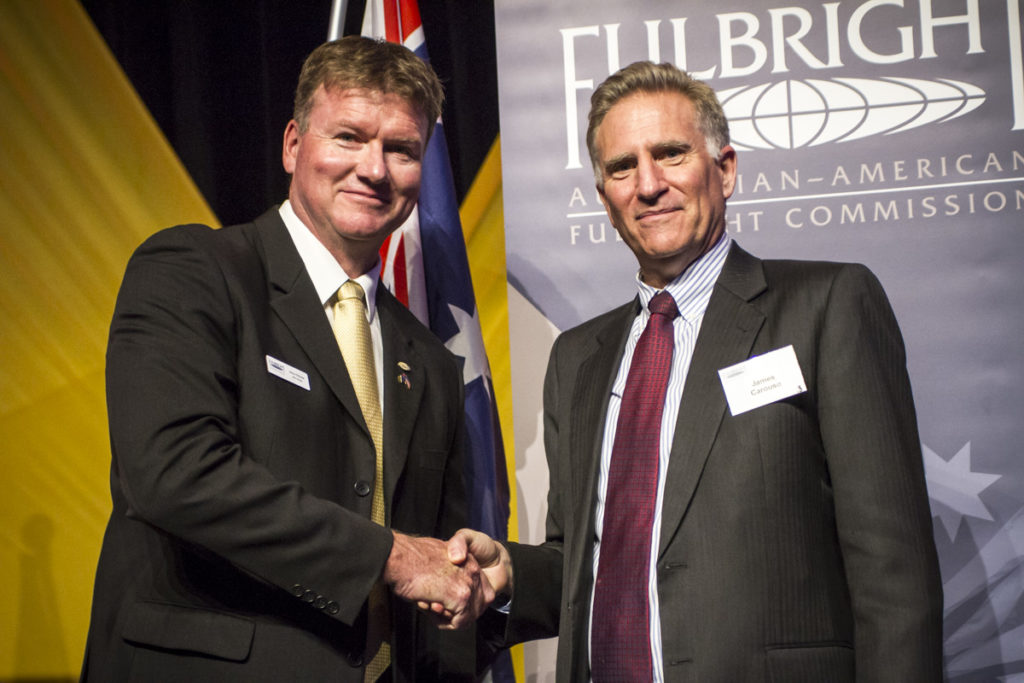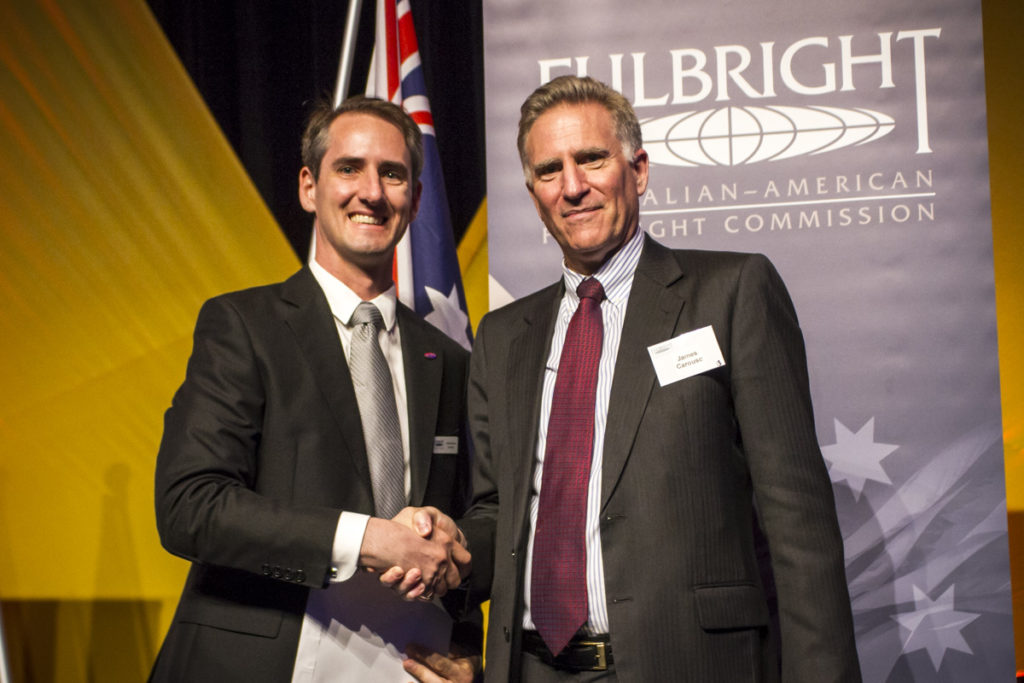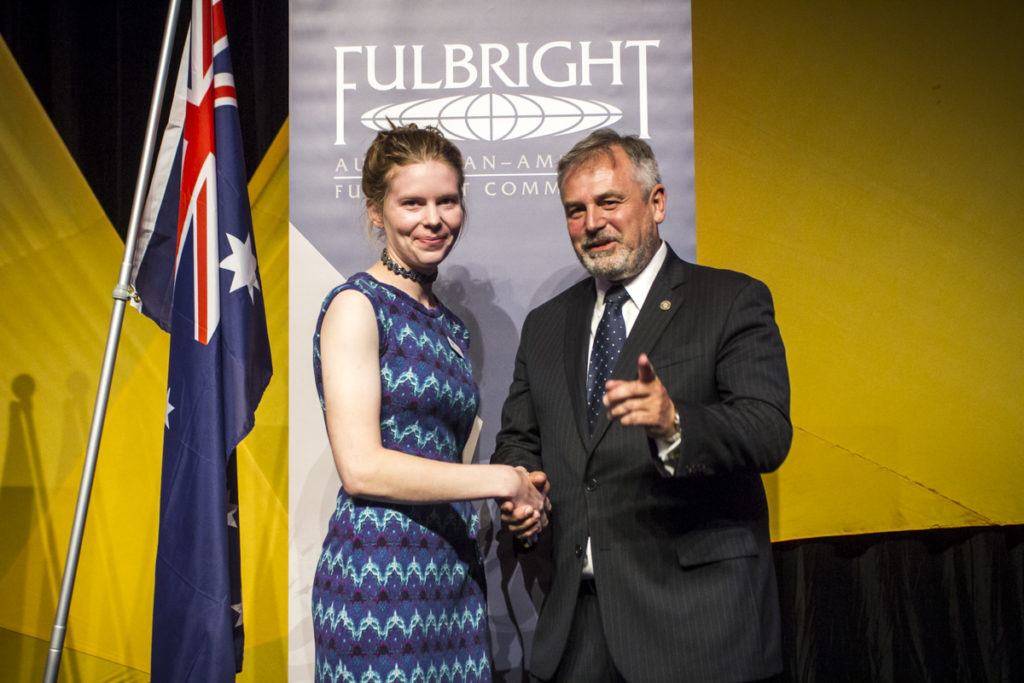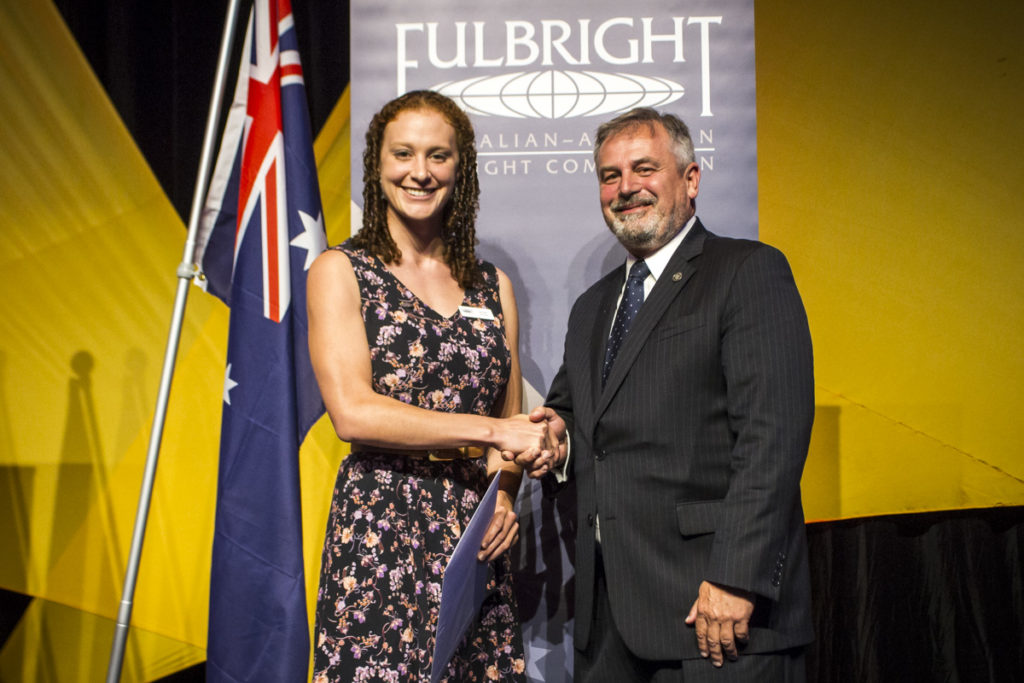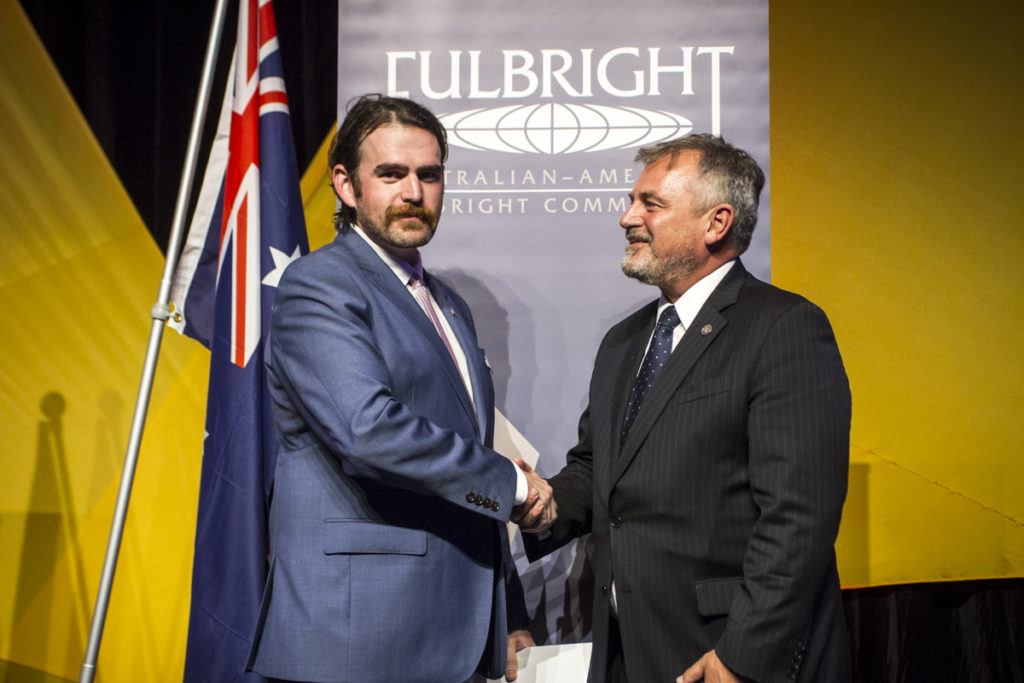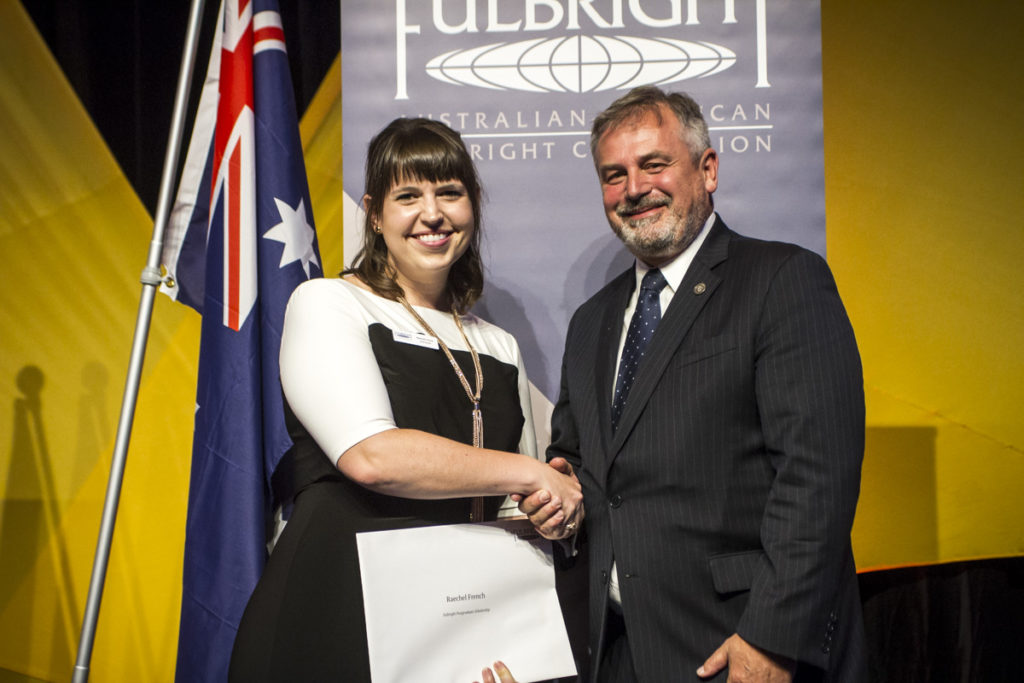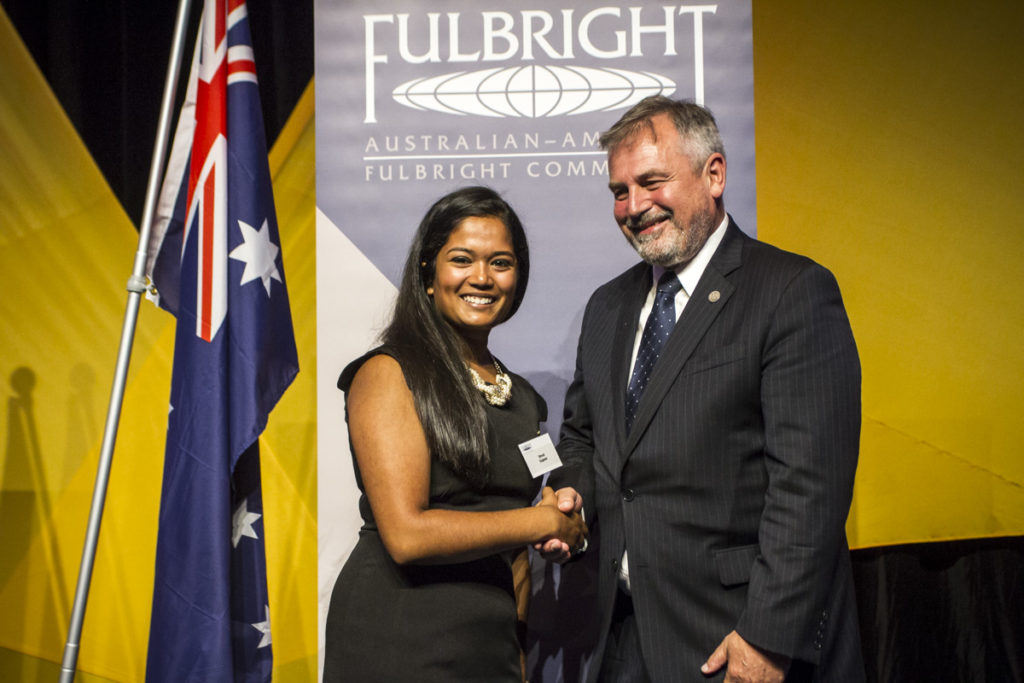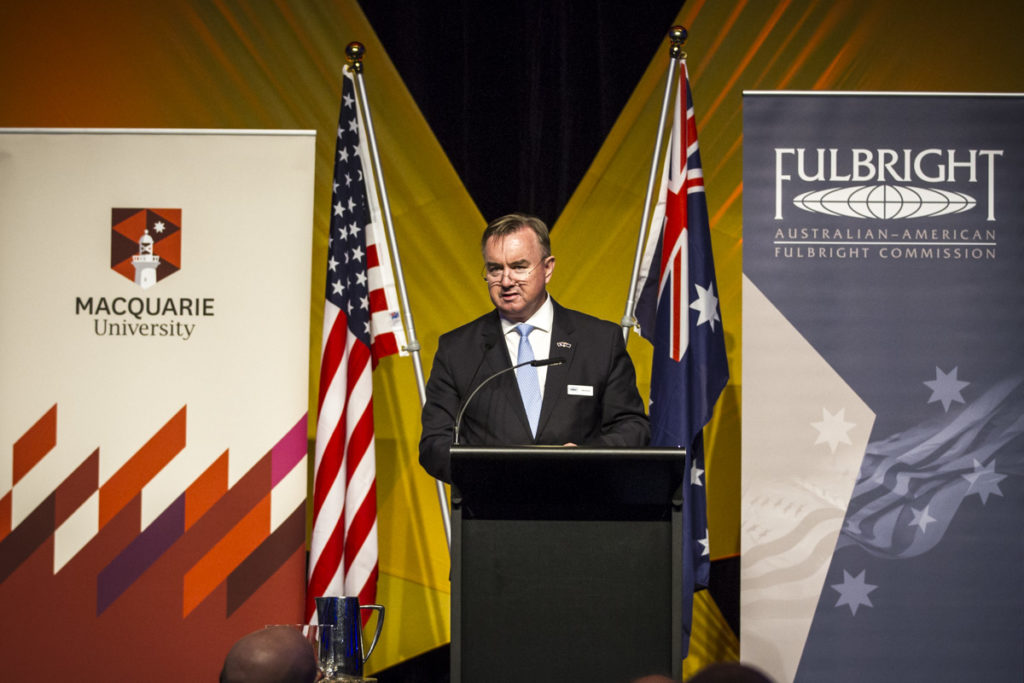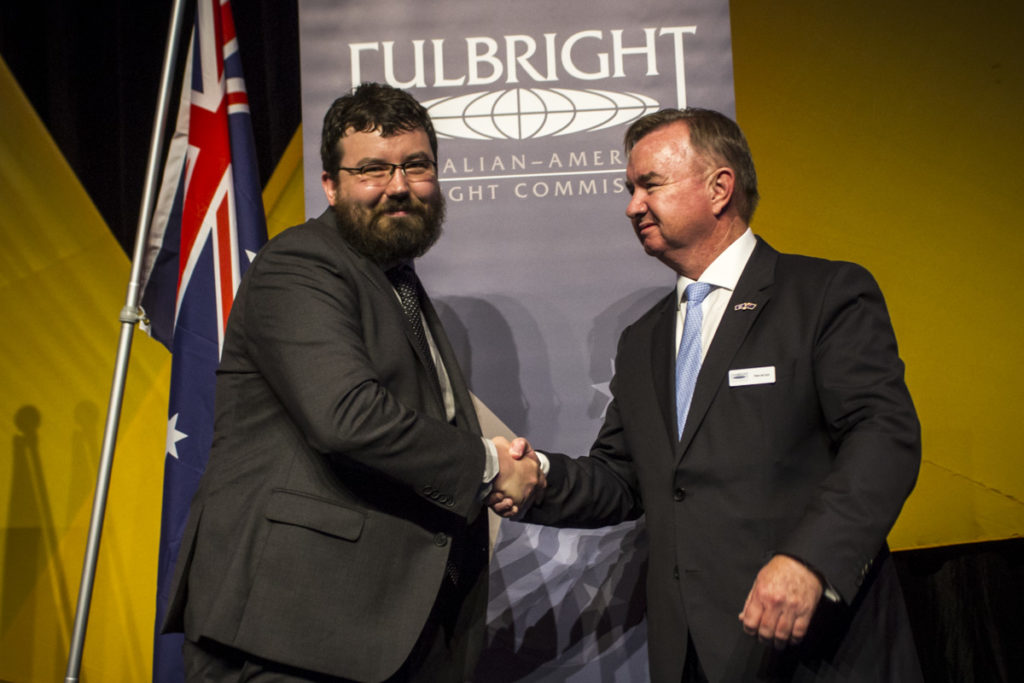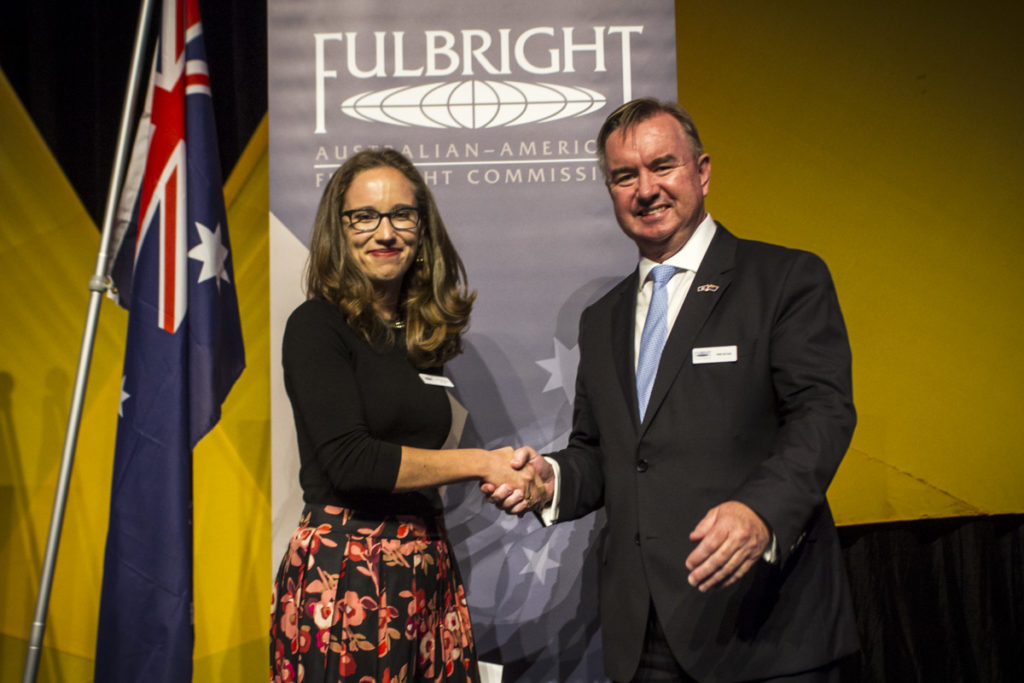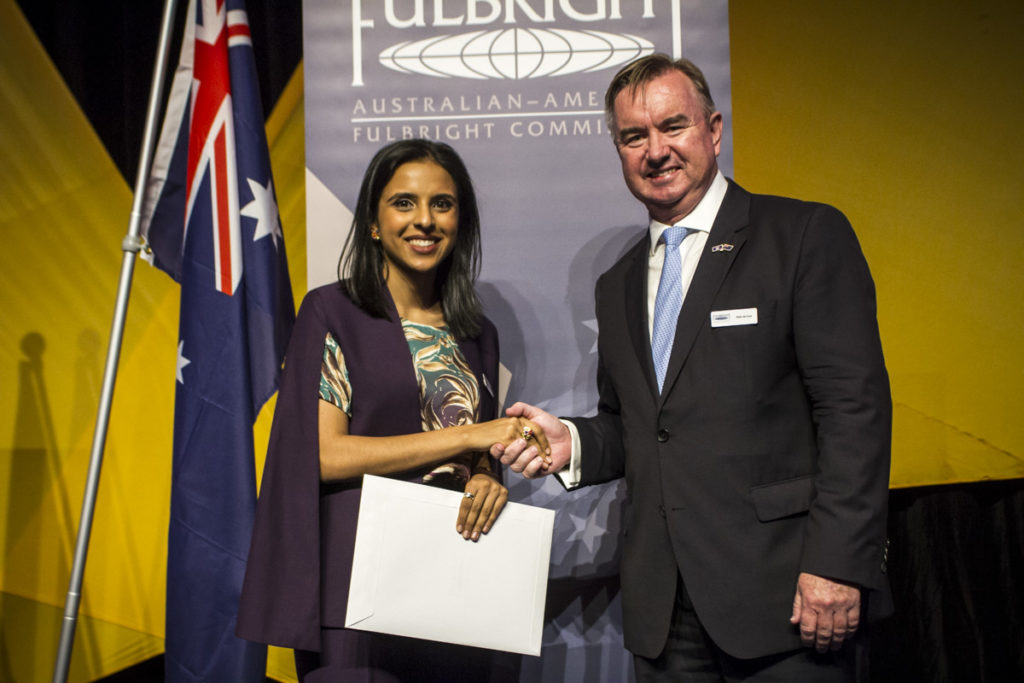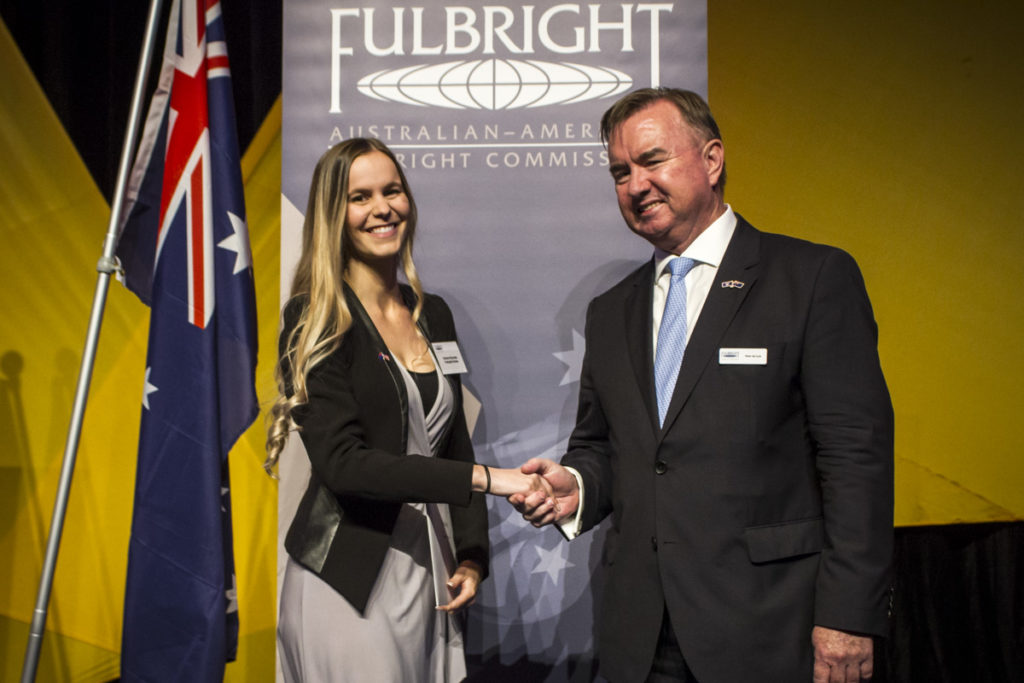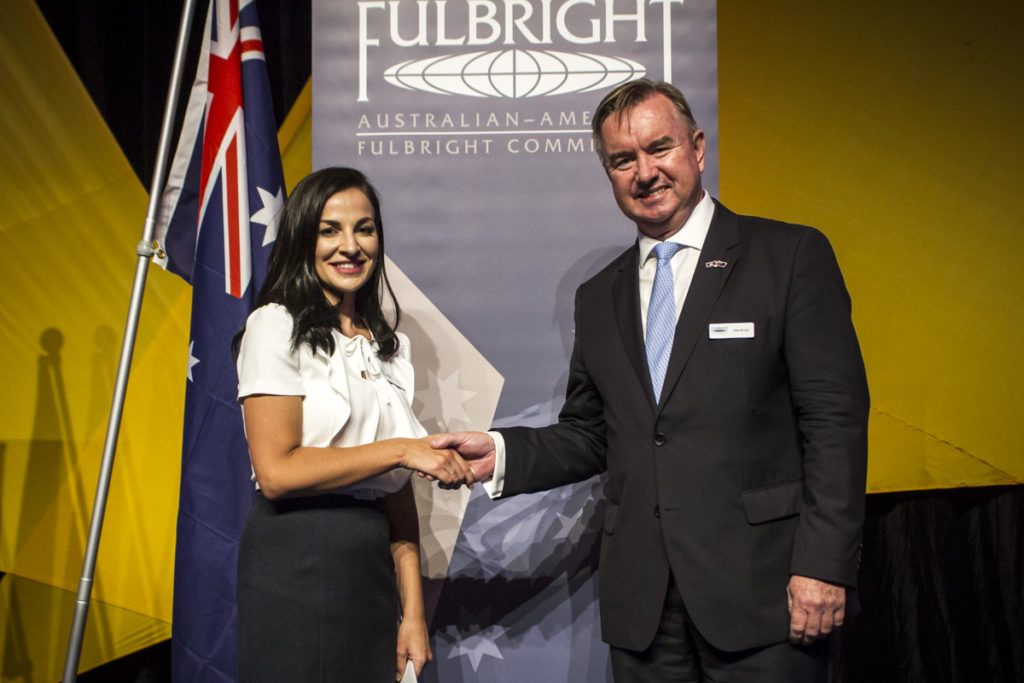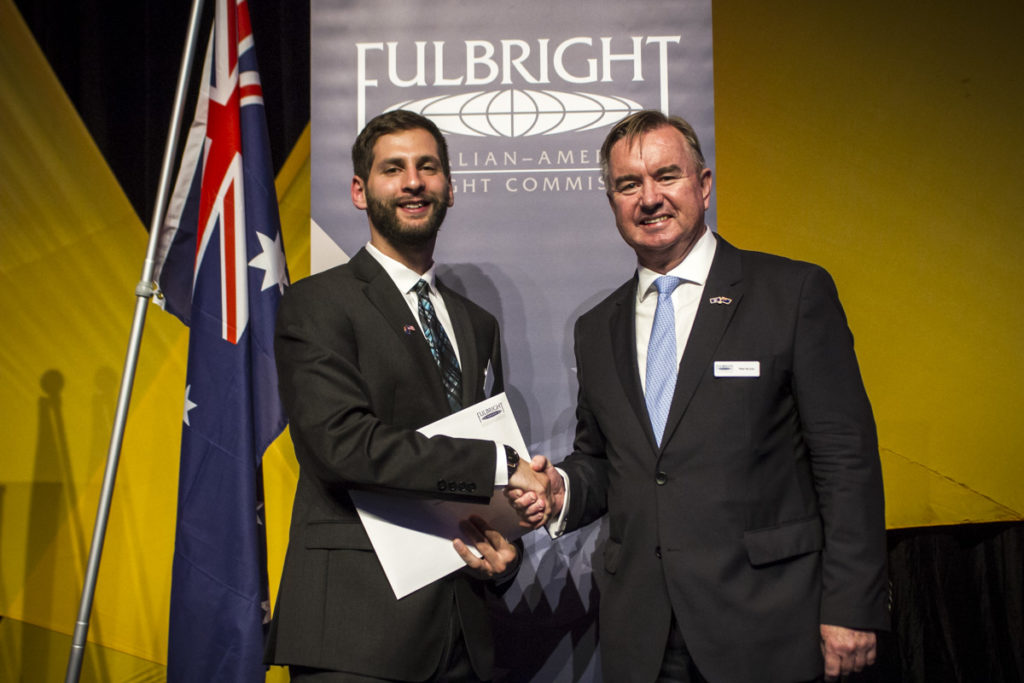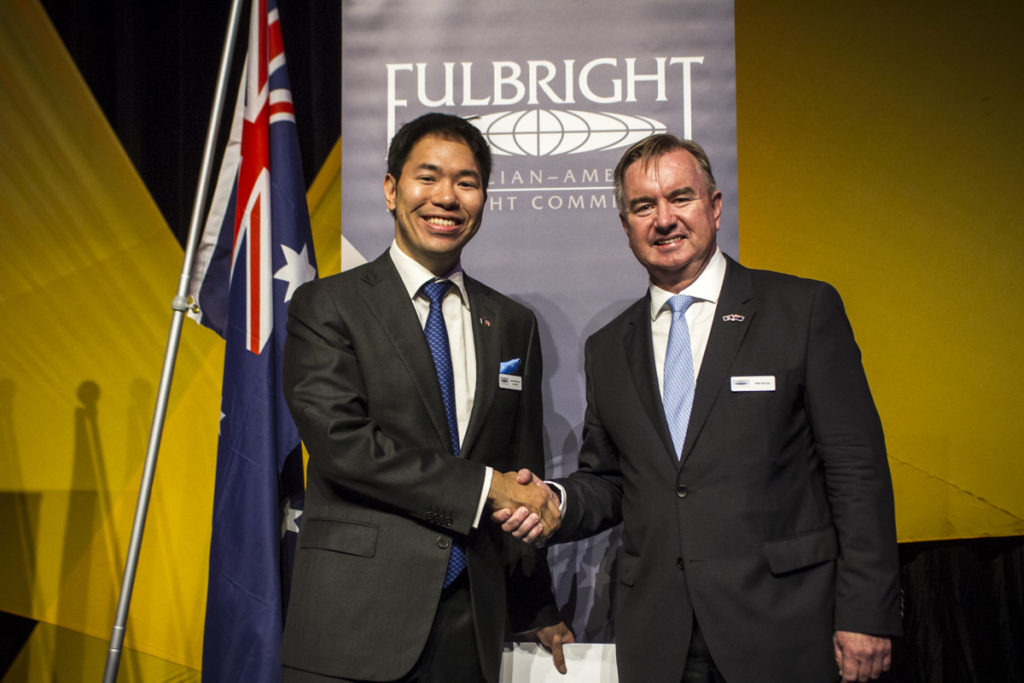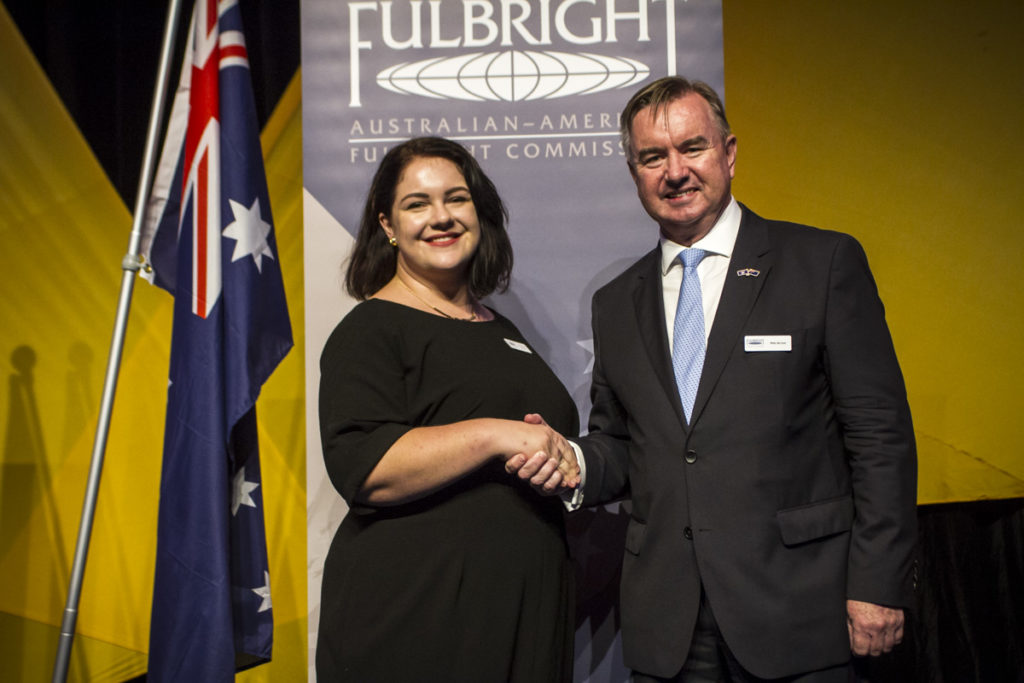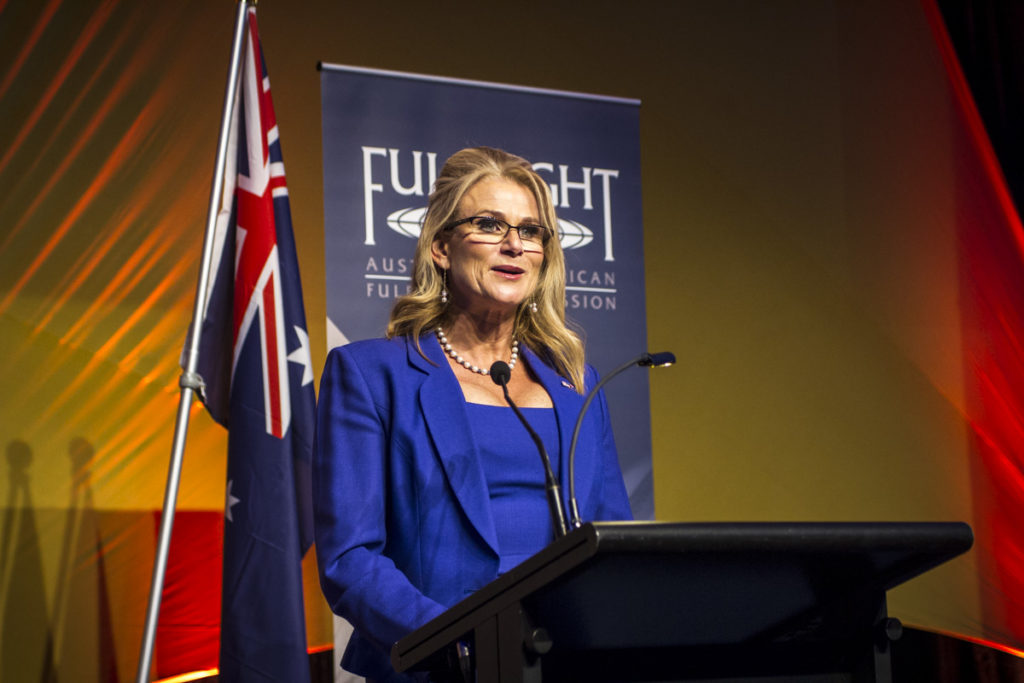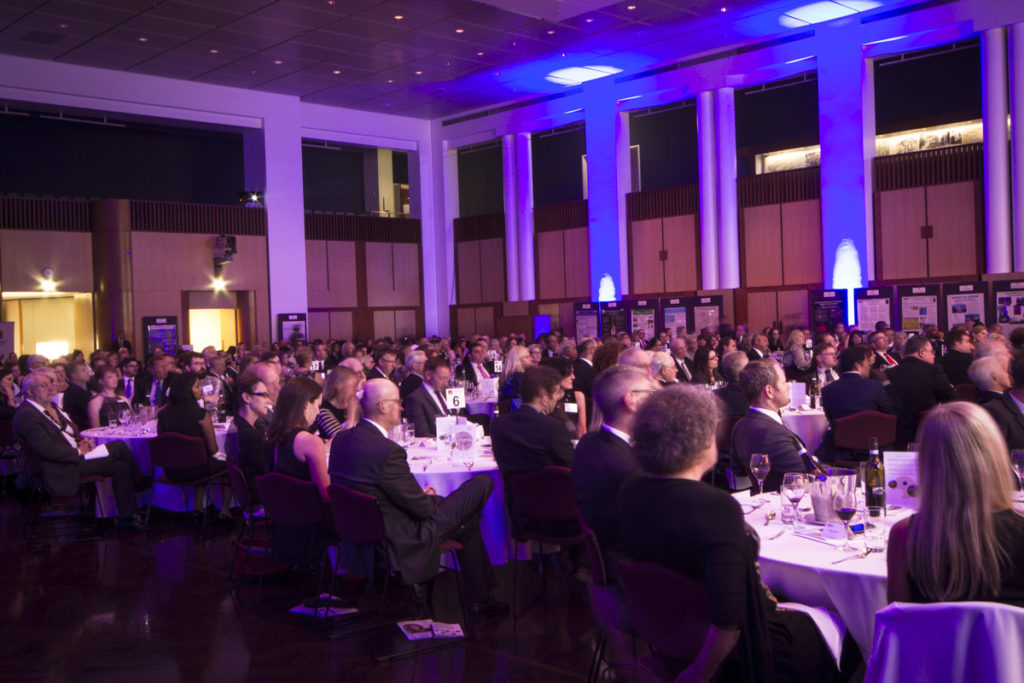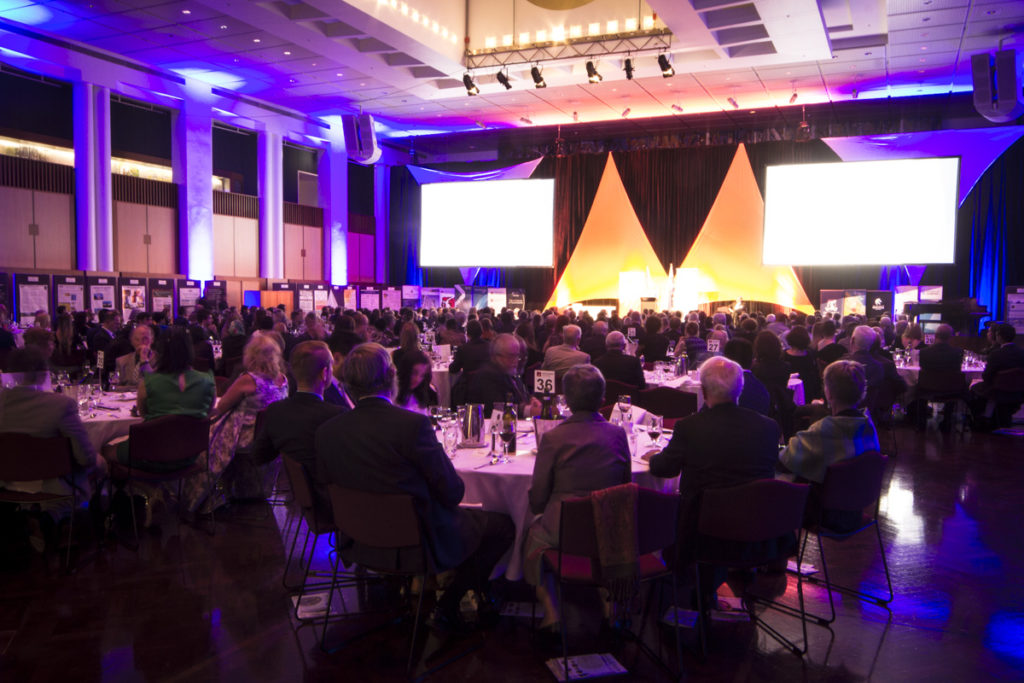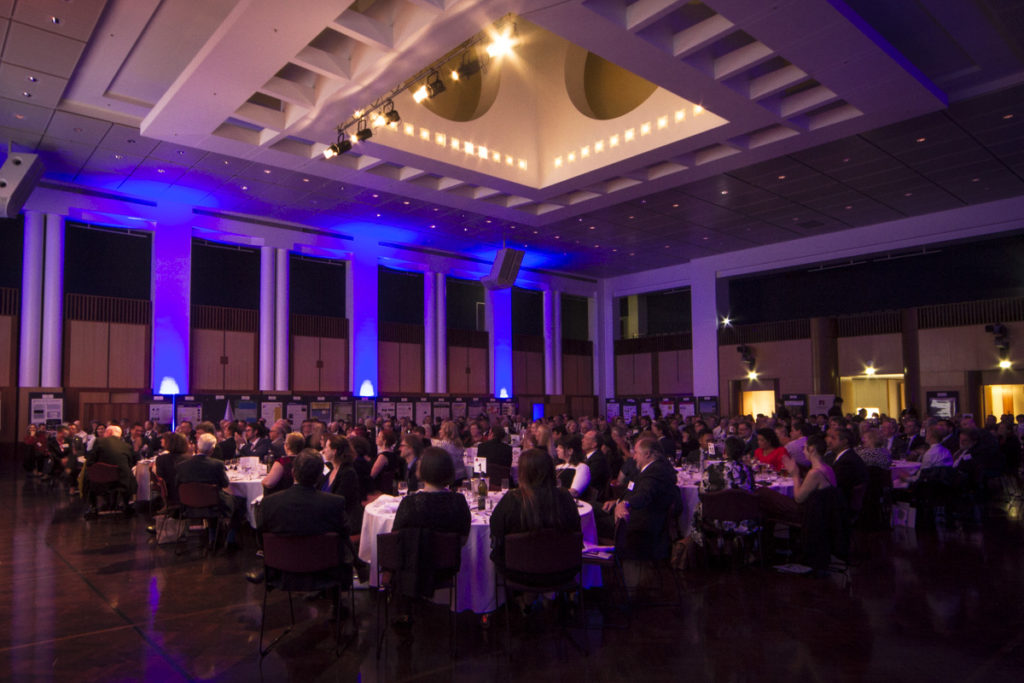 Special thanks to all of our Dinner Sponsors, including Major Sponsor, Macquarie University; Platinum Sponsor, The University of Queensland; Gold Sponsors, Australian National University, University of Canberra, The University of Newcastle, The University of Melbourne, and James Cook University; Silver Sponsors, University of Technology Sydney, Charles Sturt University, Curtin University, and Perpetual; and Bronze Sponsor, the University of Tasmania.
If you enjoyed the wine that was served during the evening, visit Fulbright Supporter
Mount Majura Vineyard
 to see their selection.
Photos courtesy Christopher Whitfield
Copyright © 2021 – Fulbright