Fulbright Announces New Collaboration with Western Sydney University
Home
>
News and Events
>
Fulbright Announces New Collaboration with Western Sydney University - Fulbright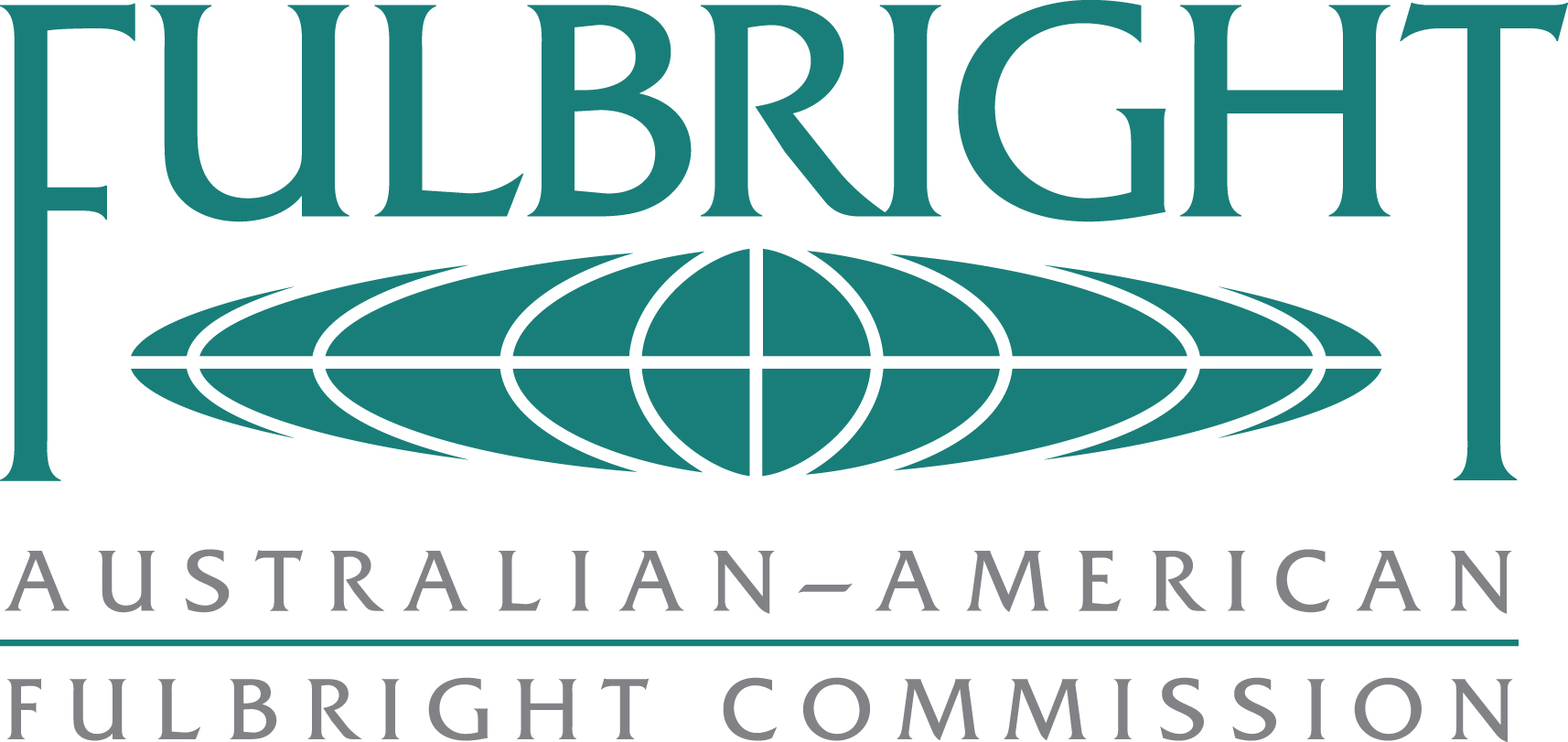 The Australian-American Fulbright Commission has announced a new partnership with Western Sydney University at a ceremony in Sydney on Wednesday 3 February. This initiative will produce a new scholarship for the Fulbright Program, bringing successful American academics to collaborate with their Australian peers.
The Fulbright Postgraduate Scholarship, sponsored by Western Sydney University, will commence in 2017 and will enable exceptional postgraduate students from the United States to undertake research of importance to the bilateral relationship in particular areas of focus for Western Sydney University, including the environment, public health, and the creative and performing arts.
The scholarship will attract a diverse range of exceptional applicants who have recently completed their undergraduate studies, delivering a range of outstanding bilateral outcomes.
Professor Barney Glover, Vice-Chancellor and President of Western Sydney University, says the University is delighted to announce this new partnership with the Australia-American Fulbright Commission in support of international research.
"As the University continues to expand our international horizons, we are pleased to give our support to this postgraduate scholarship that will help foster important educational and cultural exchange between Australia and the US, and provide meaningful research connections between our two countries and our universities."
Dr Tangerine Holt, Executive Director of the Australian-American Fulbright Commission, was thrilled at the opportunity to further diversify the Fulbright Scholarship catalogue via a partnership with Western Sydney University.
"Western Sydney University has stepped up to provide funding for Fulbrighters in a broad and exciting range of disciplines. It is fantastic to be able to foster these binational connections for scholars from the fields of science, health policy and the creative arts." Dr Holt said.
The new agreement was signed at a ceremony at the University's Parramatta campus on 3 February 2016.
Copyright © 2021 – Fulbright