Fulbright and UTS to Sign New Binational Scholarship Agreement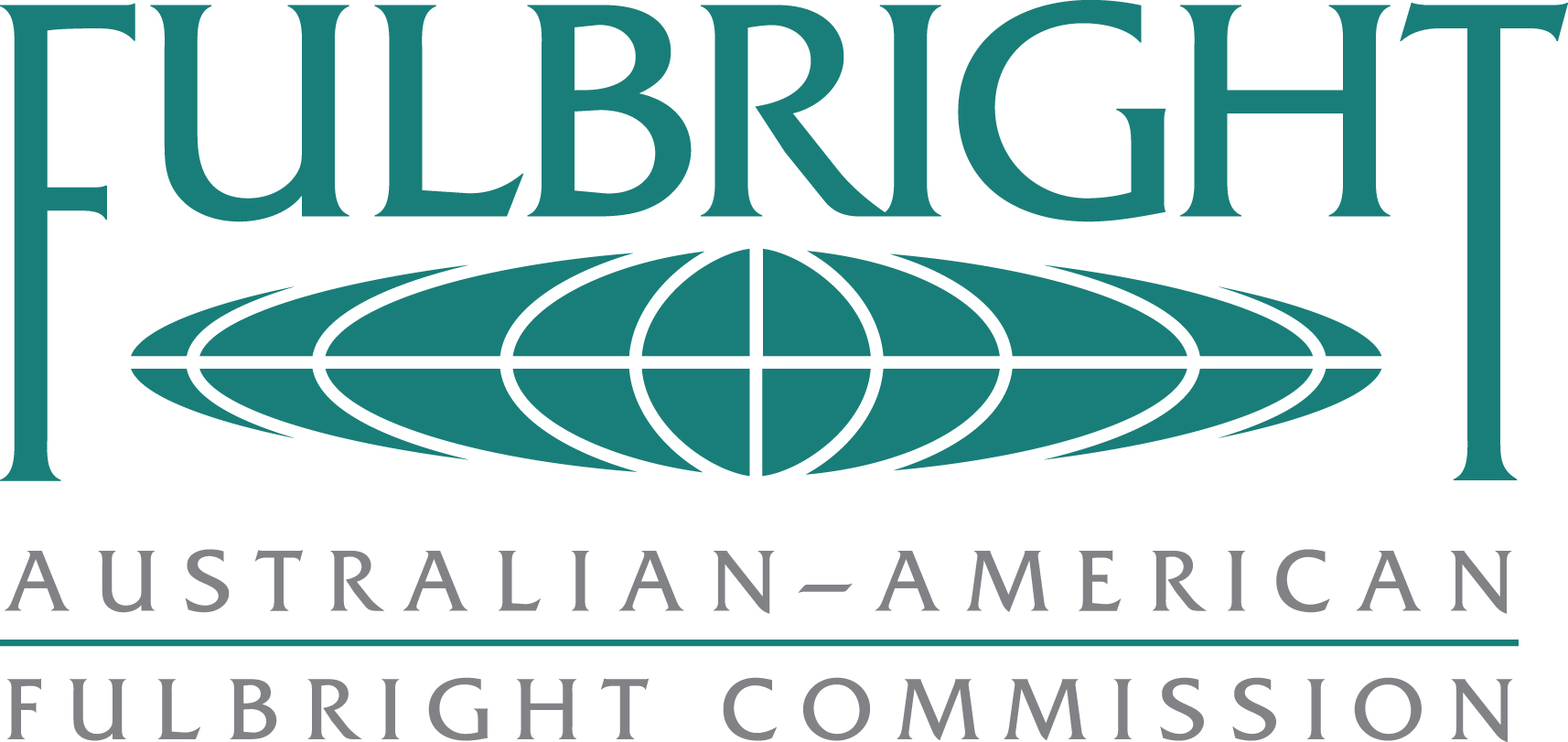 A new formalised agreement between the Australian-American Fulbright Commission and the University of Technology Sydney (UTS) is set to strengthen binational research collaboration between Australia and the United States, via the creation of the Fulbright Scholar Award.
Sponsored by UTS, the Fulbright Scholar Award will enable exceptional senior scholars (U.S. Associate Professor equivalent or higher) from the U.S. to collaborate with UTS researchers in the focus areas of health, data science and sustainability.
UTS Vice-Chancellor Professor Attila Brungs welcomed the new partnership.
"We have a number of UTS staff and students who already benefit from Fulbright scholarships – and I suspect this will only increase and strengthen in the years to come. The Fulbright program has a worldwide history and legacy in the support of educational excellence – I am proud that UTS is part of such a network."
Executive Director of the Australian-American Fulbright Commission, Dr Tangerine Holt, expressed her excitement about the new Fulbright/UTS partnership.
"The Commission is proud to partner with such a globally renowned institution. UTS has a distinguished reputation for fusing innovation, connectivity and technology, and the Fulbright Commission is committed to augmenting this reputation via binational collaborations with the U.S."
"The new Scholar Award opportunity has a number of objectives, including the facilitation of education and research academic exchange, knowledge translation and collaboration; building strong partnerships between UTS and Universities in the United States; and building a pool of experts via Fulbright Alumni who can be part of the strategic vision and mission of UTS."
The new Fulbright Scholar Award agreement will be signed at a ceremony on campus at UTS on Wednesday 3 February, 2016, with the scholarship due to commence in 2017.
Copyright © 2021 – Fulbright